Home Upkeep: Make Your Own Lemon Alchohol Sanitizer For Surface Cleaning
Never before has disinfecting been so talked about. Here is a safe way to do it without contaminating your water with detergents.
At Metro.Style, we love a beautiful and well-designed home. However, these days, a superbly-styled home is for naught without the requisite hygiene that is needed to keep the health of its residents.
We discovered a South Korean Vlog called Hamimommy that shares various cleaning methods. Her 68K subcribers are treated with several methods of organization and home upkeep. In a vlog entry on cleaning the bathroom, Hamimommy teaches her viewers how to make a natural lemon alcohol sanitizer and her methods of cleaning the bathroom.
She shares that she uses a lemon alcohol sanitizer to clean the bathroom to avoid contaminating the water with disinfectants. Her secret ingredient? Soju!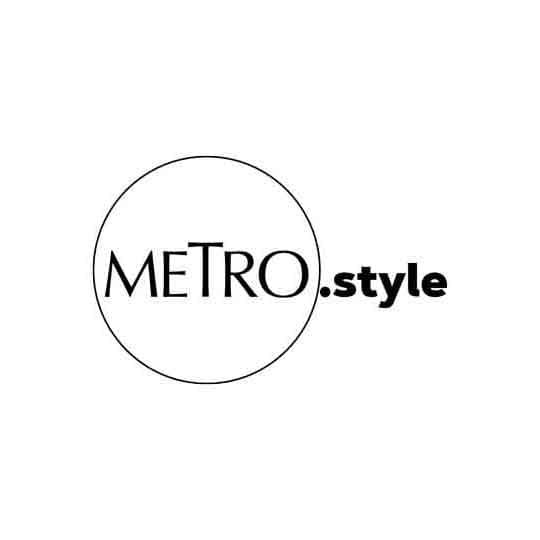 A corner in South Korean vlogger, Hamimommy's home is kept orderly and neat. | @hami.mommy
Lemon Alcohol Sanitizer
1. Slice three lemons into rounds.
2. Put them in a tightly-sealed glass container.
3. Pour an alcohol into the lemon. Hamimommy uses soju for this purpose.
4. Seal your glass container that now has the lemon and alcohol concoction in it. 5. Allow it to rest and ferment for two days.
6. After two days, it is ready to use as sanitizer in the bathroom.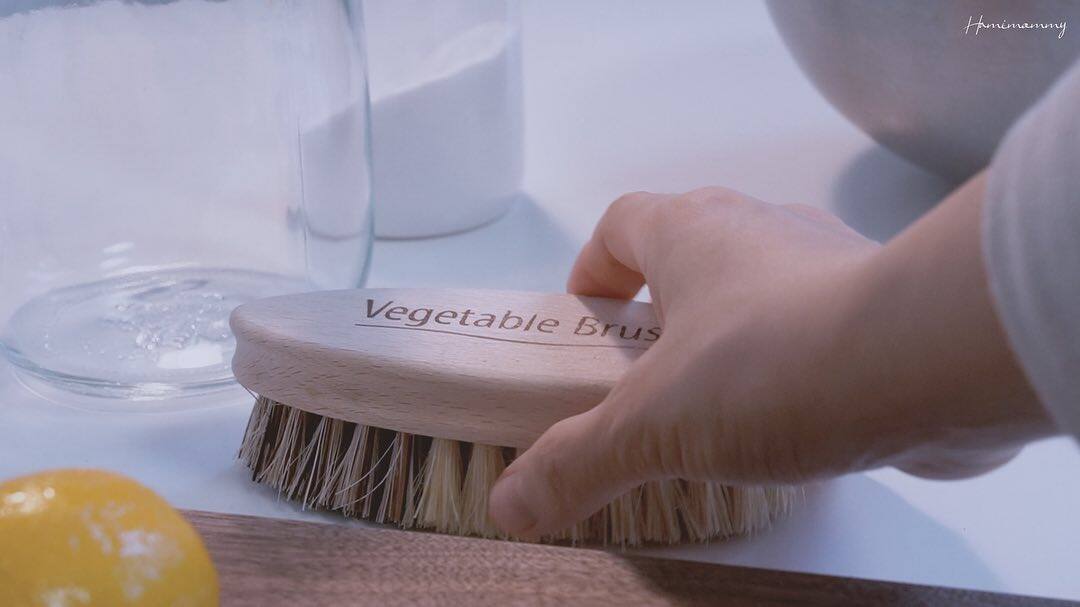 Hamimommy notes that because the bathroom is a humid environment, sanitizing it with the organic materials alone may not be the greatest of ideas. She uses the following in addition to the lemon alcohol sanitizer:
1. Isopropyl rubbing alcohol
2. Citric acid, water and small amount of bathroom detergent for molds trapped between the bathroom floor tiles
3. Gel-type mold remover for the mold trapped in the bathroom silicone and joints.
4. A small amount of citric acid in water for soaking the hand-held shower and its corresponding chord. This is also used for wiping off early mold formation on surfaces such as the bath tub.
"I feel refreshed when I enter a [clean] bathroom," she says. After all the hard work, she prepares a sweet treat for herself, called a Jollypong Shake. Prepare one for yourself, too:
Jollypong Shake
1. In a blender, combine one scoop of ice cream with milk and crushed ice.
2. Blend these together.
3. Pour the vanilla smoothie in a glass.
4. Top with Jollypong cereals. You can get the Jollypong cereals at Korean marts.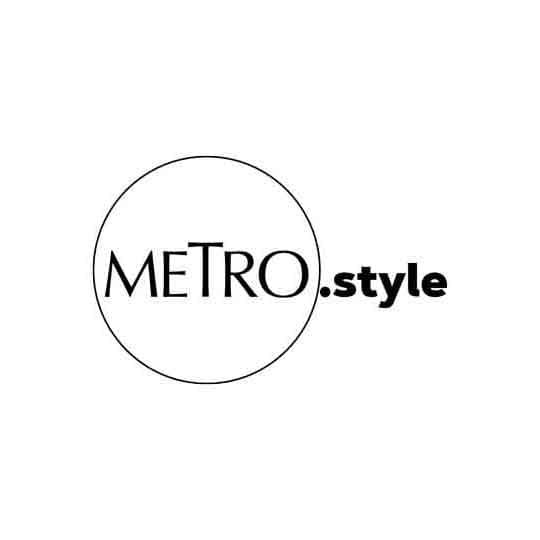 Hamimommy recommends a Jollypong shake to enjoy after cleaning. | @hami.mommy
Watch Hamimommy's bathroom cleaning tips here:
No matter how minimal a home you keep, make your spaces immaculate and orderly, just like Hamimommy: