Hong Kong Art Destinations Industry Insiders Flock To
Apart from being a shopping and gourmet mecca, Hong Kong is also a paradise for the art-loving crowd
Hong Kong has been preparing to welcome visitors back to the city. As Filipinos wait for the resumption of travel to their favorite city, Hong Kong has given more reasons for travelers to revisit the city, especially so if you are an arts & culture enthusiast!
Giving wanderers the best of both worlds with modern and traditional Asian art, the city showcases its other side apart from it being a shopping and food mecca. With the launch of Hong Kong Tourism Board's (HKTB) campaign called "Arts In Hong Kong", getting reacquainted with the city unfolds -artistic layers of Hong Kong that we haven't seen before.
Bustling and vivid with a colorful and rich arts scene, Hong Kong will leave you breathless with countless things to check off your itinerary. It's an arts hub that will surprise you—with world class art events, major art venues, and different art-centered neighborhoods that are more than just a background for your Instagram photos.
If you're planning to visit the Pearl of the Orient, indulge in the beauty of the arts scene only this place has to offer. We listed down the 10 art destinations that should be part of your must-visit list when in Hong Kong!
Museum Oculars:
Hong Kong Palace Museum
Opening this July to the general public, the Hong Kong Palace Museum will be ready to welcome everyone to discover various Chinese cultural treasures. Presenting over 900 artifacts within its halls, most of the exhibition pieces are displayed in Hong Kong for the first time. There are some that have never been shown to the public—so consider yourseld lucky to be one of the first pair of eyes to lay upon the Museum's prized gems!
M+
This art destination is a true global pride, being one of the world's largest museums of modern and contemporary visual culture. Its 17,000 sq.m. space houses a number of exhibitions across its 33 galleries, so there's a myriad of works to check out and discover. Furthermore, there are also separate areas for learning, like cinema houses, the mediatheque, and more.
Hong Kong Museum Of Art
Of course, a trip to Hong Kong isn't complete without a stop at the Hong Kong Museum of Art. With its 10,000 sq.m. of space dedicated to its vast collection of 17,000 artefacts, this art destination explores the city's local art. Furthermore, it reintroduces the long cultural legacy of China, perfect for history lovers.
Go Gallery-hopping:
Para Site
Step foot inside Hong Kong's leading contemporary art center. As one of the oldest and most active independent art institutions in Asia, the gallery doesn't just provide a venue to showcase art—it also leads projects that forge a deeper understanding of the art world both locally and internationally.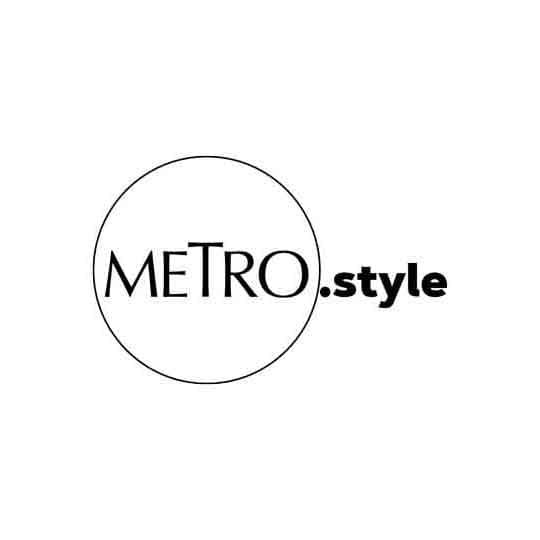 Parasite's current show, current exhibition 'Minding the G(r)a(s)p' seeks to recast the roles of artist, curator, and audience that usually underpin the exhibition-making process. | @parasite.hk
Odd One Out
For lovers of illustration, graphic arts, and printmaking, Odd One Out is your hidden gem waiting to be uncovered. For 10 years, the gallery aims to bring people together to enjoy, appreciate, and explore all forms of art. They also promote local and international artists that could be the next recognizable name in the art world.
PMQ
A paradise for lovers of artisanal goods, PMQ is now a well-known destination as a creative hub. With rows of handcrafted goods and several design-related events and workshops, visitors will enjoy a feast for the eyes and a full day of new experiences.
World Class Art Fairs:
Art Basel in Hong Kong
This premier art fair finds its Asian nest in Hong Kong, offering an in-depth glimpse of works from both established and emerging artists in the region. Putting the spotlight on modern and contemporary art, its galleries and sections serve as a pedestal towards global recognition in the international art world.
Affordable Art Fair
A decade into showcasing magnificent contemporary works from local and international galleries, the Affordable Art Fair is a mecca for all types of collectors. Carrying over 1000 artworks every year, this destination poses to introduce your next favorite art piece. Apart from art hunting, workshops and tours are also exciting events that are looked forward to in this annual happening.
For more information on art destinations and travel tips in Hong Kong, visit Discover Hong Kong.