Spaces Loved, Lost, and Left Behind
Why it matters to honor the history of spaces, buildings, and structures that shelter and protect us
A few weeks ago, at a learning session about National Artist José María Zaragoza taught by Arch. Richard Tuason-Sanchez Bautista, I couldn't help but think about all of the heritage and historical buildings that have been destroyed, whether due to demolitions, abandonment, or natural disasters. This got me thinking about the importance and the value of learning about our history and culture not just through photographs and books, but by experiencing them firsthand.
Every year, it seems as though another cultural or historical site finds itself in the thrall of urbanization and development. Art deco buildings designed by National Artists have been transformed into parking lots, malls, condominiums, or sometimes, even nothingness. Demolitions across the metro have plagued recent decades, each one resulting in a few days of outcry and outrage. But eventually, the anger subsides, the cries of protest recede, and life goes back to normal—until the next round of demolitions take place.
This cycle is a sullen reminder of our helplessness, and, ultimately, our defeat. Aside from signing petitions and expressing our concerns on social media, there's not much else we can do—even a law, R.A. 10066, or the Philippine Heritage Act of 2009, can't stop the destruction. The buildings are lost, their histories perishing with them. But we're not completely helpless, and it's possible to rise from defeat: Like Bitoy Camacho in Nick Joaquin's 1950 master oeuvre A Portrait of the Artist as Filipino, our power lies in remembering so that generations after us won't forget.
Throughout our lifetimes, we will live in spaces that we love, but we will also part from them, whether by loss or by leaving. It matters to honor the history of spaces, buildings, and structures that shelter and protect us, because to some extent, these spaces are sacred. They possess energy; they absorb ours. They've seen us at our most vulnerable; they've seen us at our best. The places we live and move around in have their own stories, and part of being responsible homeowners—or even just residents or dwellers—is taking care of that history, taking care of the structure that protects us from harsh elements outside.
I myself am no stranger to this, having first left home at 16. Since moving to my college dorm in 2013, I've lived in various places, some of them home, some of them not quite: a tiny studio twenty-two floors above ground, a room in an apartment shared with someone I had just found through a listing online, a cozy one-bedroom with three cats and my favorite person in the entire world. But wherever I find myself, I try my best to make sure my home is cared for, just as it takes care of me and my loved ones.
I try to carry this thought in my heart wherever I go. In the old world, the one before the pandemic, I spend train rides marveling at the architecture in Manila, the buildings erected after the war as the city tries to recover from the assault of the liberation. I think of the families housed, the businesses transacted, the lives held. Many of these buildings are now abandoned or empty, or sometimes even unlawfully occupied. Many of them are in varying states of ruin. In newer cities, I stand in awe of buildings that rise to great heights; where I live, I've learned to spend time just gazing at the skyline of EDSA in the far distance.
At the end of it all, these spaces that serve us will turn into dust, the same way we will. Still, many of them will outlive us for much longer—not always in the way we remember, but somewhere, somehow, a part of what we've known will always remain. Knowing the history and heritage of our spaces and homes helps compel us to take care of them and, when they're in danger of becoming lost, save them.
In the gallery below, we've rounded up resources that will help you understand heritage and history—whether your own neighborhood's or elsewhere in the country, because the best way to save something is by knowing how much it is worth.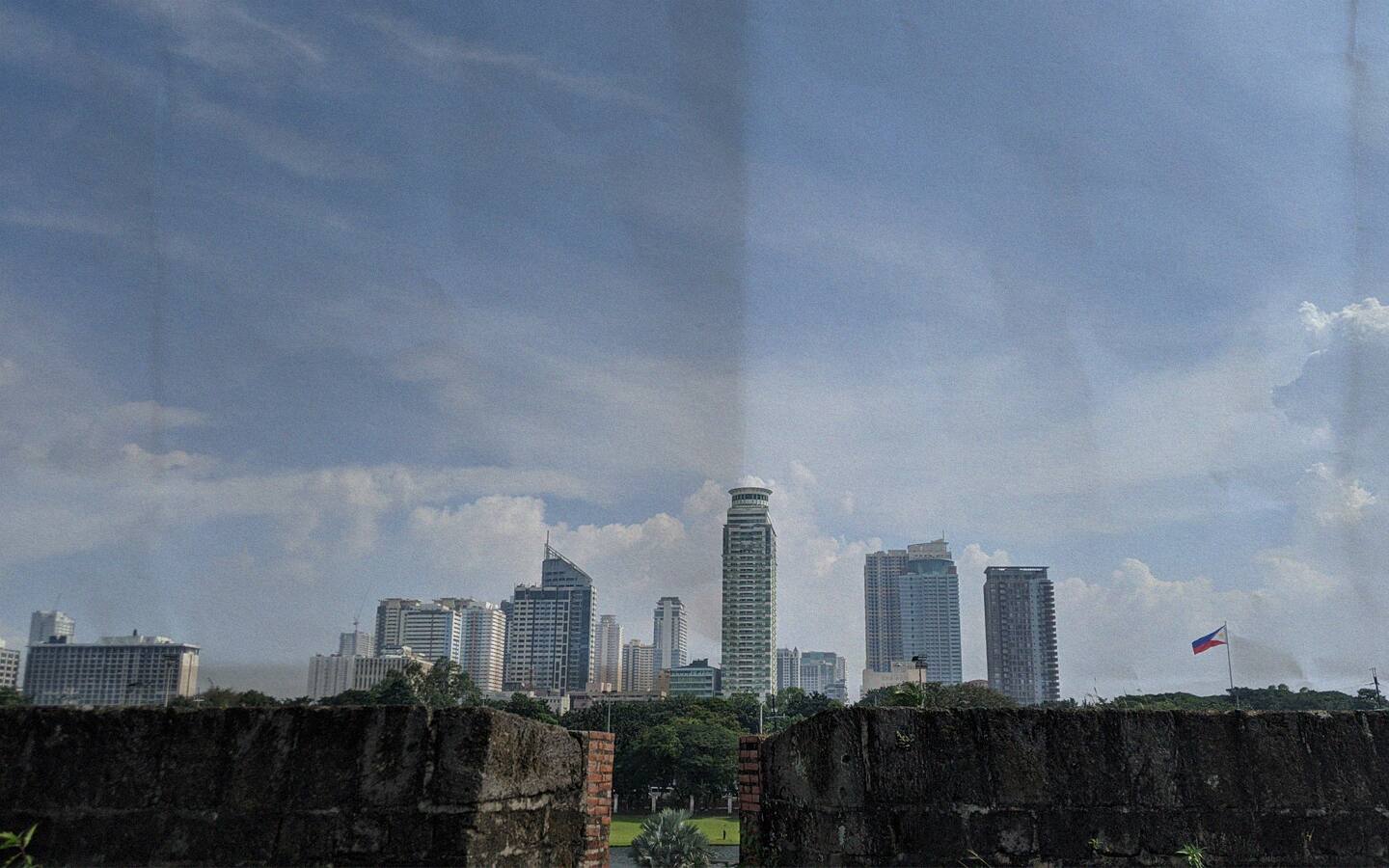 Photo Gallery
Photo Gallery