12 House Warming Presents For First Time Nesters
Adulting can be challenging, so be a thoughtful friend and send a useful gift for the solo pad
There comes a time when one decides to turn the page to the next chapter of their lives. For most people, we call it adulting—piling more responsibilities on our shoulders and taking on life like a real adult should do. For one, moving out from your parents' house to finally live on your own.
For some who are new to it, things can get pretty confusing and frustrating at the same time. Going solo means no more relying on someone else to provide for your daily needs, like maintaining order in your space, cooking your meals and doing the laundry. On the flip side, it's an exciting time to discover oneself more, to lavish in the freedom this big step offers. Adulting can be challenging, but it's one step forward to being independent.
Does this sound like you, or know a friend, a relative, or a colleague who's on the same page? To start the year, be a thoughtful friend and send them functional items that will fit their new compact space. In the gallery below, we list twelve ideas to get you started.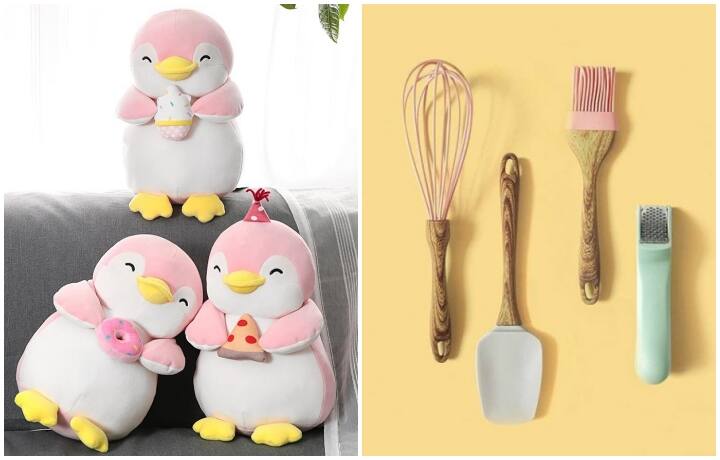 House Warming Presents For First Time Nesters
House Warming Presents For First Time Nesters