How To Be A Guest Your Host Will Love
Should you find yourself being someone's special visitor this holiday season, make them want to invite you again
There are some of us who find ourselves as hosts this season, and others will surely be the guests. This time of the year sees many travelers for the holidays, with some staying at a loved one's place. Make it a pleasure for them to host you.
In Netflix's Mind Your Manners, international etiquette expert and the show's host, Sara Jane Ho, says that etiquette has no nationality, race or social class. "The spirit of etiquette, no matter where in the world, is the same - it's about respect and consideration for other people, and how to put other people at ease around you," Ho imparts.
As a guest, here are some helpful tips that will ensure the host considers a second invitation: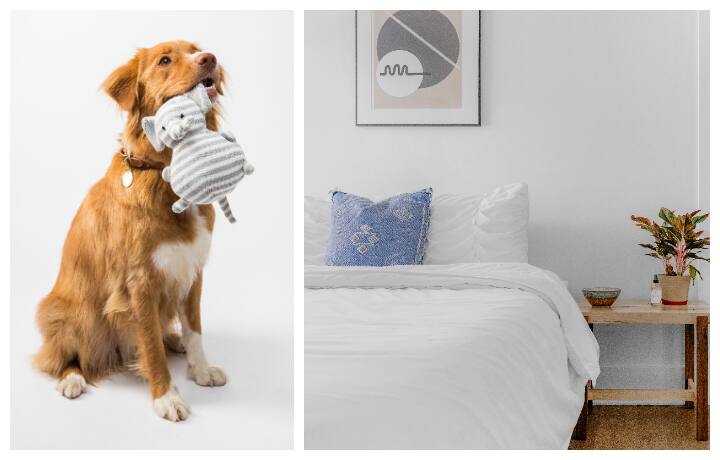 Photo Gallery
Photo Gallery
What if you are the guest to a party? The best case scenario is to be as confidently at ease as possible. With so many things going on during the holidays, it's not unusual to forget some little details that will save you from the trauma of embarrassment.
Here are some reminders:
1. Ask if you can bring something to share for the meal. If there is no need, bring a hostess gift such as a home fragrance, a candle, flowers or a bottle of wine. Should you find yourself bringing an edible gift, do not expect them to serve it at the occasion.
2. Be aware of your company's cultural practices. In the US, it's normal to open gifts in front of the giver to show your appreciation, but in Asia, gifts are discreetly packed away at parties. Opening of them are saved for another time, often in private.
3. Honor the host by asking if it's okay to bring gifts for the other guests. In some cases, the host could be having your entire barkada over. It is common sense to think that the party would be the most convenient time to give everyone their gifts, but still, honor the host and ask if it is indeed acceptable to bring gifts for everyone at his/her party. A simple, "Will we all exchange gifts in the party?" text will do to save you from an awkward moment.