BinJin's Wedding Loot Bags Contain These Crystal Bowls With High-Brow French Origins
When guests receive these majorly luxurious items as party favors, you can tell that it was no ordinary affair
When stars of what can arguably be the most loved K-Drama of these times, Crash Landing On You, tie the knot in real life, one can only expect fans to revel in all of its details. After all, rarely do two beloved K-Drama superstars such as Hyun Bin and Son Ye-Jin make something real out of what was shown on reel.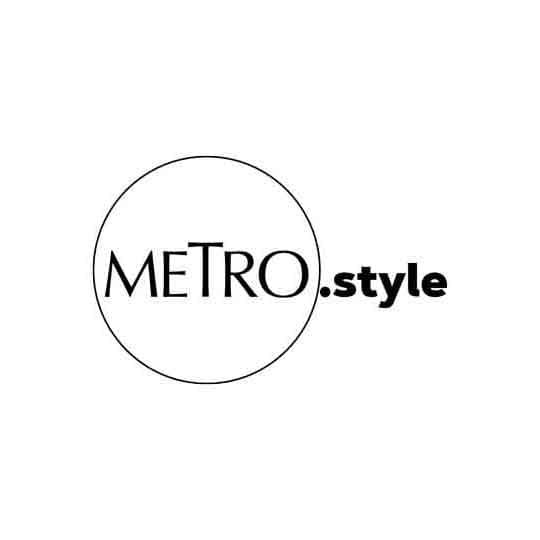 One of Hyun Bin and Son Ye-Jin's pre-nuptial photos | @crashlandingonyou
The duo got married on March 31, at the Aston House Walkerhill. Among their guests were Hallyu stars, Gong Yoo (who was caught on camera throwing petals at the newlyweds), Jung Hae In, Gong Hyo Jin (who caught the bouquet) and Song Joong-Ki. The event was indeed star-studded, making it one of the most anticipated this year.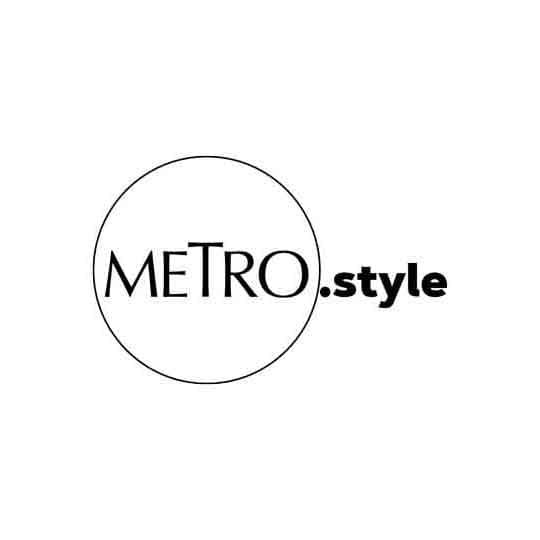 The guests at the BinJin wedding included A-list celebrities. | @crashlandingonyou
As most weddings go, the couple sent their guests home with favors, but unlike many pandemic weddings that graced their guests with tokens of the times such as dainty bottles of alcohol or hand sanitizer, monogrammed high pressure continuous spray bottles or face masks, #BinJin went all out on their wedding favors. Living large, they filled their guests' loot bags with two bottles of perfume by Tom Ford, endorsed by Hyun Bin, a beauty wand and a gift box containing two Baccarat swing bowls. Baccarat is reported to be the bride's favorite crystalware. For good reason!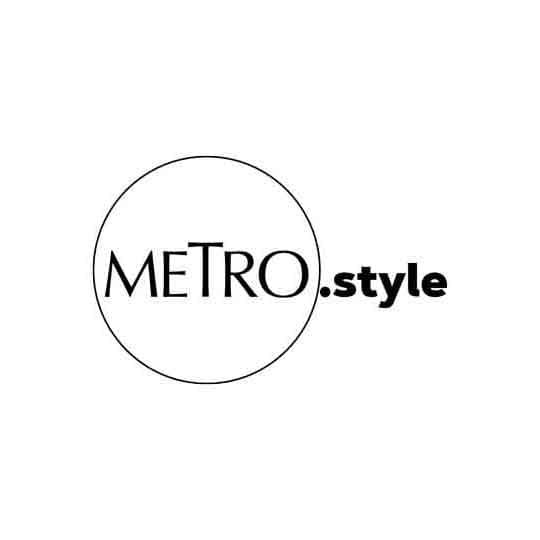 Hyun Bin and Son Ye-Jin included perfume by Tom Ford, a beauty wand and a set of two Swing bowls by Baccarat. | @crashlandingonyou
A quick search on Google reveals that one of these dainty bowls costs 80 Euros. Aside from the considerable price tag attached to these, what makes them so special? Made by Baccarat, easily the world's most famous crystal manufacturers, known for its products' beauty, brilliance and clarity, the bowls in the BinJin wedding loot bags have provenance. Baccarat is a French crystal brand that traces its history to the 18th century, when King Louis XV of France gave the Bishop of Metz, Bishop Montmorency-Laval, his approval to establish a glassworks enterprise in the town of Baccarat, located in Lorraine, Eastern France. Crystalware from this company have graced the tables of royalty, the likes of the Queen of Portugal. First known for the manufacturing of window panes, it has built a stellar reputation for stemware, chandeliers, barware, perfume bottles and millefiori paperweights.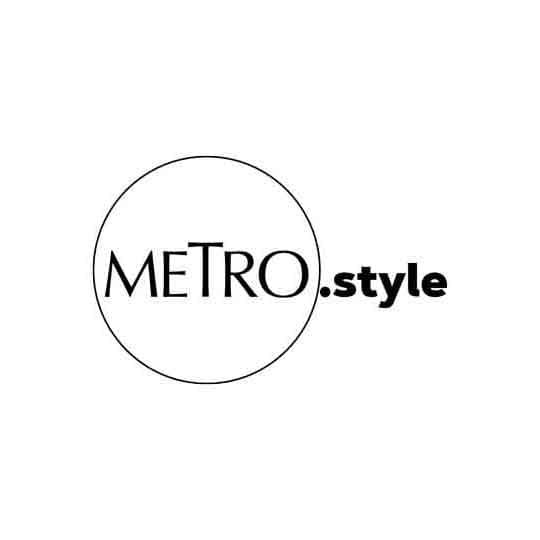 Baccarat Swing Bowls | Baccarat
Today, the company is owned by Beijing-based Fortune Fountain Capital. Starwood Hotels created a chain of Baccarat Hotels, where the company's chandeliers, decor and tableware are used. The company owns two museums, Musée Baccarat in Baccarat, Meurthe-et-Moselle and Musée Baccarat in Paris on the Place des États-Unis, designed by Philippe Starck who envisioned it as a cross between a story book and a crystal palace.
Contemporary designers such as Marcel Wanders, Kenzo Takada, Jaieme Hayon and Vicente Wolf, aside from Philippe Starck, have worked with this esteemed French crystal brand for their own collections.
Let's take a look back at the "Wedding of the Century," and its details: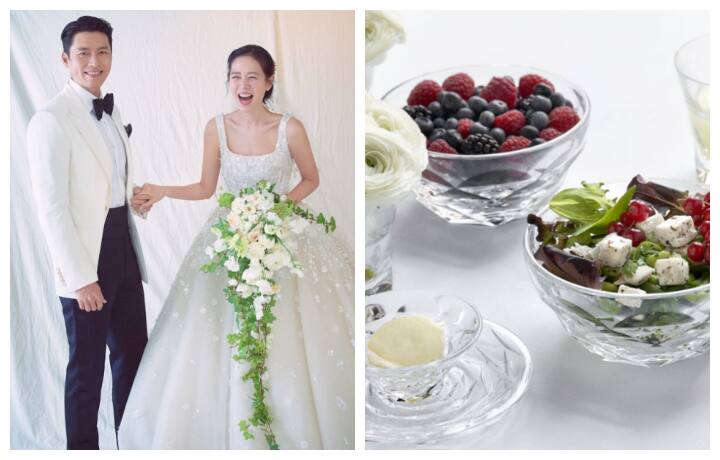 The Details That Made "The Wedding Of The Century"
The Details That Made "The Wedding Of The Century"