Instagram-Worthy Christmas Trees You Must Check-out this 2019
Visit these Christmas attractions at Megaworld Lifestyle Malls before the year ends
It's finally that time of the year again where everywhere you look, there are bright and dazzling lights, festive decorations, and massive Christmas trees, each uniquely designed and created for this yuletide season. As people find creative ways to feel the holiday spirit, what better way to start than to fill your Instagram posts with giant, colourful Christmas trees. Here are some interesting and must-visit Christmas attractions at Megaworld Lifestyle Malls before the year ends.
Eastwood City's Toy-filled Christmas Tree
Relive moments of child-like wonder with a larger-than-life yet too-cute-to handle displays of everyone's favorite toys including toy trains, teddy bears, penguins and more, all spread throughout Eastwood City. Their 40-ft Christmas Tree is filled with colorful toy decorations that ultimately towers over Eastwood Mall Open Park. Here, you can also witness its famous dancing water show every afternoon until night time.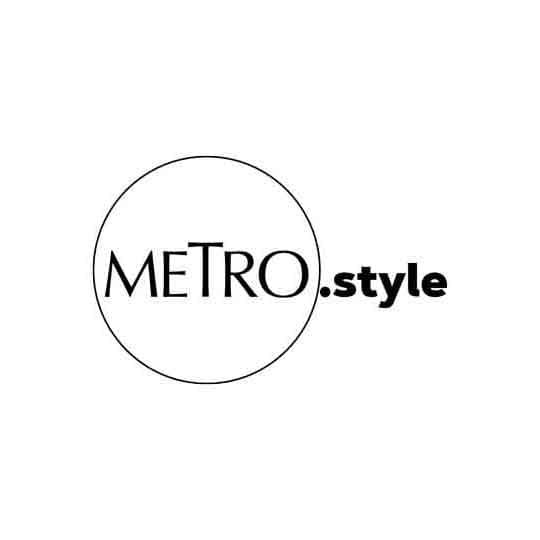 Eastwood Christmas tree with colorful toy decorations. | Courtesy of Megaworld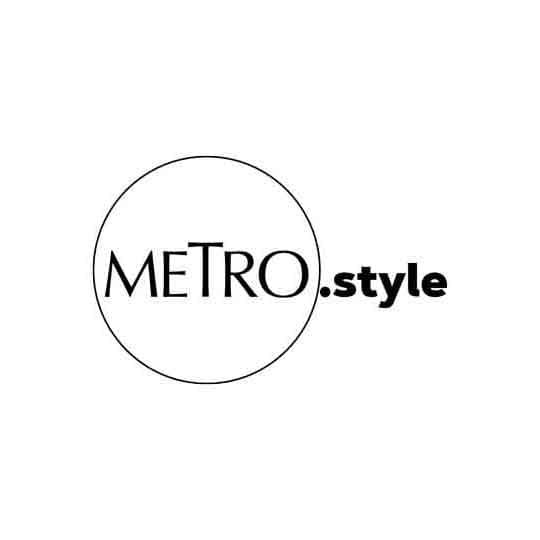 Detail of Christmas decor in Eastwood. | Courtesy of Megaworld
Uptown Bonifacio's Colourful Christmas Trees and Displays
The 40-ft Christmas Tree at the Uptown Mall atrium is a marvelous sight that is surely not hard to miss, and so are the mini versions around the mall. Lighted bears, gifts, sleighs, and chairs also abound the mall. There is also a giant Christmas Tree near the mall's fountain area, which is an attraction itself with its colorful and unique fire and water show - yes, that's right. Fire! All of which people can enjoy in the evening.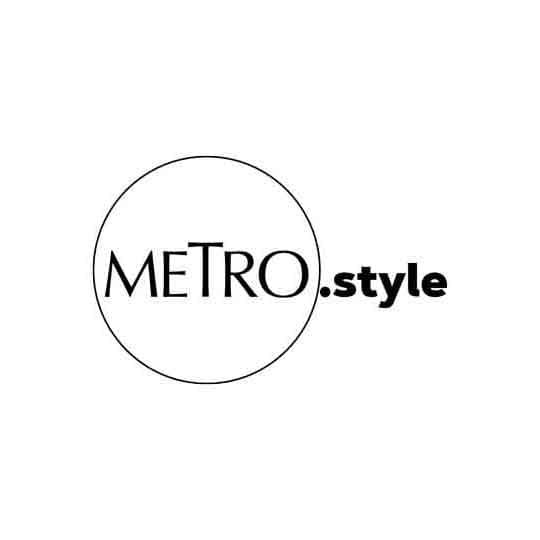 The Uptown Mall boasts of a 40-ft. Christmas tree. | Courtesy of Megaworld
Southwoods Mall's Candytopia
Southwoods will make you feel like you're in Hansel & Gretel's world with houses made from sweets and pastries, big gingerbread men and lollipop installations, and a Christmas tree filled with candy canes.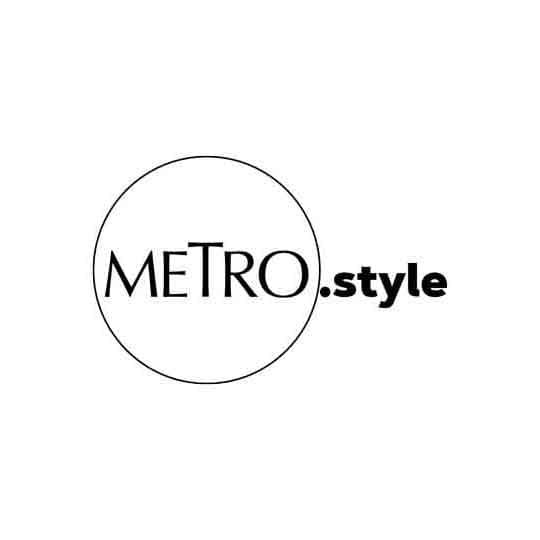 It's a sweet Christmas at Southwoods Mall, where the tree is decorated with ornaments in the shape of various treats and candies. | Courtesy of Megaworld
Lucky Chinatown's Lantern & Panda Christmas Tree
Lucky Chinatown's Christmas tree filled with pandas and lanterns is unique and different from the others. Check-out their Asian-themed tree, creatively playing with Chinese lanterns to fill the mall with colorful lights.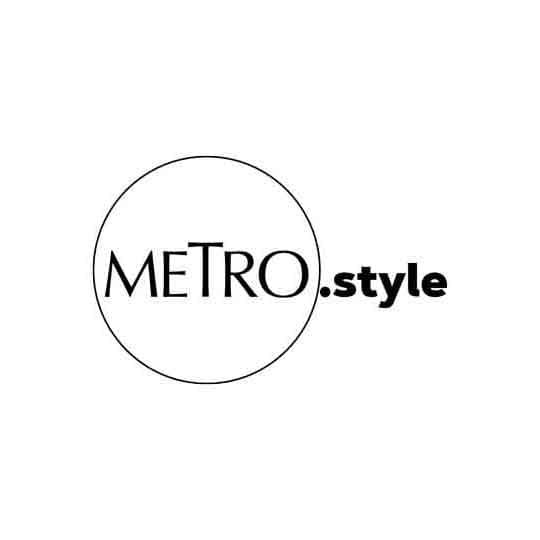 At the Lucky Chinatown Mall, an Asian theme ushers in the Christmas spirit with pandas and lanterns | Courtesy of Megaworld
Venice Grand Canal's Floating Christmas Tree
Now, this is something you definitely do not want to miss out on. The very first floating Christmas tree in the Philippines is at Venice Grand Canal, McKinley Hill. The country's most romantic mall has officially become merrier with its Venetian-inspired holiday decorations and lights, Christmas carousels and fireworks display.
As it is, the mall is definitely a sight to behold with its magnificent man-made canal where one can enjoy a gondola ride complete with singing gondoliers. But an addition to people's gondola rides is the majestic view of the giant 40-ft floating Christmas tree. See it up close when you cruise through the canal in a gondola and take some amazing photos.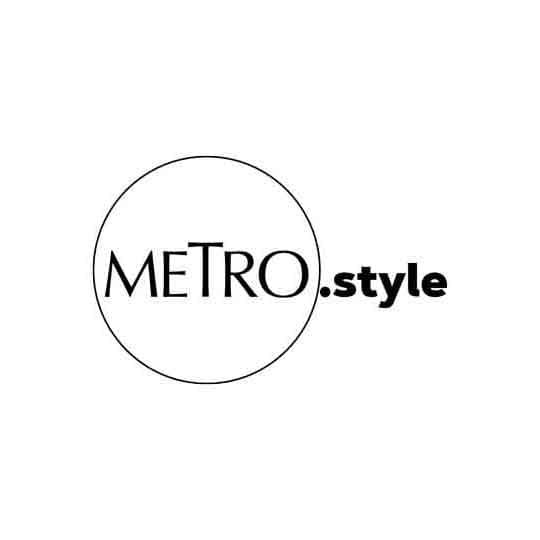 A floating Christmas tree is the main attraction at the Venice Grand Canal in McKinley Hill. | Courtesy of Megaworld
Tour these magnificent Christmas attractions by Megaworld through this gallery.
All images are courtesy of Megaworld.