6 Factors That Will Convince You To Invest In Quality Windows And Doors
Did you know that windows and doors add value to your property?
Your architect or building designer should be able to give you recommendations about the lifestyle of windows and doors you should choose to suit your property's character.
The windows and doors you select also need to fit the purpose they're meant to fulfill.

1. Privacy and Security
If you want privacy in a ground-floor bathroom, for instance, you'll want windows with obscure glass.
Factor security options into your choices. Your window's height relative to the ground, locks, the strength of the glass, and the quality of your security screens or safety screens will all factor into the security of your windows and doors.
2. Light
For maximum light or showcasing a view, large glass sliding doors or bi-fold doors, or windows that come in large configurations are probably what you're looking for.
Your windows and doors will be your home's source of natural light. You don't want to let in too little or too much sun, so it's important to factor the orientation of the sun into your window choice. The size and orientation of your windows in relation to the sun, along with your type of glazing, will determine how much sunlight streams into each room. Keep in mind that roof overhangs prevent natural light from entering at certain angles. Your architect or building designer can recommend appropriately sized and placed windows and doors.
3. Ventilation
If ventilation's important to you, you're obviously not going to want fixed windows. On the other hand, sliding and bi-fold doors, and awning windows will all fit the bill nicely.
4. Energy Efficiency
The frames, as well as the glass of windows, all play an important role in determining the energy-efficiency of the product. In addition to this, the edges of doors and windows also account for air leakage.
The vast majority of your home's heat loss and heat gain come from windows, so choosing energy-efficient windows can have a real effect on your power bills. Your window's design, glass type, glazing, and seals determine how energy-efficient it is. Toned or "tinted" glass, low-e glass, IGUs, and thermal breaks are all energy-efficient features worth considering.
For window glass, you should consider glass with Low E (low-emissivity) coatings that filter UV and infrared rays.
Did you know the windows and doors of your house are the major factors in energy loss? Reportedly, the windows and entry doors of your home account for up to twenty-five percent of heat loss. This means if you have cracked or damaged windows, this is possibly the reason behind your high energy bills. It is best to install ENERGY STAR®-certified windows that are proven to keep your home comfortable and last for years after initial installation.
5. Sound Reduction
Do you live in a busy area? Then you may be interested in windows that are specifically designed for acoustic performance. These windows reduce the neighborhood, traffic, and building noise from entering your home.
6. Professional Installations
Once you have invested in high quality energy-efficient doors and windows, the next important task is installation. It doesn't make any sense in installing such expensive products on your own. A DIY installation will only lead to poor job and expensive repairs in the future, in addition to voiding the warranty of the products. Only a professional can properly seal the gaps to prevent cold air drafts entering the home. Also, to avoid problems such as mold and moisture damage, you will need a professional window and door installer.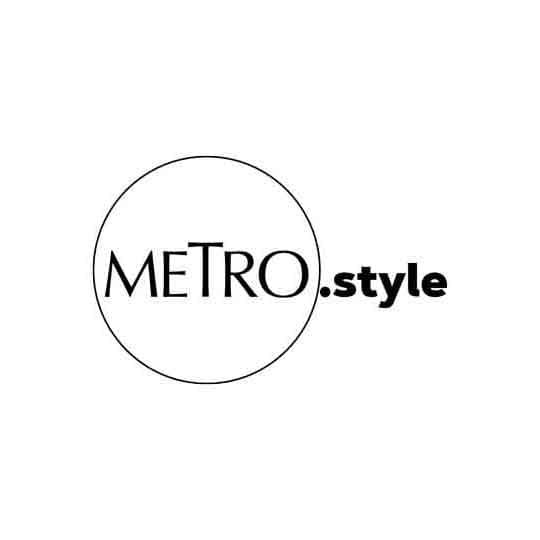 400 Series Tilt Wash Window with Picture Window with Grille Design (Bed side) and 400 Series Picture Window with Grilles Design with Awning Window (TV Side)