An Organized Room Makes A Beautiful Room… But First, Things To Consider Before Trying The KonMari Method
The idea of keeping only the things that "spark joy" sounds great, but it's still important to know if this unique system would work for you
At Metro.Style, July is Beauty Month, and we all know the power of organization as a path to a beautiful room. Often, purging, de-cluttering, and putting things in their assigned spots give one a sense of achievement. Not only is this true. They also allow the homemaker to appreciate what he or she has, making the decorating of the home that much more enjoyable. Finally! You can see everything, and delegate them to their rightful spots. Keeping the clutter at bay also assists in letting the good energy in. As we say goodbye to things that no longer serve a purpose in our lives, we are able to make space for new ones. "Out with the old, in with the new," as they say.
As you stay home to keep yourself safe from coronavirus, why not do something you've always wanted to do but didn't have the time for? Take organizing your home a la Marie Kondo as an example. Her Netflix show Tidying Up With Marie Kondo became an instant hit, and her unique methods of improving a space got so many people wanting to adapt her system. While the idea of keeping only the things that "spark joy" sounds great, it's still important to know if such system would work for you.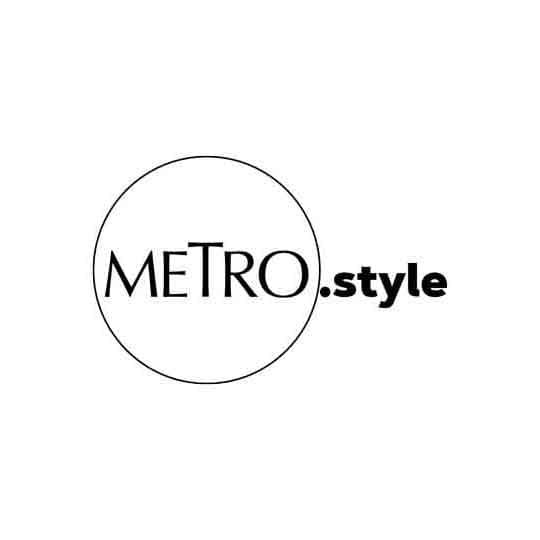 Marie Kondo, author of the KonMari method of de-cluttering and organization | Courtesy of the DIY Playbook
Looking to do some home upkeep the KonMari way? Here are some things you might want to consider, as told by Bridget and Casey DIY experts from Chicago, girl bosses behind the blog, The DIY Playbook , who have tried the KonMari method.
On folding your clothes upward:
Marie Kondo suggests folding your clothes in rectangular form and arranging them upright in the shelf. While it seemed different and time-consuming, the pro DIY-er called it a "game-changer." She was able to make everything fit and allocate more space for other things.
On emptying your purse at the end of the day:
Before calling it a day, Marie Kondo recommends emptying your bag and placing your daily essentials in an assigned storage space to attract good luck. The DIY expert thinks it's too much for her, though. "If I emptied my purse every day, I would undoubtedly forget something the next time I headed out the door. I love just being able to grab my bag and head out," she explained. "Sorry Marie, but that's one rule I can't get behind!"
On limiting sentimental photographs:
For Marie Kondo, keeping only five (5) photos of your memorable moments is the best way to organize them. However, the pro DIY-er isn't sold on this idea. "While I'll always have the memories myself, being able to share them with loved ones is something I don't ever want to give up," she said.
On decluttering by yourself:
Contrary to Marie Kondo's thought that it would be best to let go of unnecessary things alone, the longtime DIY-er thinks decluttering with your roommate or housemate makes it a lot more logical and exciting. "I certainly wouldn't want to get rid of a kitchen item that sparks joy for my husband, just because I didn't want to keep it around," she continued. "Plus, I think it could be a fun activity to do together so you both feel pride in your space and your belongings."
Given these insights, should you decide that the KonMari Way is for you, here are videos that can help you start your journey to a beautiful, clutter-free and organized home: