Deals On Designer Originals And Finds From Around The World Await At This Mid-Year Sale
Get Ito Kish's coveted designs at a discout here
It's that time of the year once again when our favorite brands go on a Mid-year sale and one of our go-to's during this shopping season is surely ITO KISH. Since re-opening in 2020, ITO KISH has continued on in offering home pieces from around the world together with his sought after original designs— all of which will be on 15% discount from May 29, 2022 to June 5, 2022.
Having just marked a decade as a furniture designer since the debut of his multi-awarded Baluster series, Ito Kish reveals, "I can still very much remember the feeling of excitement when I launched it a decade ago during the 56th edition of Manila F.A.M.E. At the heart of it is the Gregoria lounge and chair— an homage to my mother, my Inay. It has since became my magnum opus, winning awards both locally and internationally. A hallmark piece in the Philippine furniture vocabulary."
If you've been eyeing some of ITO KISH's original designs such as the award-winning Gregoria Lounge for some time now, his Mid-year sale can't be amiss. Purchase his covetable designs and curated home pieces online at https://itokish.com and use the code MID15 upon checkout to avail of the 15% discount.
The gallery below provides a glimpse of what's in store: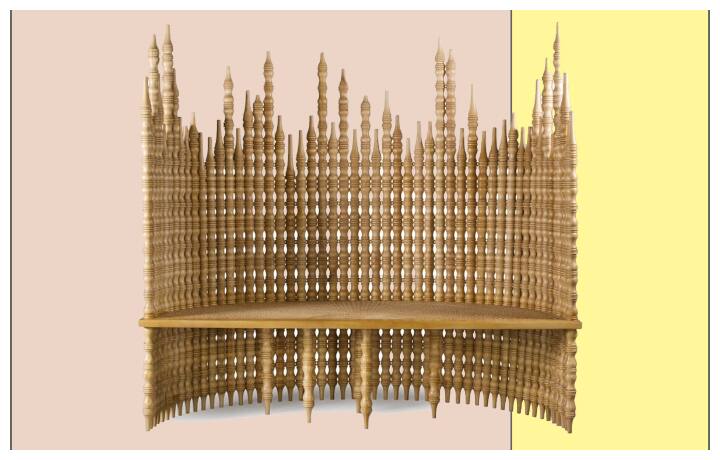 Photo Gallery
Photo Gallery
Shopping the ITO KISH Mid-year sale can also be done in-store until Sunday, June 5, 2022, from 11:00 am to 5:00 pm. Just book an appointment by sending a message to +63 917 182 0306 or their email at info@itokish.com.
The ITO KISH store is at 1120 JP Rizal Ave., Makati City.
Photographs Courtesy of Ito Kish