ITO KISH Returns To Offer An Intense Design Experience
This tastemaker continues to tell stories in a new retail space
Ito Kish has made a name in the design circles for his careful curation of objects in his eponymous store which bid goodbye to its loyal following of discerning clients two years ago. In KISH, Ito has selected objects from around the world, forming a narrative through their retail display. He shows a keen respect for provenance, and a knack for bringing objects that have meaning and history together with the practical aspects of a living space. Hence, he has always called himself a "visual storyteller."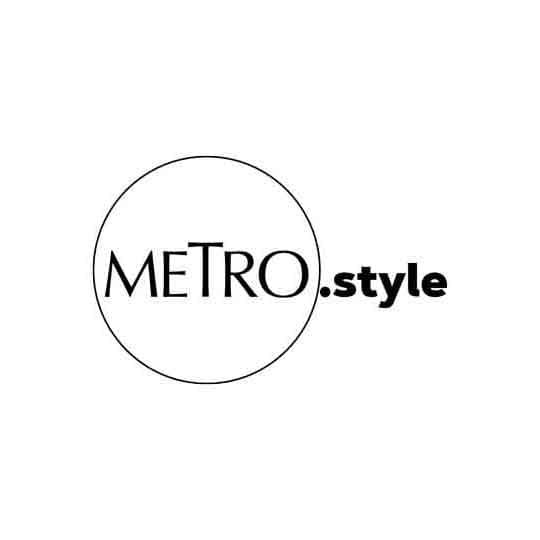 Ito Kish in his new retail space. | Courtesy of Ito Kish
Coming from a retail background in his greener days, Ito's career evolved to include residential and hospitality design in his long roster of projects. He now returns to his original passion through the resurrection of the ITO KISH store, this time, called ITO KISH Retail Season One, in a new address.
Metro.Style caught up with this tastemaker through this Q and A:
Metro.Style (MS): Most important things you learned from your sabbatical?
Ito Kish (IK): I'm back to doing the thing I love most. I closed the ITO KISH showroom in June 2017, thinking that I had had enough of running a design and retail business. In the years since, living a semi-retired life of some consultancy work and a lot of traveling, I realized that I was so wrong. Design is what makes me feel most alive!
MS: Is your new store like or unlike your old store? What is the new Ito Kish like?
IK: I return to it by opening a seasonal space for occasional retail events. I will only open once in a while, with the events lasting a few days or a few weeks at most. If you want to shop in the comforts of home, every piece will be available online at our website. Every time I welcome clients, I aim to offer an intense design experience. Finally, I will be telling stories again. Every time we welcome you into our retail space, you will find to exhibit a fresh batch of unique objects from one country. Called From the Neighborhood, it is a dynamic collection of limited pieces that I have personally handpicked. We delve deep into a nation's souls and markets and come out laden with pieces that speak of their origin.
MS: This is a very exciting reiteration of your endeavor as a designer-tastemaker-lifestyle leader. What do you wish to impart on your followers and design enthusiasts with the new space and the new store?
IK: The objective is the same since the first time we opened in 2000, to inspire homemakers to change the way they live, to find happiness and calm.
MS: What is design now? What will it be responding to in the next decade?
IK: After this pandemic… It will be the first time that we have to spend more time at home, either alone or with our love once or family, now more than ever, people will focus on the essentials, what will make them happy, more personal stuff will stay, will invite more and cook more. Our home will be a true sanctuary.
Catch a glimpse of what's in store at ITO KISH: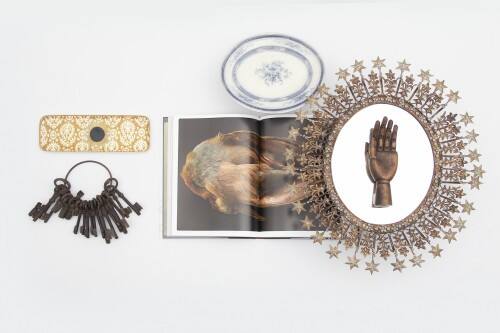 ITO KISH Retail Season One
ITO KISH Retail Season One
Experience ITO KISH Retail Season One, opening on June 4, 2020, Thursday- Sunday, from 11 am- 6 pm, at 1120 JP Rizal St., Makati.
In order to observe social distancing, please make an appointment by calling +63 917 182 0306 or email info@itokish.com.
All photographs courtesy of Ito Kish