8 Pieces That Will Give Your Home Distinctly Filipino Flair
This summer, embrace the materials, textures and colors of the tropics... decorate with these local favorites
Excitement fills every Filipino household now that summer is here... the season known for tight-knit barbecues, cocktails ready by the pool, and frolicking under the bright sun.
To make your every summer home tradition more cheerful and worthwhile, shopITOOH, the country's hottest new furniture e-commerce site, brings a goldmine of summer-themed deals from the 15th of March up to the 31st - with furniture discounts at up to 50% off, shipping free of charge, and exciting payment installment options.
With over 60 merchants onboard (including local artisanal brands worth championing), shopITOOH has user-friendly features for your convenience. Simplify shopping for sturdy sustainably-made pieces to curate your own tropical space. With shopITOOH, you can "add to cart" from the comfort of your own home without having to go out in the sweltering heat.
Here are 8 picks you'll surely want to unbox this summer: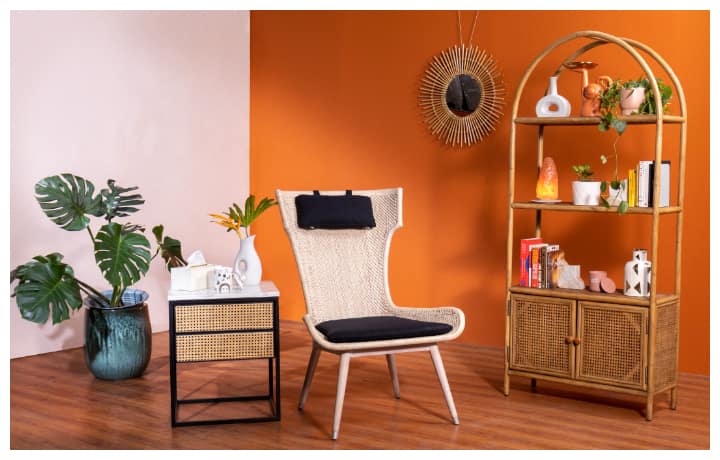 Photo Gallery
Photo Gallery
Whether you plan to stay in or travel this season, you deserve to have a home that will keep you comfortable and cool all throughout the summer! With shopITOOH's Homestyle Summer SALE, you can do all this in minutes. With the added bonus of free shipping and newly-installed deferred payment schemes, shopITOOH makes it easy to live out your best summer yet.
Visit ITOOH here.