GET THE LOOK: Recreate K-pop Idol Rain's Kitchen With These 5 Must-Have Fixtures
Time to upgrade your kitchen a la K-pop superstar Rain
Our obsession with all things Korean doesn't stop from watching Korean dramas and listening to the hottest K-pop tunes. With merchandise, endorsements, or personal everyday things they love being exposed to the public, it's easy to at least feel a little bit closer to the stars. Even following their taste in fashion and beauty, food recommendations, and even home inspiration, offer a glimpse of their character that we can incorporate in our daily lives, too.
And since it's probably time for some "spring cleaning", how about renovating your space for a totally new look? Given the lockdown pinning us every single day to our personal sanctuaries, won't it be nice to flip over to a fresh perspective?
If you're feeling giddy about making change at home, we found the perfect peg to try—in a recent feature in Korean variety show "The Manager", Hallyu superstar Rain gives a sneak peek of his and wife Kim Tae Hee's kitchen!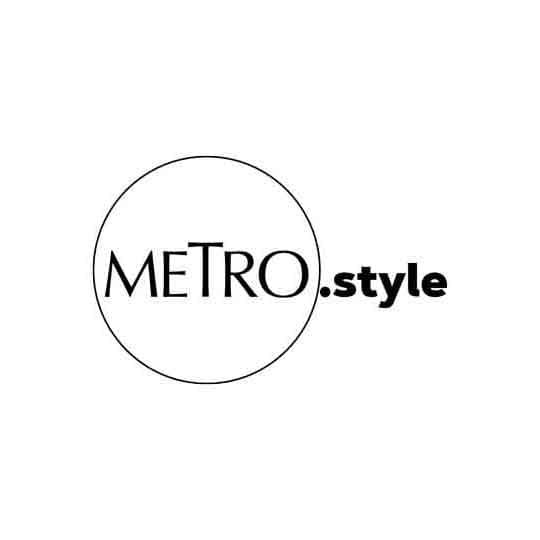 Rain personally prepares a home-cooked meal for his family in his kitchen. | Still from The Manager, MBC
In the episode, we see the singer preparing an all-seafood meal for his family. And he shares a fun fact: "I personally designed the interior of our entire home." Too cool!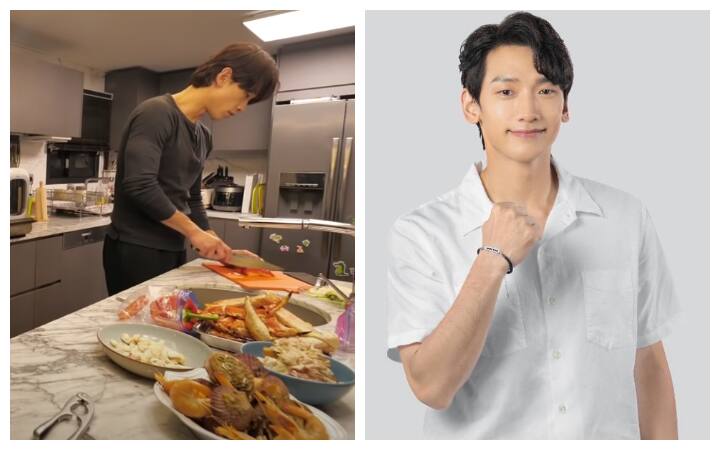 Rain's Kitchen
Rain's Kitchen
Just thinking that Rain himself chose which pieces will go where in their family home makes us admire him more—the sleek, contemporary kitchen is truly something we'd like to see in our own spaces, too. If investing on your cooking playground is next on your agenda, take it from the Korean heartthrob and replicate his kitchen with these kitchen fixtures.
Check out the gallery below!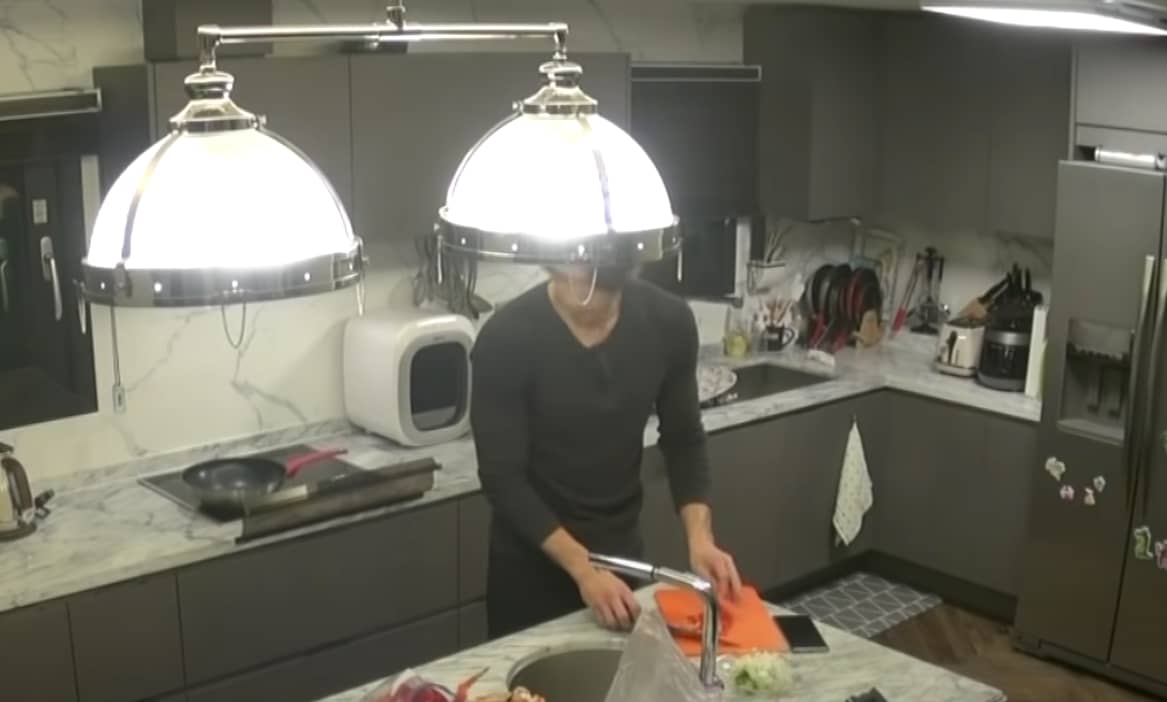 Get The Look of Rain's Kitchen
Get The Look of Rain's Kitchen