Meet The Plantitos And Plantitas Of K-Drama (And K-pop Too!)
Have you ever imagined blooming a thousand flowers and tending a garden with your favorite oppa and eonnie? If yes, then let us feed that imagination with a list of K-drama characters every plantito and plantita can relate to
It all just started innocently.
You're cooped up at home and as you're able to accomplish tasks on your to-do lists, you have nothing much to do. Then taking care of plants sounded like a great idea to pass the time or for a sanity break from it all. Add to that your love for K-dramas and voila! It's not long before you start to zero in on K-drama characters who have the same passion and love for growing and taking care of plants.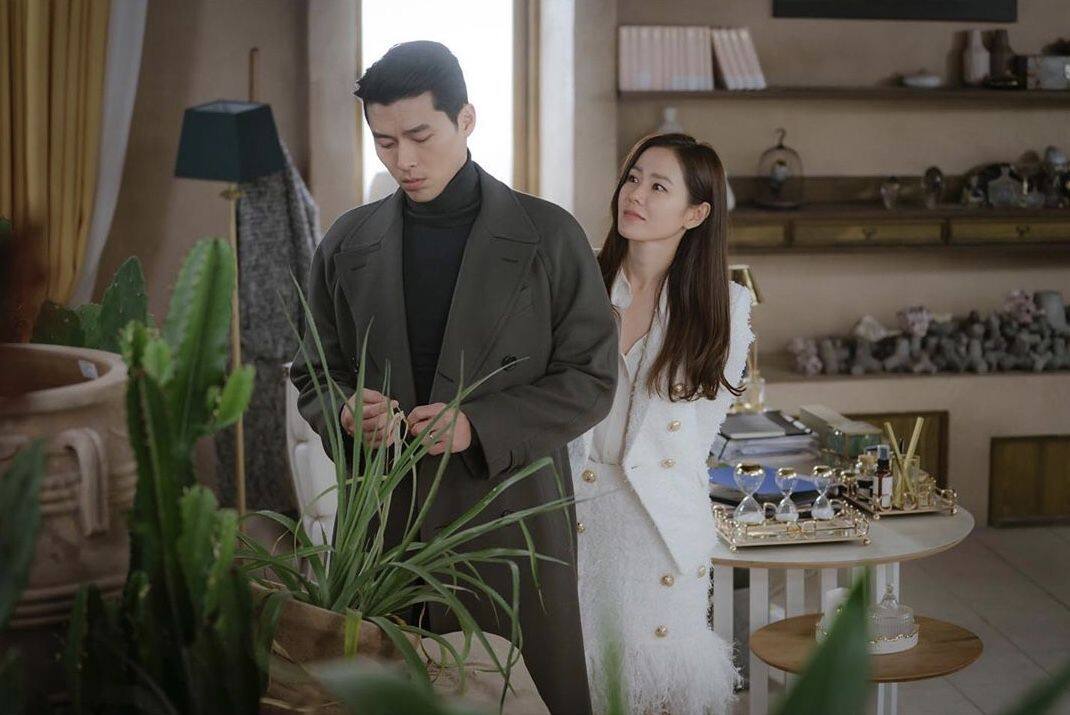 The set design of Crash Landing On You suggests that Se-ri displays a love for plants. Captain Ri also tried to cultivate a tomato plant that she gifted him. | Still from Crash Landing On You, Netflix, 2019
After all, there's nothing like a common love for nurturing seedlings and plant parenting.
Admit it. You certainly kept an eye out on these K-Drama plantitos and plantitas who, in happenstance, also shared the same devotion for growing these greens.
Here are some of our favorites: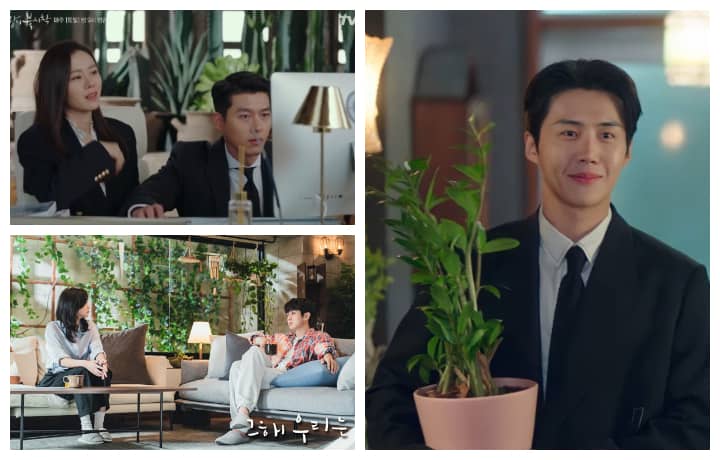 Photo Gallery
Photo Gallery