This Korean-Inspired Beach Café In Subic Is The Culmination Of The Love Story Between A Pinay And Her One True Oppa
With pretty views and minimalist grannycore interiors, this spot is your next destination café
As in the romantic, heart-fluttering K-Dramas that are all the rage these days, an endorphin-inducing love story starts with a meet cute between a guy and a girl. Jenna and Dave Kim's story is no different. In 2012, Jenna Kim was an eighteen-year old Filipina working student when she met her would-be husband, Dave Kim, a South Korean gentleman who was first sent by his company to the Philippines as a tour guide. From being a tour guide, Dave's career evolved to being a manager and a ship agent. So did their love story.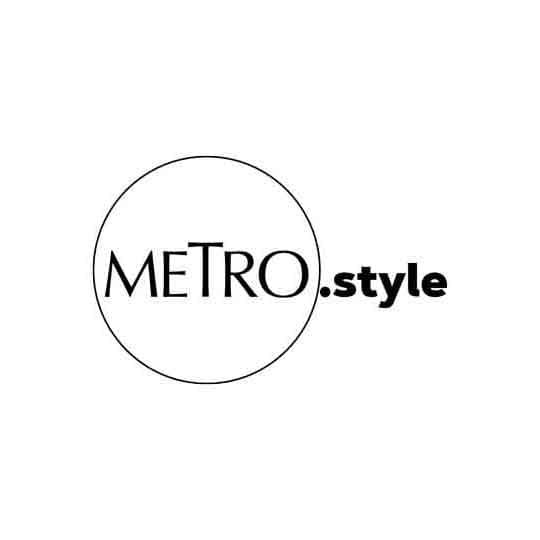 Kim's Korean Cafe owners, Jenna and Dave Kim | Courtesy of Jenna Kim
"He used to visit our place to enjoy listening to our live bands and the place too. We became friends first he shared his story to me as well. He's kind, fun to be with, and he has a sense of humor that's why maybe I fell in love with him," Mrs. Kim tells Metro.Style.
Going on a decade this year, they officially became a couple on March 16. Just like any other couple, their story came with its up and downs, but just as K-dramas tease every viewer into hoping for, Jenna found her one true oppa in Dave.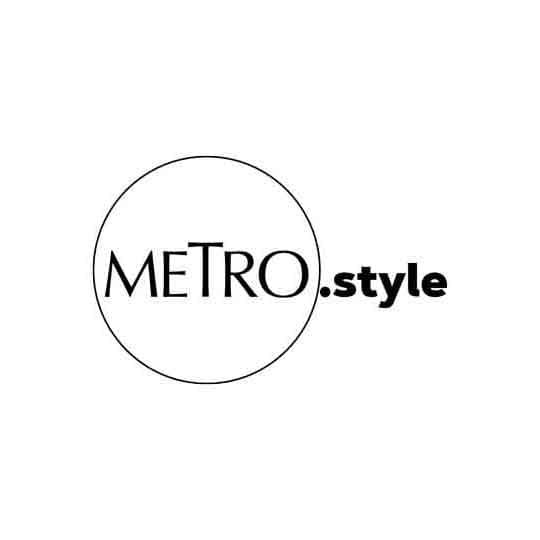 Dave and Jenna's Korean wedding photo | Courtesy. of Jenna Kim
"I can say he's one of a kind. Never in my whole life [was there] someone as sweet as he is. He's the one who wakes up first and prepare my breakfast and lunch box as well. [When I was a student], he drove me to school and work. And he loves my family, too. He pushes me and support me in every way he can," she reveals.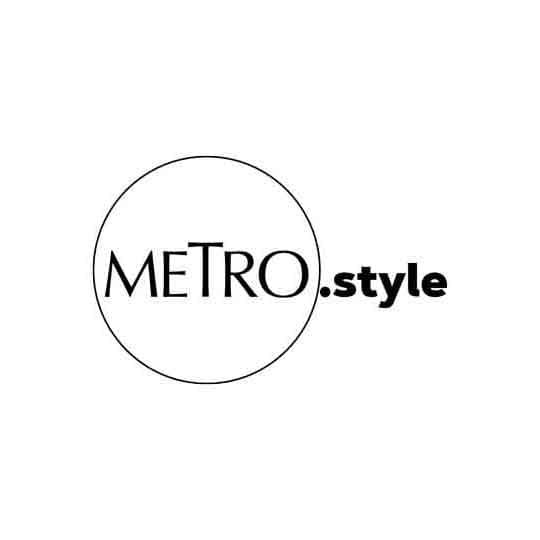 Dave and Jenna Kim hug their son, Sung Jae Kim. | Courtesy of Jenna Kim
A Beach Side Café Is The Perfect Location
After their three-year old son, Seung Jae Kim, the couple's newest baby is Kim's Café, a beach-side café in Subic that looks straight out of a K-Drama! With minimalist interiors that have hints of grannycore (notice the beige gingham table linens, the rick-rack moulding on the roof's eaves in the exterior), the café exudes a transportive charm.
Painted in beige and neutral shades, with the use of warm wood furniture, and accentuated with charming kawaii decorative accents, it's a place you can definitely call home, where you can sit, relax and just be yourself. This café's design was created by Jenna, inspired by her travels to various cafés in Seoul. "We were there last spring, around March to July for vacation. And we searched for cute cafés then," Jenna says. A breathtaking beach side view is revealed when you decide to take the outdoor seating. You probably won't want to leave for a while.
Take a look at its cozy corners here: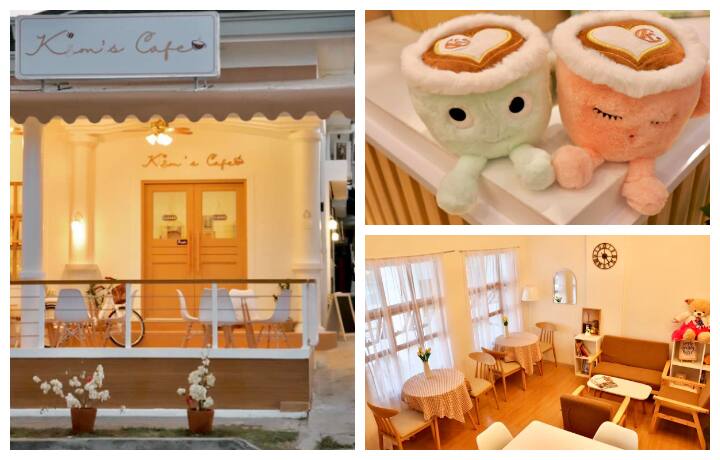 Kim's Café, A Korean-Inspired Beachside Destination
Kim's Café, A Korean-Inspired Beachside Destination
In a nutshell, the café interiors are minimalist, homey and cute, a potential inspiration for homes as well. The roster of food offerings range from pastas to pastries and coffee. You can be sure that authentic Korean ingredients are used in these specialties.
Visit Kim's Café at Block 1, Lot 6, Moonbay Marina Waterfront Rd., Subic Bay Freeport Zone (right next to Seafood by the Bay). Visit their Facebook page. Follow them on Instagram.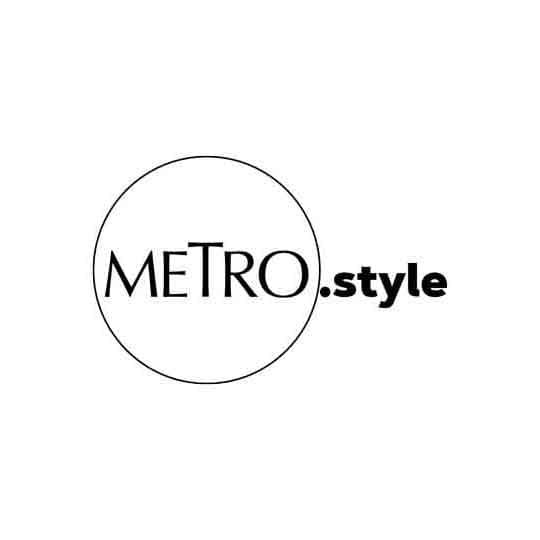 The Kim Family welcoming diners to their newly-minted café | Courtesy of Jenna Kim
Photographs from Kim's Café FB page and Courtesy of Jenna Kim.