5 Trends To Consider For Your Kitchen's Summer Makeover
For the heart of the home, the big trend this season is "kitchens that don't look like kitchens"
The kitchen is the heart of many houses, the place where lots of time is spent – whether cooking, chatting or having a meal. For this reason, and with remote work gaining ground by leaps and bounds, more than ever the kitchen needs to be cozier, brighter, functional without losing its boldness and attractive flair. The secret for a standout kitchen is in the materials, the colors, the textures, and, of course, the designer pieces.
Summer is the season for renovations and makeovers in the home. Consider these trends as you engage in your seasonal kitchen renovation:
Gold Finishes
According to Homes and Gardens UK, gold finishes are a must in the kitchen trends panorama for the preset year. Using black furniture, also a trend, the gold touches of the pendant lamps stand out alongside bar chairs, equally made in gold-plated brass.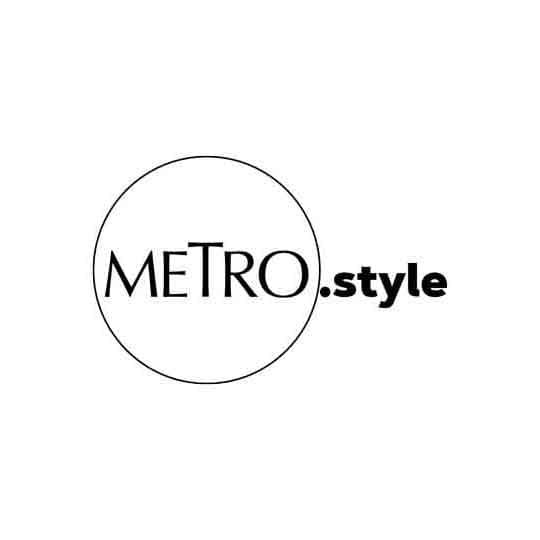 Kitchen with gold accents such as Pharo pendant lamp and Nura bar chairs by Luxxu | Courtesy of LUXXU
Linear Lighting
Providing consistent lighting over a long kitchen island is the primary goal of a linear lighting lamp. The idea comes from Rachael Grochowski, founder and principal architect at RHG A+D in Montclair, New Jersey.
The expert also explains in kitchn, a kitchen-specialized online publication, the functionality of this type of illumination - "it unifies multiple zones of countertop use," says Grochowski.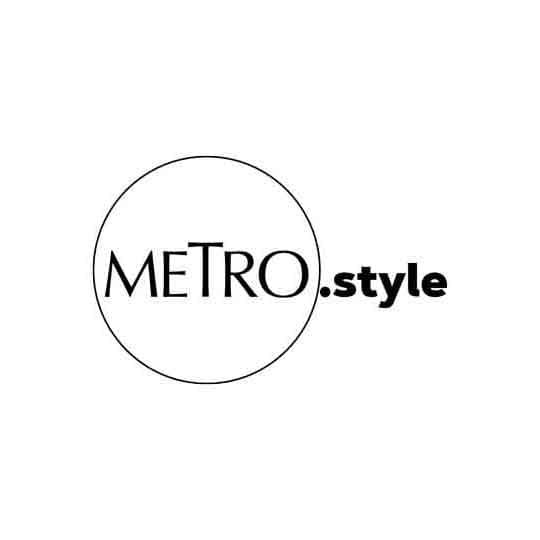 LUXXU's Pharo snooker suspension, besides the functionality, also delivers a breathtaking design that makes a luxurious statement. | Courtesy of LUXXU
Bold Lighting
With the remote work method getting in our lives each day more, the kitchen starts to multi-task not just as a space to prepare food, but also as a space to work and convene. Knowing this, designers start to create ways of embellishing and improving the atmosphere, and lighting has a key role in it.
In an interview with Elle Decor, Bianca Betancourt, a lead designer at FORM Kitchens, explains the importance of lighting: "just like a movie set, lighting is essential for the presentation of arguably the most expensive room in the house — and integrated lighting will be a priority, if not essential, for both function and aesthetics".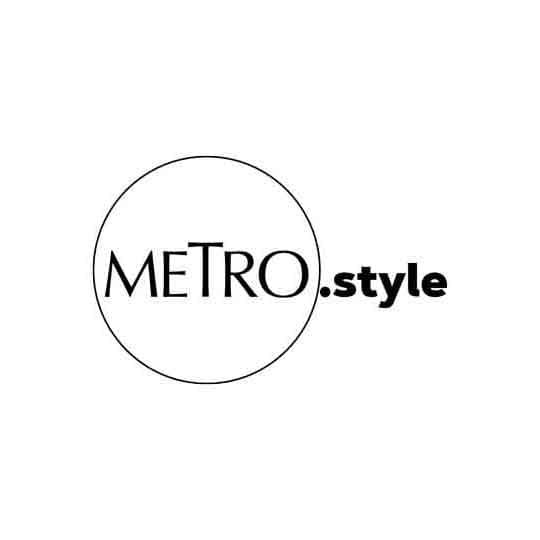 In LUXXU's Parisian apartment, the Explosion suspension lamp has the bold design that people need to feel good while enlighting, beautifully, all the space. | Courtesy of LUXXU
Wood Finishes
Though they've been out of fashion for a while, wood kitchens are coming back to life. Although, the use of wood does not disregard other materials such as marble, velvet, or even gold tones.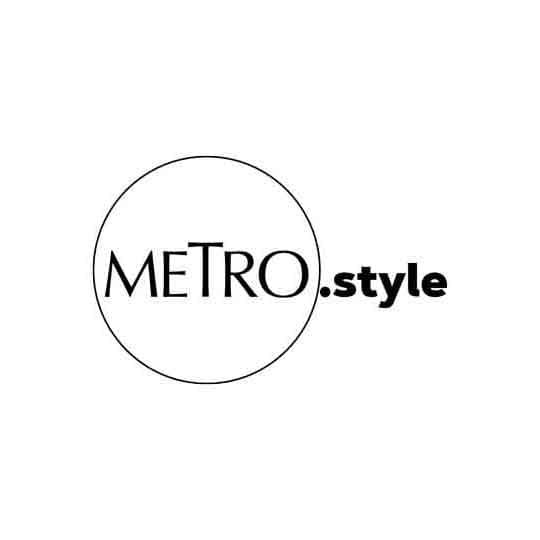 LUXXU brought it all together and created a harmonious environment where two Charla bar chairs fit perfectly in the set, enlightened by the gold-plated lamp. | Courtesy of LUXXU
Eclectic Materials
Blending materials such as marble and gold finishes is fashionable once again. Mixing materials is one way to make your kitchen unique and memorable, a fit to your personality, even. There are many options, from the colorful to the traditional. Consider mixing matte and burnished surfaces, while you decide on a color palette that will tie everything in.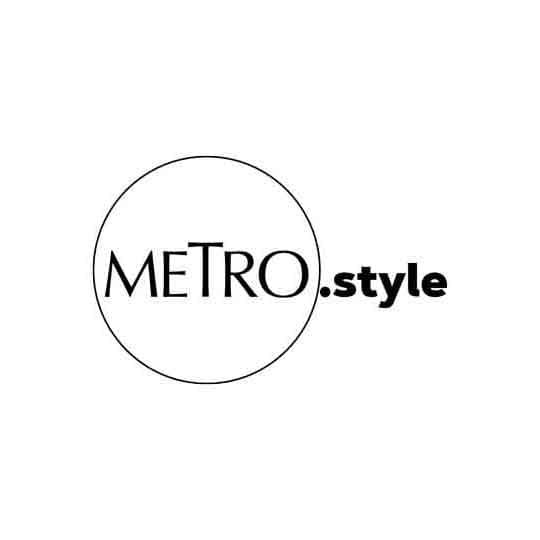 The Shard suspension lamp is the key piece of this kitchen, however, the customized Galea bar chairs, with the blue velvet, provide an elegant flair to the overall decor. | Courtesy of LUXXU