KOHLER Bold Design Awards Asia Pacific 2021 Call For Entries
Top talent and projects are recognized annually by this industry standard
Kohler Asia Pacific Kitchen & Bath announces the KOHLER Bold Design Awards (KBDA), an international design contest that celebrates talented professionals who continue to innovate within the hospitality, residential and commercial property industries. This will be the fourth time the KBDA is held in Southeast Asia, and the first time held as a regional competition, inclusive of Vietnam, the Philippines, Indonesia, Hong Kong, Singapore, Taiwan, Malaysia and Mongolia.
The competition serves as a platform to showcase leading work in the field of design and innovation. A jury of renowned international designers will select the most outstanding projects. The winners will be announced during the gala awards ceremony in February 2022.
The KOHLER Bold Design Awards are open to retail and project architects, designers, property developers and hotel operators who have made strong and innovative changes into the designs of Asia Pacific. This year, awards will be given in the categories of Living (Apartment, Villa); Travel (Urban hotel, Resort); Leisure (Restaurant & bar, Retail store); Commercial; Innovation; Sustainability; Prodigies; Influencers; The Icon; and Best of Best Projects.
Call for entries for the KOHLER Bold Design Awards opens September 23, 2021.
Panel of Judges
A team of 7 renowned international architects and designers are invited to the panel of judges to evaluate and select the most exceptional projects and talents.
The panel of judges include: Alexandra Champalimaud, Founder & President, Champalimaud (USA); Ed Bakos, Partner & CEO, Champalimaud (USA) (Co-judge with Alexandra Champalimaud); Andre Fu Studio, Founder, AFSO (Hongkong); Chris Godfrey, Global Principal, HBA Residential (UK & Singapore) ; Steve Leung, Founder of Steve Leung Design Group Ltd. (Hongkong); Brian Lum, Vice President, Design Services Asia Pacific, Hyatt Hotels Corporation (Hongkong); Tina Norden , Partner, Conran and Partners (UK).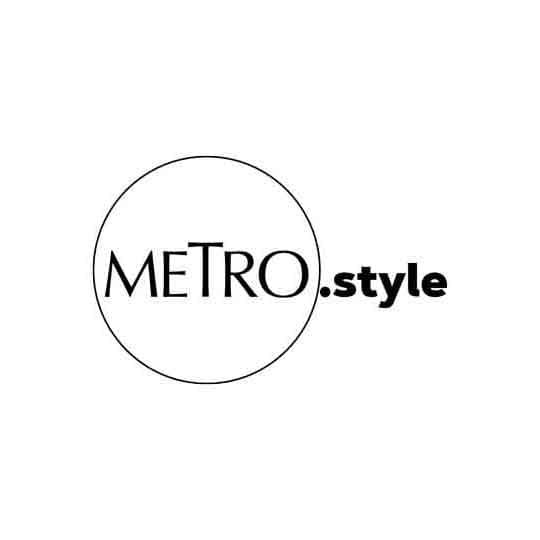 KOHLER Bold Design Awards Judges, CLOCKWISE FROM TOP LEFT: Andre Fu, Tina Norden, Brian Lum, Steve Leung, Alexandra Champalimaud, Ed Bakos, Chris Godfrey. | Kohler Bold Design Awards Website
Winners of the KOHLER Bold Design Awards 2021 will not only be presented with a trophy, but their works will also be showcased on KOHLER's social media platforms, literatures and collaterals, as well as exposure in regional media.
Interested participants may submit their entries through the Kohler Bold Design Awards website (kbda-ap.com) starting September 23, 2021 (submission ends December 15, 2021). The nominees will be announced on January 15, 2022. The winners will be announced at the gala dinner award ceremony in February 2022.
For additional information please contact the Kohler Asia Pacific team at Kohlerasiapacific@kohler.com.