Kuysen And Hansgrohe Celebrate 30 Years Of Meaningful Partnership
To mark this momentous milestone, these industry leaders celebrate three decades of partnership through a social night with friends, cocktails, and a showcase of the best in bathroom products
When it comes to our homes, we all have our go-to brands that assure quality and design fitting to our needs and taste. It was inevitable that powerhouse brands would merge to offer the public the best that is to offer, but for Kuysen and Hansgrohe's case, it grew into a partnership that's now three decades strong.
It traces back to the time when Kuysen was still a startup in the country in the 1990s while Hansgrohe was still finding its footing in our market. Eventually, they both took the risk and tied up—with the commitment to make it work.
The first few years were deemed challenging, as the Philippines is heavily influenced by American styles. Meanwhile, the fixtures available in their stores feature mostly minimalistic designs. Eventually, though, the market preferences changed—and now more people clamor over their offerings for different parts of the home.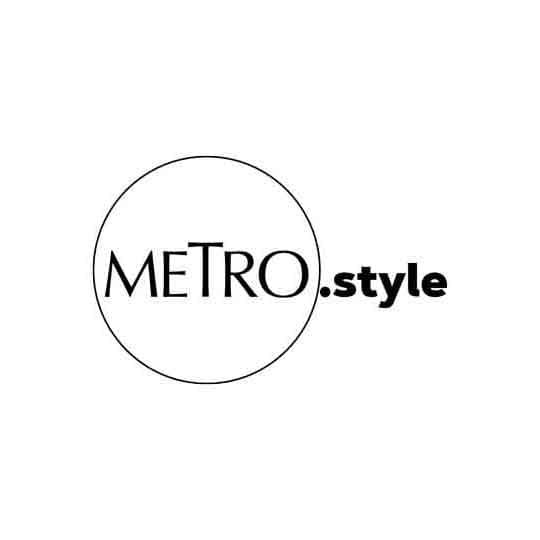 First generation Hansgrohe faucets | Courtesy of Kuysen
Fast forward to present, it's obvious that it's the right decision, grateful for the trust that they not only held towards each other, but also from the steady stream of clients enamored by quality European bathroom and kitchen solutions.
"A big part of our success should be attributed to our industry partners, the local architects, designers, and property developers who welcomed the challenge to adopt Hansgrohe designs and European specifications. It is these industry partners that propelled Hansgrohe into becoming the luxury household name in the country that it is today," Kuysen president Jensen Go says.
He continues, "Thirty years is definitely a special milestone, being partners with a company that is as prestigious as Hangrohe. But at the same time, it shows our commitment, it shows that we are not fly by night operators. If you specify our products, both Kuysen and Hansgrohe, we will be there for the next hopefully another thirty years to serve your requirements."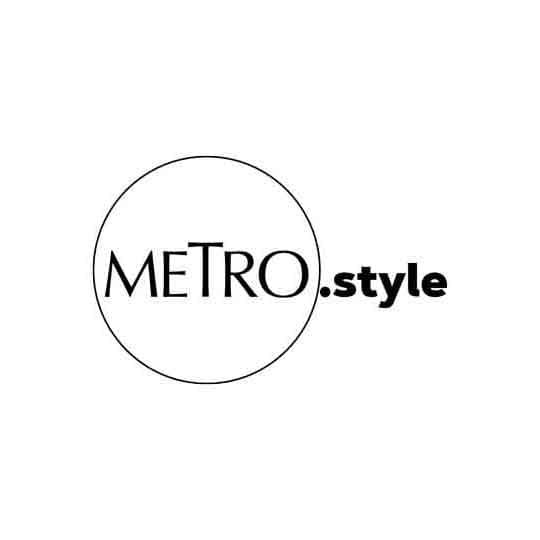 Hansgrohe and Kuysen principals exchange tokens of appreciation to mark thirty years of partnership in the Philippines. | Courtesy of Kuysen
Of course, the promise doesn't end here. "We are even more resolute in bringing to the country innovative and exemplary products that the Filipino homemaker truly deserves," Jensen notes. "We remain fully aware that it is because of the resilience and excellent quality in the heart of every Hansgrohe that keeps our customers glued to the brand and to the Kuysen brand of service."