Stop! Leave Your Shoes And Outerwear In The Mud Room
Avoid unknowingly inviting viruses and bacteria into your home. Designate a space by your entryway to avoid contamination of your home
A mud room is a utilitarian space at home that is designed specifically for the storage of shoes, jackets, dog leashes, and any other frequently used items that have come in contact with the outdoors so that you do not have to walk into your house with these items. When planning a home, architects and interior designers usually place the mud room in one of two areas, or both, if the home is big enough: at the main entrance, or by the garage, typically by the laundry area, so that soiled clothes can go straight to the laundry.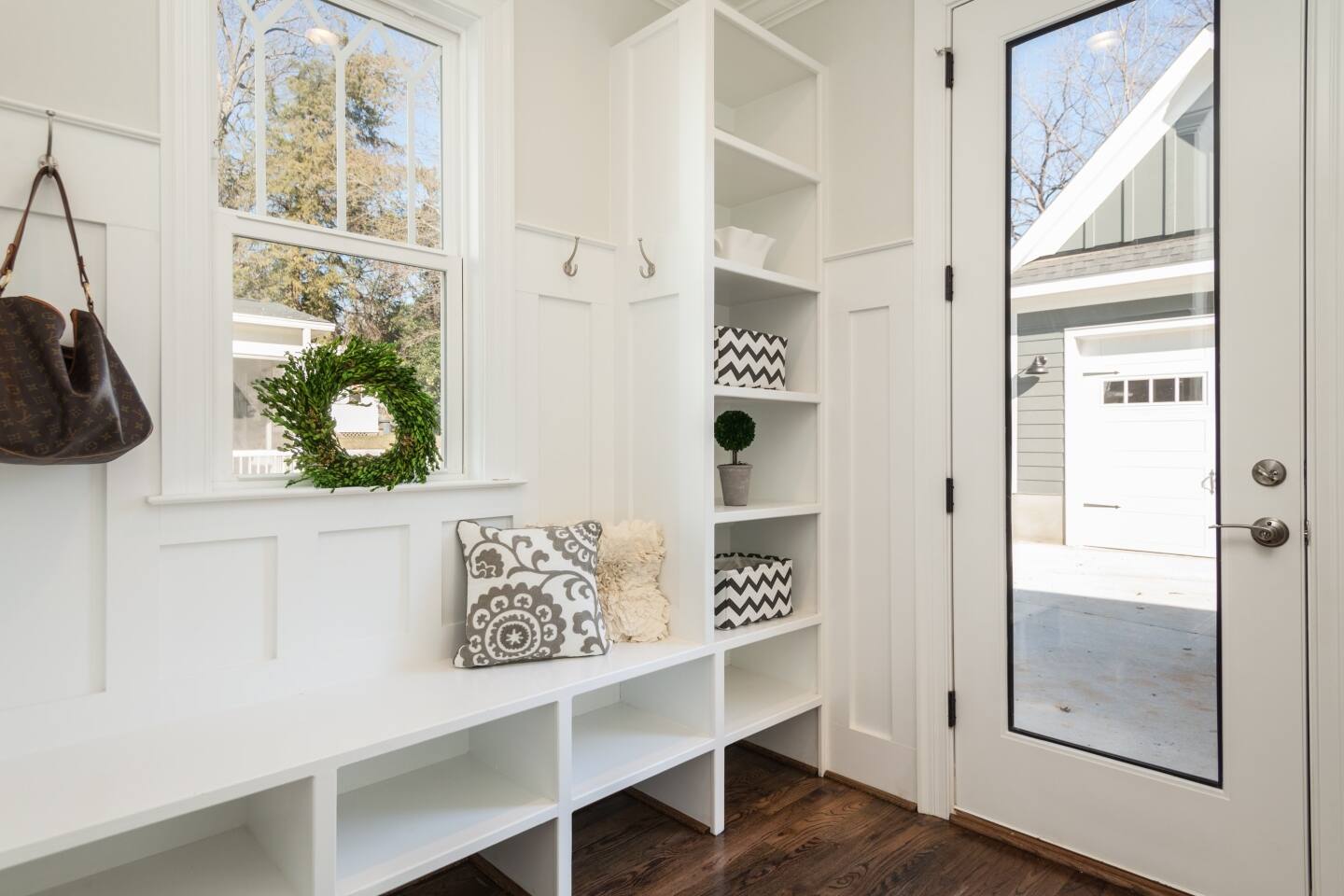 The mud room is a utilitarian space at home designed to receive outerwear, shoes, dog leashes and other items that are frequently used or worn outdoors. Architects and interior designers usually plan this area in proximity with the garage or within the home's entryway. | Douglas Sheppard via Unsplash
This room is finished with very practical materials that can be easily maintained and cleaned. Tile or stone tile floors work best in this space, while solid surfacing such as Silestone and Corian work well for counter tops. You may also consider high pressure decorative laminates for your counters in the mud room. Gloss painted cabinetry or laminate cabinetry will also serve this area well. Other elements that make up a mud room are ample cabinetry, hanging hooks, baskets, boxes, and other storage essentials that help keep items such as rain boots, sneakers, rain coats and jackets. If the home is not equipped with space for a designated mud room, an entryway with the basic necessities will do. This includes a bench to aid you for putting your shoes on, preferably two shoe racks: one to hold the shoes that you wear outside and one for your indoor slippers, a basket for disinfectants and some hooks for outerwear.
Although the mud room is typically seen in Western countries where the changes of seasons demand proper outerwear, the idea behind it can be adapted as a means to organize the home. These days, one can never play too safe for the health of one's home. With the threat of infection from COVID-19, it is a good practice to designate an area by the home's entrance where you can leave your outerwear and shoes, a box to store all the change you have from your outdoor errands, hooks for outerwear and dog leashes, and bins for your face masks. Make sure that you have a can or bottle of disinfectant in this area so you can spray your belongings that you have brought out on the errand with you. Pay attention to the soles of your shoes. Especially if you were out on an errand to a heavily populated place such as the grocery store and the bank, it has been reported that COVID-19 can live on shoes for 5 days, potentially longer. Leave no chance for unknowingly inviting the virus into your home.
While you're at it, here are some stylish mud rooms that will leave you wanting to organize your home's entryway: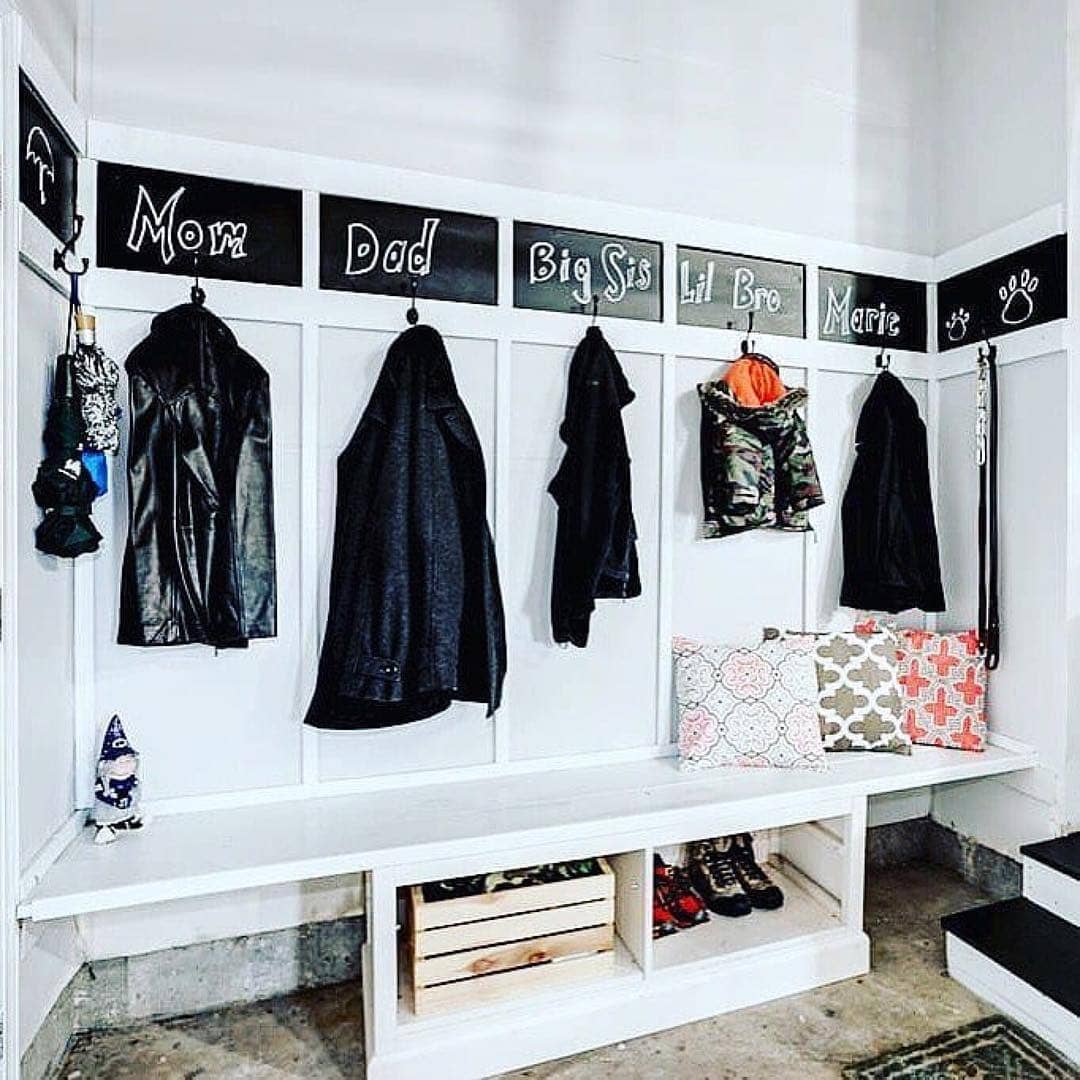 Banner and thumb photographs by Douglas Sheppard via Unsplash
Gallery cover by @mudrooms