Masterpieces On Sale At Leon Gallery's Magnificent September Auction
Hernando R. Ocampo, Fernando Zobel lead the highlights this Saturday, September 10
Leon Gallery, the country's premier and most trusted auction house is slated to open this year's edition of The Magnificent September Auction on September 10, Saturday.
"An auction is always an occasion to view art as a continuum of human creativity; and the 2022 edition of theMagnificent September Auction is no exception," says Leon Gallery director Jaime Ponce de Leon in the catalog foreword.
"The first is the glorious Fifty-Five A, painted for Hernando R. Ocampo's closest confidante and intellectual sparring partner: Jose Fernandez Zaide. Jose was the equally brilliant younger brother of the more famous Gregorio, who was one of the best-known historians in the country, and whose works dominated Philippine textbooks for entire generations.
"Jose, like HR, was a journalist although they became fast friends in their different lives afterwards; Zaide as diplomat, HR as artist and the first neo-realist.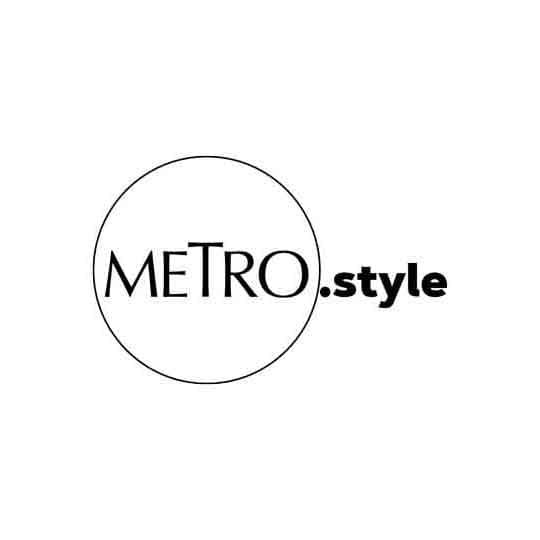 Lot 23. H.R. Ocampo - Fifty-Five 'A' | Courtesy of Leon Gallery
Equally intriguing is the Zobel work Siga-Siga, which debuted at the artist's very first one-man show at the storied Philippine Art Gallery in February 1953.
"Siga-Siga would furthermore catch the eye of a young collector, the man who would eventually captain Ayala y Cia and preside over the historic expansion of Ayala Corporation, making it to this day, a force to reckon with. That man would be Enrique Zobel, known to Philippine business and industry simply as 'EZ.'"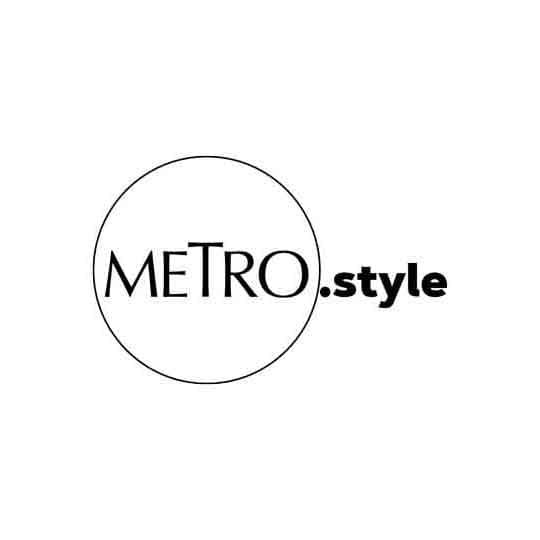 Lot 123. Fernando Zobel - Siga-Siga | Courtesy of Leon Gallery
In the gallery below, see 11 more covetable works of art on offer at the Magnificent September Auction in Leon Gallery on Saturday, September 1o, 2022: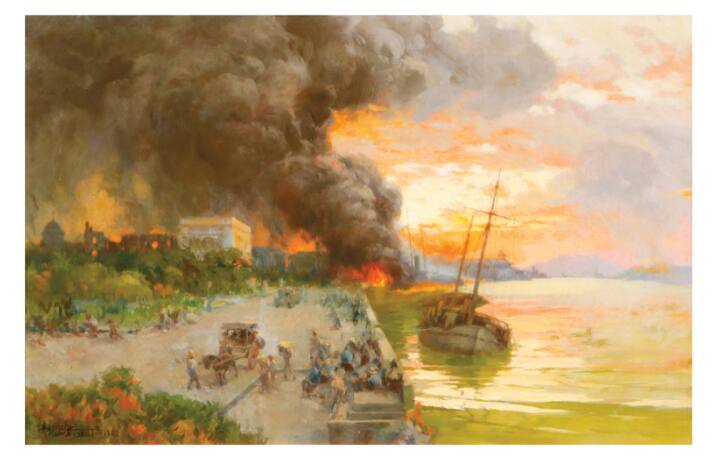 Photo Gallery
Photo Gallery
Of course, a Leon sale wouldn't be complete without the magnificent presence of the iconic themes of the Grand Old Man of Philippine Art, Fernando Amorsolo. Three works from his Golden Period and a wartime piece are at hand. The dashing modernists are represented by Victorio Edades and his The Elegant Debutante, and Arturo Luz, with his epic Carnival Forms II. The carnival theme was also one of Luz's favorites.
"With art comes appreciation, and we are honored to continue to share both with all of you, friends and patrons of León Gallery, to whom we share this new Magnificent September Auction," concludes Ponce de Leon.
Co-presented by ANCX, the urban man's guide to style and culture, The Magnificent September Auction is happening this September 10, 2022, 2 PM, at Leon Gallery, Eurovilla 1, Rufino corner Legazpi Streets, Legazpi Village, Makati City. Preview week will be held from September 3 to 9, 2022, 9 AM to 7 PM, at the same venue. For further inquiries, email info@leon-gallery.com or contact +632 8856-27-81. To browse the catalog, visit www.leon-gallery.com. Follow León Gallery on their social media pages for timely updates: Facebook and Instagram @leongallerymakati.
By Adrian Maranan
Photographs Courtesy of Leon Gallery