Sprinkle A Dose Of Christmas Cheer Into Your Home With These Holiday Finds
For this year's holiday decorating, there is no need to trek all the way to Dapitan Arcade
Feeling the Christmas spirit yet? There are only 65 days until the most wonderful day of the year, and the countdown is sure to get even more exciting with "Little Dapitan"—a holiday sale that just opened its doors to the public last Friday, October 18 at Cloverleaf Balintawak.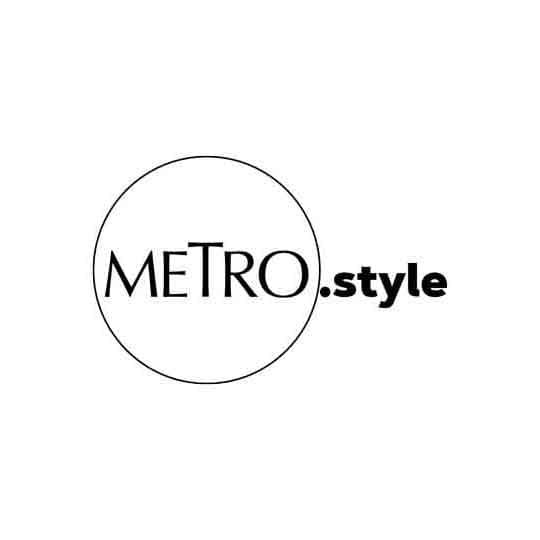 Little Dapitan in Cloverleaf Balintawak brings favorites from Dapitan Arcade all in one roof, making it easy for stylists and home decorators to achieve their holiday needs. | Brooke Villanueva
Made possible by Ayala Land, the bazaar features the best of Dapitan Arcade—from lovely handicrafts made by local artisans, to elegant Christmas décor sold at affordable prices. Known for showcasing local artistry by making export overruns available to the public, Dapitan Arcade has long been many a home stylist's secret go-to place for year-round home accents and Christmas décor. With Little Dapitan in Cloverleaf, Balintawak, there will be no need to take a trip all the way to Dapitan Arcade. The fair will run until December this year, perked up with weekend workshops on flower arranging, Christmas basket assembling, Christmas wreath-making, and acoustic sessions that everyone can enjoy.
Metro.Style got a first look at Little Dapitan and it certainly got us thrilled to set the festive mood in our own home with some holiday décor! Browse our gallery for our top picks.