Find Sustainable And Eco-friendly Local Home Goods At Kultura's Filipino Design Studio
In Kultura's Filipino Design Studio at the Podium Mall, you can support local enterprises and sustainability and take home beautiful merchandise, all proudly Pinoy-made
Kultura has always been a paradise for all things Filipino, and this year, they put up this effort a notch with a new project. Housing exclusive brands that are all locally sourced and made, they recently opened the Kultura Filipino Design Studio, located in Podium Mall.
Running until the end of September, this first ever Filipino Design Studio is a celebration of Filipino artistry. With over 50 premium guest brands and designers, you'll have a great time picking out the best finds that scream our Filipino-ness, alongside Kultura's current roster of homegrown brands.
"As a platform for social enterprises and MSMEs, we're very excited to bring the Filipino Design Studio and showcase the creativity, craftsmanship, and the talent that these brands offer and give our shoppers a chance to support them," Kultura President Ivy Yap says.
Be blown away by different picks that will fit everyone's choice of delights—from stunning fashion pieces to wellness products, as well as delicious food delicacies and home essentials. Shopping here also hits two birds with one stone, as purchasing local products is also an sustainable act, assisting in the green advocacy.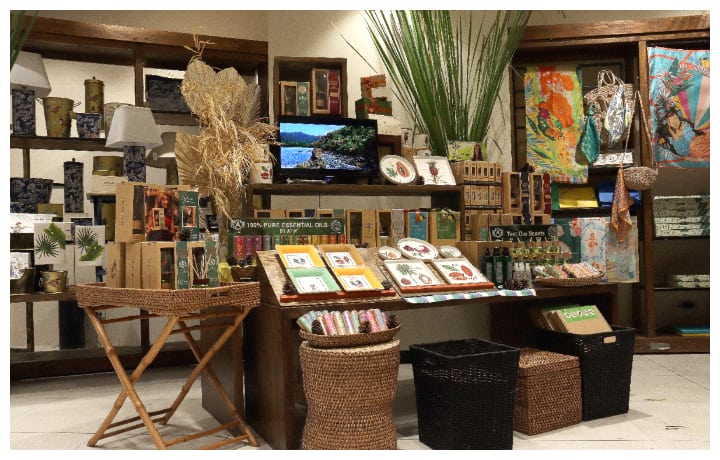 Photo Gallery
Photo Gallery
"When you talk about sustainability, it also means you're supporting local communities—that's part of the criteria," SM Retail VP for Corporate Communications Cathy Ileto tells Metro.Style. "And if you look around the studio, they're all Filipino and locally made. So that makes them really partners in green living."
So for this month, why not refurbish the home with new finds? Find The Fine Life Market's reusable towels rolled onto wooden stands or eco-friendly kitchen tools and beeswax wraps as your new kitchen must-haves. Perhaps stock up on soft furnishings from regional brands like Millie Monday, Jim Weaver Designs, Our Little Ideas, and La Bon Vie. Or perhaps add some fine steel or ceramics to your collection with Maison Grid's beautiful options.
Kutlura Filipino Design Studio is located at the 3rd Floor in The Podium Mall, 12 ADB Ave, Ortigas Center, Mandaluyong, 1550 Metro Manila.
Photographs Courtesy of Kultura.