IN PHOTOS: Three Feats Of Architecture That Make Up Start Up's Sandbox
By some of the most notable names in design, these places are significant works of architecture before they were filming locations for Start Up
Start up (2020, Netflix) is a new drama still on the air starring Suzy Bae, Nam Joo-hyuk, Kim Seon Ho, Kang Han-na. This drama tells the story of some young people who dream of success, carving out their beginnings by participating in a program hosted by a fictional company that functions as the angel investor, giving their ideas a leg up and a launch in the world. This place is Sandbox, an incubator of alternative ideas destined to become real projects realized by companies that will decide to invest in them. In order to portray this mecca for aspiring tech professionals, it took Start Up's production team three locations of widely acknowledged architectural merit. These have then been modified based on the requirements of the show.
Walk through these three achievements in architecture and urban planning that make up the fictional Sandbox:
Sandbox Auditorium Set
Robot Land, Incheon
Sandbox does not exist in reality, but the crew shot the scenes in different locations including Robot Land, an amusement park not yet completed. This ambitious project started in 2007 was commissioned by Icheon Metropolitan City and realized by a team of architectural and design studios: LA Design Associates, PICO, Thinkwell, Zeitgeist Design and Production. Over time it has undergone several changes to balance the different areas that make up this park, including parking lots, park area, non-profit sites, museum, green areas and roads. The architectural style is futuristic and highlights Korean research in the field from technology also applied to places of fun. This park also includes areas intended for a robot museum and an area designed for children.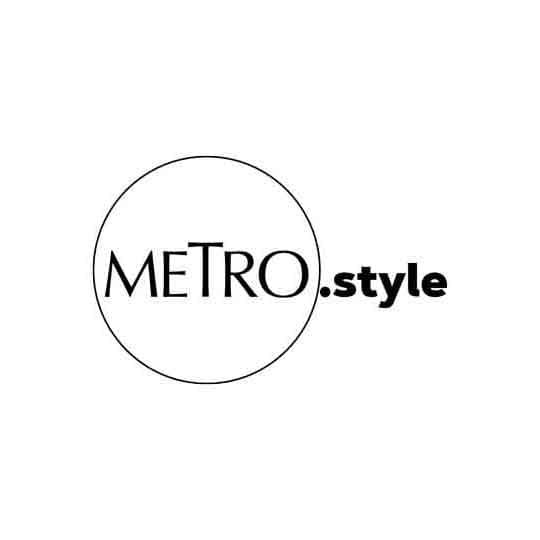 The Sandbox auditorium was shot in Robot Land | Netflix
The Sandbox Grounds
Nodeulseom
Nodeul Island, Seoul
Sandbox's grounds were filmed in Nodeul Island. Nodeul is an artificial island in Han River abandoned and forgotten for 40 years, it was built to support Hangang bridge. It was renewed in 2016, via a competition won by the MMK studio that proposed improvements to the island by creating offices, parks, trails. It is an uninhabited island that has an Ecological Park where you can visit small farms and experience a glimpse of rural life in the middle of the city. You can see many people fishing around Nodeul Island or taking pictures of the beautiful scenery around Hangang bridge and Han River. Some buildings on the island have been modified by production as a function of the drama.
The Sandbox Entrance Promenade
Oil Tank Culture Park
Mapo-gu, Seoul
Many scenes were filmed at Oil Tank Culture Park, a former oil depot located in Mapo-gu, Seoul that lay in state of neglect until 2014, the year in which the Seoul Metropolitan Government decided to hold a competition for its redevelopment. Among the 95 projects received was chosen that of the project team formed by Heo Seogoo and RoA architects concluded in 2017. The project aims to preserve and rehabilitate this historically important site for the city by transforming it into a cultural container. The 6 oil tanks were not dismantled, but were transformed into show places, exhibition halls and learning spaces.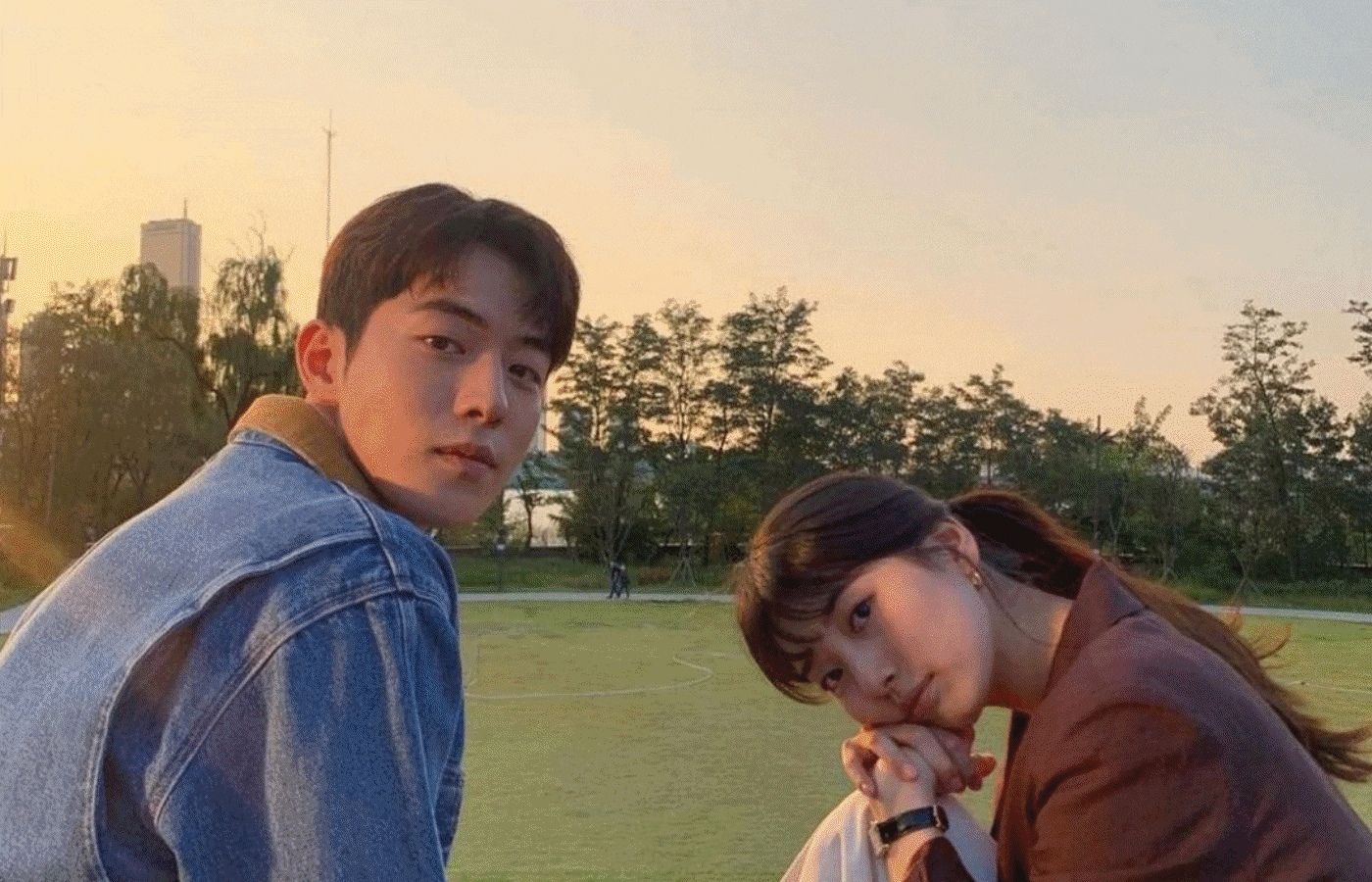 Start Up's Sand Box
Start Up's Sand Box