LOOK: It's A Winter-Inspired Tree For Kim Chiu This Year
We get some tips and inspiration from Kim Chiu's annual Christmas Tree tradition
Decorating and dressing up her own Christmas tree has been Kim Chiu's tradition every year. Instead of hiring designers, which has been the practice of many celebrities in the last years, Kim showcases her own love for Christmas and all it represents by decorating the whole tree herself.
The Chinita princess decided to create a White Christmas-themed tree this year, saying it's because she misses experiencing winter from traveling. "Namimiss ko lang talagang mag-travel and maka-experience ng White Christmas, so I'll be bringing it sa aking Christmas tree!" she said.
Last year, Kim designed her tree with the color red to signify joy, love, and happiness.

As Kim unveils her process and her finished tree in her latest vlog, we pick up some tips and inspiration from her so we can also design our own Christmas trees.
Tip #1: Pick a quality artificial tree
This 12-foot Christmas tree that Kim designs has been with her for a couple of years now, so if you're planning to get your very first Christmas tree, get something quality and sturdy so you don't have to keep buying every year. You end up saving more money in the long run.
Tip #2: Pick a theme
When picking a theme, try not to go with what's trending or uso. Instead, pick a theme that resonates with your and your family, so you'll be inspired to decorate it yourself. Kim chose White Christmas as here theme, and while it's tiring to decorate a 12-foot tree by herself, she definitely looked like she enjoyed doing it because she chose a design that's close to her heart.
Tip #3: Reuse old décor
Although it's tempting to keep buying new stuff every year, it's more sustainable to reuse stuff you already have. Just like Kim, she was able to reuse the white decorations she used from her previous tree design, instead of going all-out in buying new stuff. Especially since we're still in pandemic, it's a good way to celebrate Christmas without the wasteful habits that we're accustomed to.
Tip #4: Support local
When you can, it's also nice to support small and local entrepreneurs if you're getting new stuff and décor for your home and your Christmas tree. In Kim's case, she bought custom white Christmas doves from Neric Beltran, a fashion designer who debuted a new holiday collection this year featuring holiday bird ornaments. Last year, he also created designer ornament balls. He says this is his way to help out his staff of seamstresses whose work has been affected by the pandemic.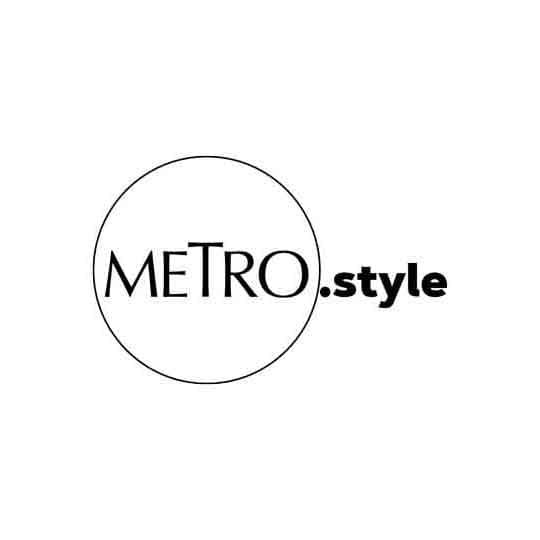 White dove ornament by Neric Beltran | @chinitaprincess
Ready to design your own Christmas tree? Check out our gallery below for more Winter Wonderland-themed inspiration.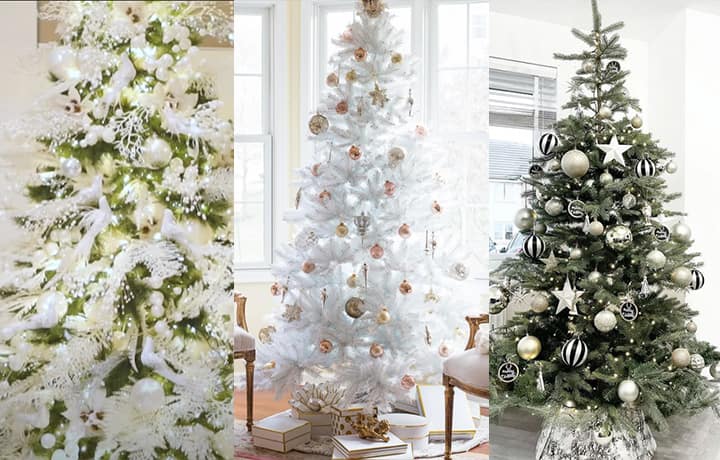 Photo Gallery
Photo Gallery
Watch Kim Chiu's new vlog below: