Enhance Your Luck With These Auspicious Must-Haves For The Home
Usher in money, good luck, and fortune by sprucing up your home
Feng shui has been a long-standing practice, especially in the Philippines where we have a strong affinity towards Chinese traditions and cultures. This is why it's not surprising that many Filipinos, even those without Chinese blood, believe and follow feng shui traditions to attract luck and keep the bad juju away.
Feng shui dates back to 4,000 B.C., and is a practice that seeks to use energy forces to harmonize individuals with the environment that surrounds us. There's much to say and learn about feng shui, but one of its basic building blocks is the Qi or the life energy that flows through all things in nature—humans included. Using feng shui, we can help the Qi within us and around us find balance and stay in balance.
With Lunar New Year almost upon us, we've curated a list of charms, décor, and crystals that would help you usher in wealth, good luck, and fortune in your homes. Based on feng shui practice, these items work to bring balance to your inner and home Qi. And since they look nice and decorative enough, you've really got nothing to lose and everything to gain!
Check out the gallery below for our list of lucky trinkets and décor for you and your home.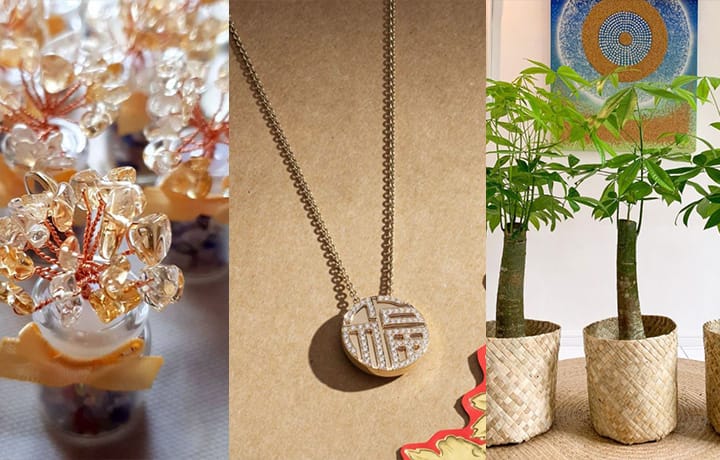 Photo Gallery
Photo Gallery