Maintain A Modern And Functional Home With These Must-Haves
The new Tylr and Baumann Living showroom has all the appliances for the homeowner with discriminating taste and an eye for great design
Designing a home goes beyond adding interest and character to its exteriors. Aside from sprucing it up with color, furniture, and stylish décor, maximizing comfort and functionality is also of paramount importance. These factors play a huge role in one's lifestyle, helping them live with ease and relax to their heart's content in their own space. Often, it's the appliances and gadgets that are brought into the home that fulfill the homeowner's comfort and ease.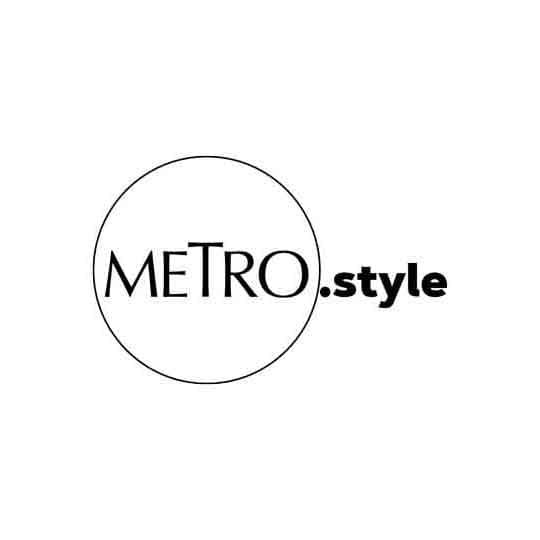 The new Tylr and Baumann Living showroom in Greenhills showcases design-driven appliances fueled by responsible technology. | Photograph courtesy of Baumann Living and Tylr Home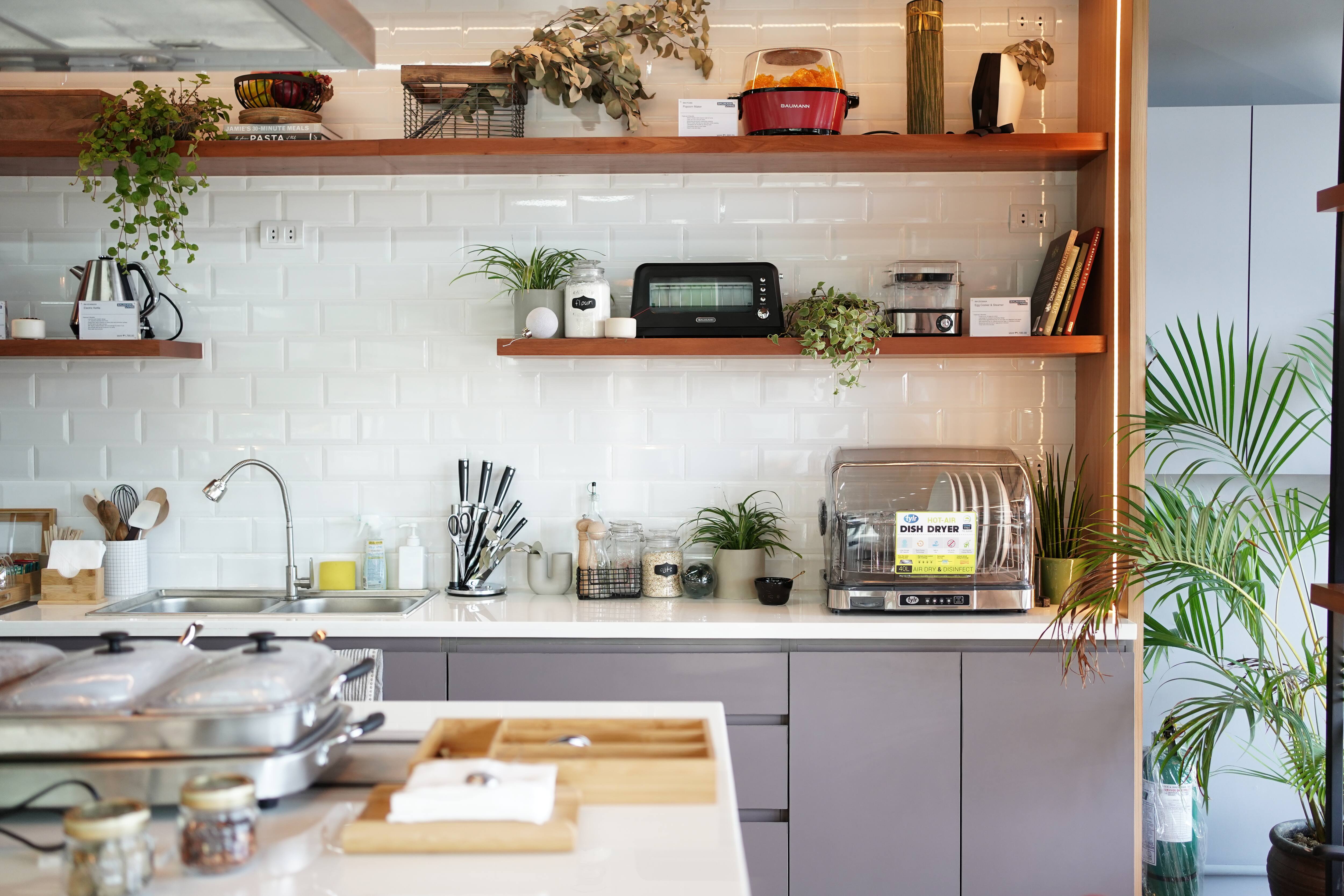 That's exactly what the people behind top Hong Kong-based home brands
Tylr
and
Baumann Living
had in mind when conceptualizing their offerings. These Hong Kong-based brands, inspired by German sensibilities, produce home and kitchen appliances that were created for homeowners with discriminating taste, an eye for design, and those who value quality above all. "We make sure we're always at the cutting edge of technology. We focus on quality, function, and design—that's our driving force," says brand manager Alejandro Morillo, who recently gave us a glimpse of their lifestyle showroom at Northeast Square in Greenhills, San Juan. At the quick tour, we got to know more about their appliances and test them first-hand. Scroll down to see our top picks!
Electric Pressure Cooker, Baumann Living
This easy-to-use kitchen gadget serves as a pressure cooker, slow cooker, rice cooker, saute, yogurt maker, hot pot, steamer and warmer in one. It has sixteen smart programs that are sure to make cooking a breeze for you.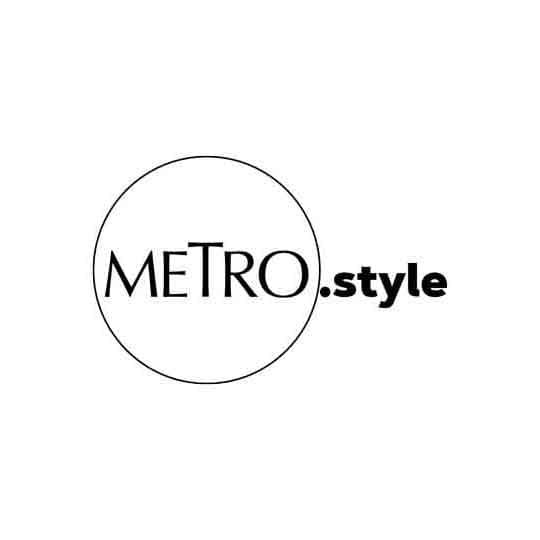 Electric pressure cooker from Baumann Living, Php 5,495 | Courtesy of Baumann Living
Multi Air Fryer Oven With Rotisserie, Baumann Living
With the multi air fryer oven with rotisserie, you can cook healthier meals at home. "You can use less oil in your food," says Morillo. "It's versatile—you can make French fries without having to dip them in oil, you can bake and roast chicken here. The size is just right for a small family."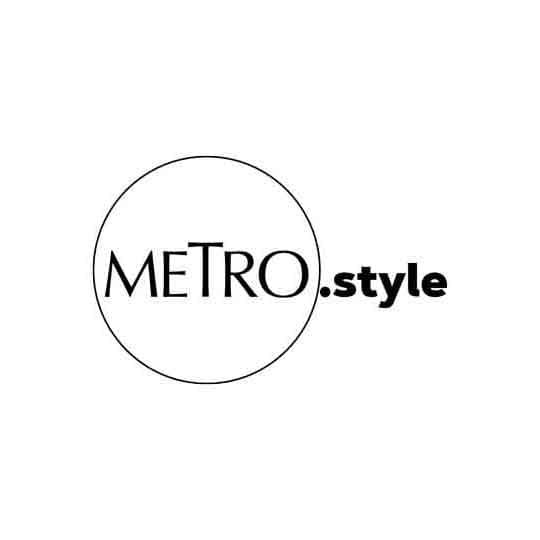 Multi air fryer oven with rotisserie by Baumann Living, P6,995 | Courtesy of Baumann Living
One Touch Café Express, Baumann Living
This One-Touch Café Express allows you to craft your favorite caffeinated beverages like espresso, cappuccino, and latte with the push of a button.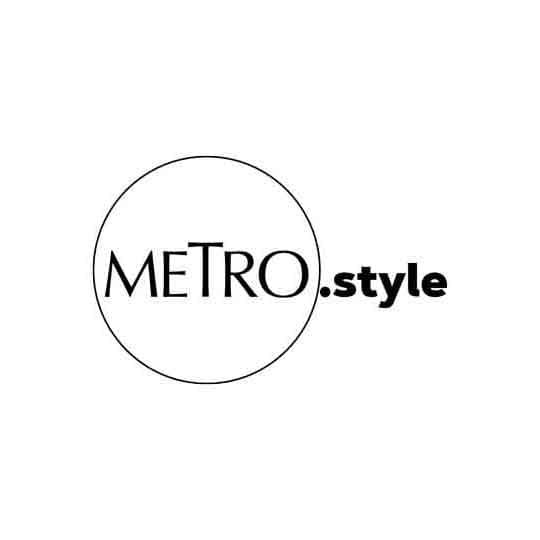 The one touch cafe express by Baumann Living, P8,490 | Courtesy of Baumann Living
Triple Buffet Server, Baumann Living
Hosting a get-together? Delight your guests with good food placed in this sleek Triple Buffet Server.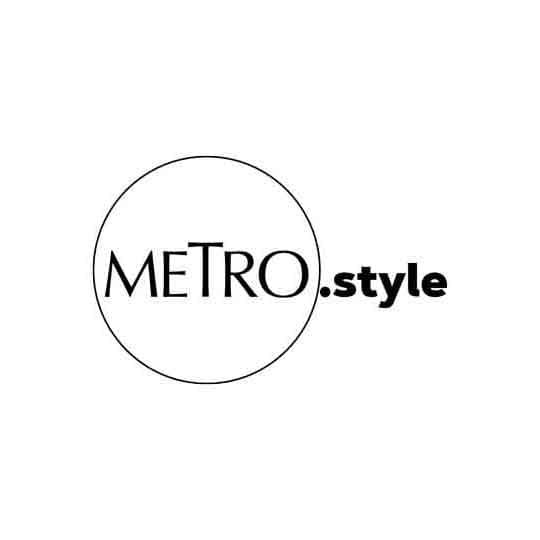 The triple buffet server by Baumann Living, P4,295 | Courtesy of Baumann Living
Charcoal & Gas Outdoor BBQ Grill, Tylr
Enjoy a barbecue party at home with this charcoal and gas outdoor BBQ grill. "This is my personal favorite. It can definitely give you the classic taste of barbecue," Morillo shares.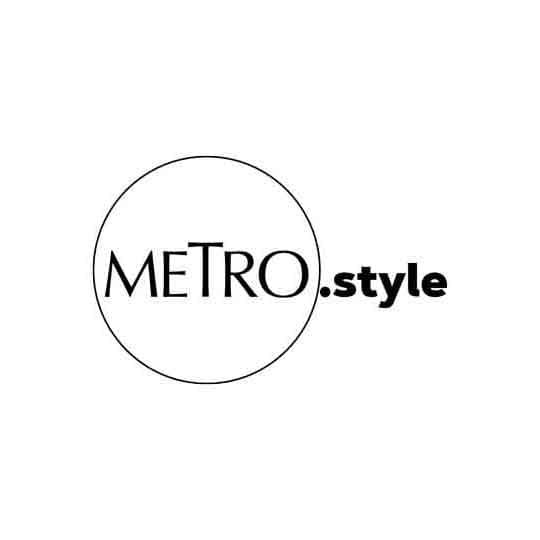 Charcoal and gass outdoor BBQ grill by Tylr, P16,995 | Courtesy of Tylr
Portable Ice Maker, Tylr
If you like your drinks cold, the portable ice maker would be a perfect addition to your home. It can come up with nine cubes every 8-10 minutes and make up to 12kg of bullet shaped ice per day.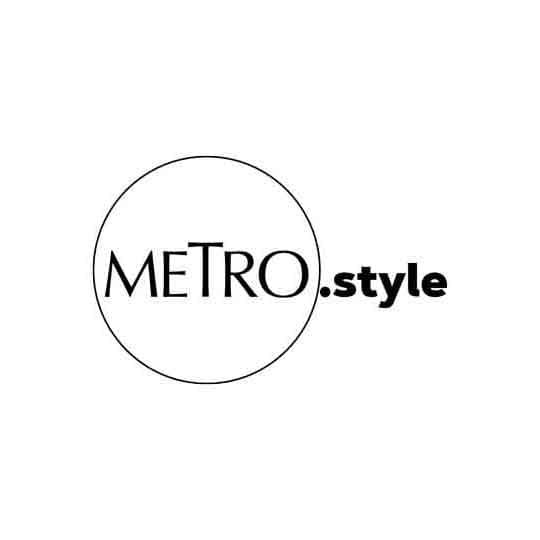 The portable ice maker by Tylr, P7,995 | Courtesy of Tylr
Smart Air Purifier, Tylr
Breathe fresh air in your home through this smart air purifier that can cover as wide as 50 square meters of your space. "It has a hepa filter to filter out all the particles in the air, carbon filter which removes all the odors in the air, UV light which kills bacteria, and ionizer which further kills bacteria," Morillo explains. "The end result is air is 99.9% pure and clean."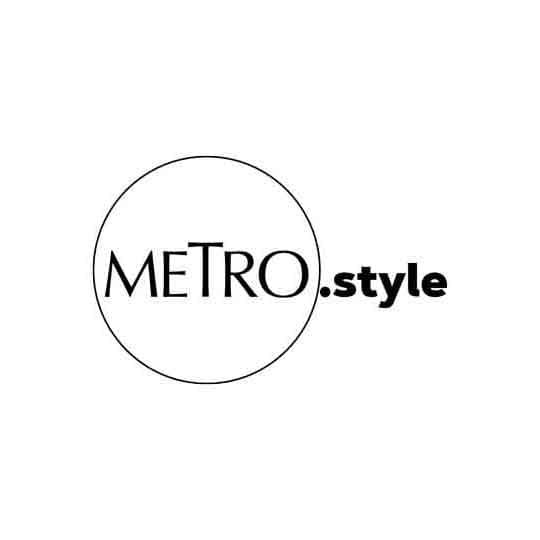 Air purifier by Tylr, P17,995 | Courtesy of Tylr
Baumann Living and Tylr are exclusively distributed by S&R Membership Shopping in the Philippines. Visit https://www.baumannliving.com/ and https://www.tylrhome.com/, and follow @baumannliving and @tylrhome on Instagram and Facebook to know more about the brands.