Make Room For Art In Your Spaces
Give life to your walls by anchoring them in vibrant fields of color or sophisticated tones
Art does wonders to determine the mood of a room. It can blend quietly with the colors and textures of the space, or it can be the stunning focal point, giving it the "wow" factor. There is also a wide variety of art that draws collectors in. Modern, traditional or rustic, make sure you are giving them pride of place in your rooms.
For the beginner and seasoned collector alike, we have some pointers that will make your art collection at home in your spaces:
Enlist the strategy of color blocking
For rooms that need one focal point, consider an abstract work or one with a distinct color field. These vary in style. They can be flat and painterly, or richly layered with depth. Their power lies in their simplicity, as they have an undeniable impact on a room.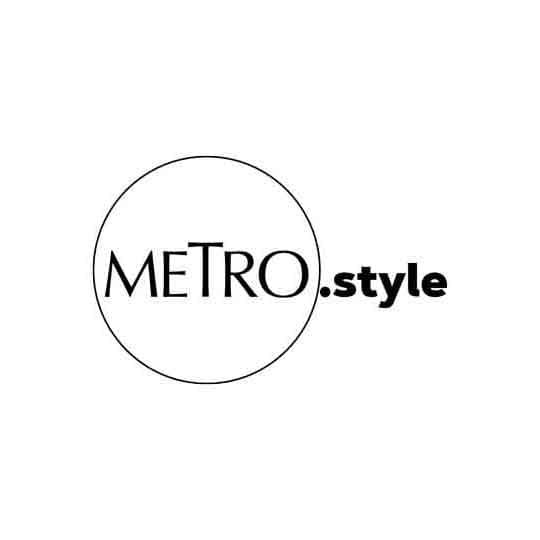 An abstract color field painting by Alison Gray dominated by a light blue hue is set against a bold purple wall. | @fenton_and_fenton
Mix modern with traditional
There's nothing more boring than a room without irony! Dare to incorporate modern abstracts in a room furnished with more traditional furniture. Bold, geometric pieces make the perfect contrasts to traditional interior architecture details, gold-leafed furniture, silverware and delicate, hand-painted porcelain.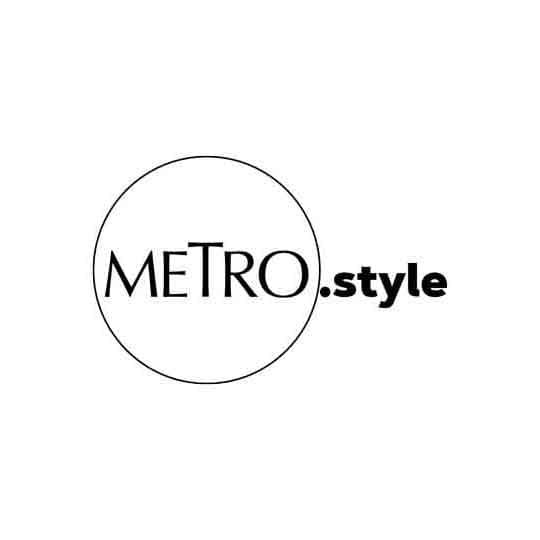 A dramatic arch is the entryway to a bedroom decorated with abstracts by Australian artist, Kristen Daniels. The wall they populate is marked by traditional interior architecture elements such as a chair rail. Eclectic details such as a wrought iron chandelier and a wicker headboard add personality to the space. | @fenton_and_fenton
Give your walls a gallery-like feel
You can go salon-style, where the art work hangs in a seemingly random manner, putting together a vibrant mix of portraiture, abstract art and landscapes. Or you can hang them gallery style, where the works are installed in a neat row, with equal spacing in between each one. The former allows one to appreciate the contrasts between each work, offering the opportunity to inject humor or irony through the manner of hanging art. The latter is ideal for long hallways, giving the viewer a moment to pause and focus on each piece.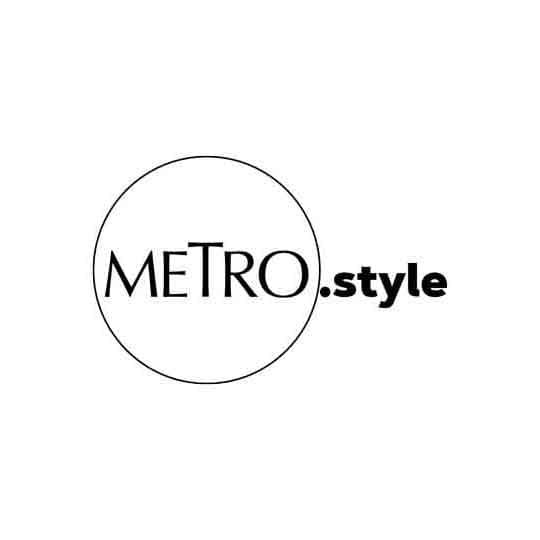 A wall with a series of portraits by three artists, Arite Kannavos, Renee Broders and Aylsa McHugh | @fenton_and_fenton
Work with complementary colors
When in doubt, consult your color wheel, and remember that complementary colors go together. You can choose art by considering the colors of the textiles or wall coverings in the room.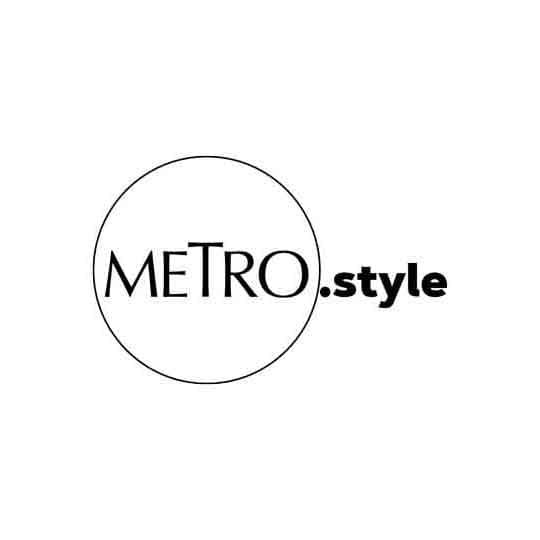 Yellow, blue, pink, green and purple all work together in a harmonious vignette. | @silvia_rotundo
Black and white is a classic combo
Bold and sophisticated, this combination is timeless! Whether it's a graceful charcoal drawing or a gestural splatter of paint, hanging black and white art in a room lends it elegance without having to add more color.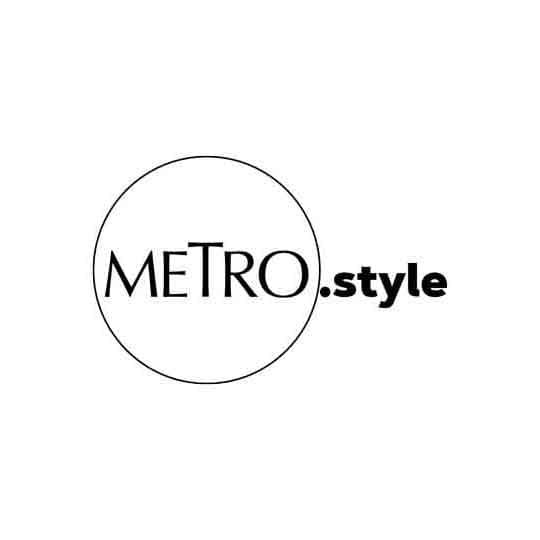 A large black and white abstract painting works with plates that bear gestural black sketches, giving this wall impact. | @fenton_and_fenton
Ready to shop for art? These artists are showing their works in various galleries around the metro this month: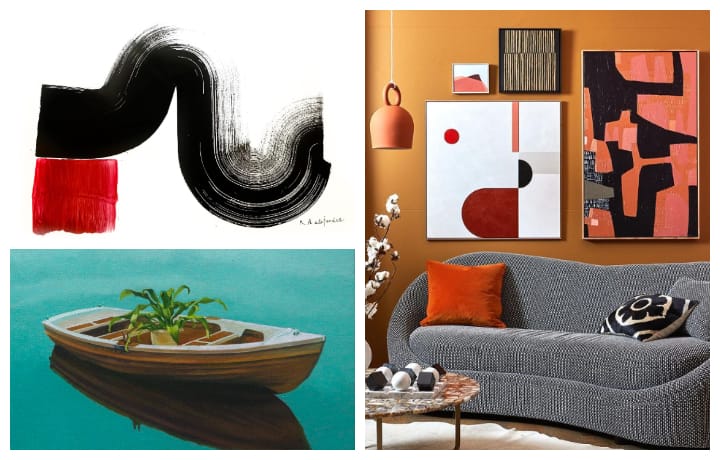 Photo Gallery
Photo Gallery