If There's One Thing You Should Do Today, You Must Make Your Bed
This small task can snow ball into many others and will give the feeling of accomplishment
In this rare environment where most of the world is quarantined in their own homes, it is undeniable that anxiety is beginning to set in, with most people wondering if there is an end in sight. Such feelings definitely affect one's motivation. The seemingly trivial action of making your bed can help you get started on a positive note for the rest of your day, creating a ripple effect on the rest of your tasks.
While The National Sleep Foundation advocates getting good sleep during the course of the COVID-19 pandemic, it acknowledges that factors such as disruption of daily life, anxiety and worry, depression and isolation, greater family work and stress, excess screen time and stress-related fatigue all contribute to the lack of a good night's rest. To help with this, the foundation recommends that the bed is reserved for sleep. With most people working from home nowadays, it is easy to blur the areas of the home, and take work to bed. It is best not to do this. Instead, create an association in your mind with bed and sleep by making the bed ready to receive your rest. Making your bed, frequently changing your sheets, fluffing the pillows are all part of creating a peaceful environment for sleeping.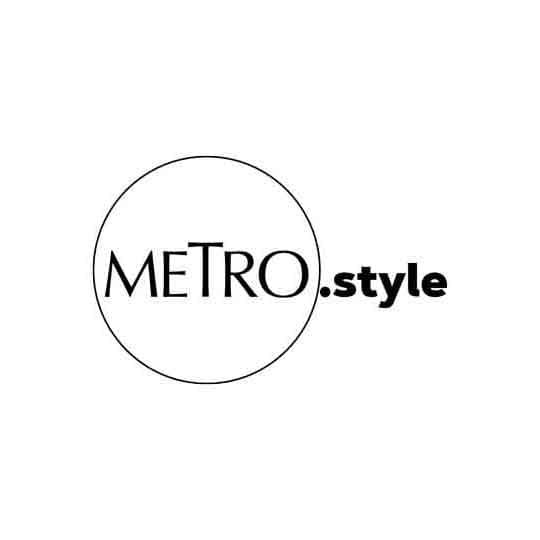 The seemingly trivial action of making your bed can help you get started on a positive note for the rest of your day, creating a ripple effect on the rest of your tasks. | @crateandbarrel
In a 2014 graduation speech given to the students of the University of Austin, Texas, US Navy Admiral William Mc Raven said, "If you make your bed every morning, you would have accomplished one small task in your day. It will give you a small sense of pride, and it will encourage you to do another task, and another, and another… Making your bed will also reinforce the fact that the little things in life matter… A made bed will give you the encouragement that tomorrow will be better."
Making your bed sets the tone for the day. It is a simple task that will give you an opportunity to build on more simple tasks or more difficult ones. Simply put, it's a start, and often, the important things on the accomplishment of any goal are the little bits of it that get done.
Various statistics back this up. A poll by The National Sleep Foundation indicated that women, married or partnered people, and those between the ages of 45-55 were more likely to make their beds everyday than their counterparts. More people who reported that they make their beds everyday were more likely to say that they had a good night's sleep versus those who did not make their beds everyday.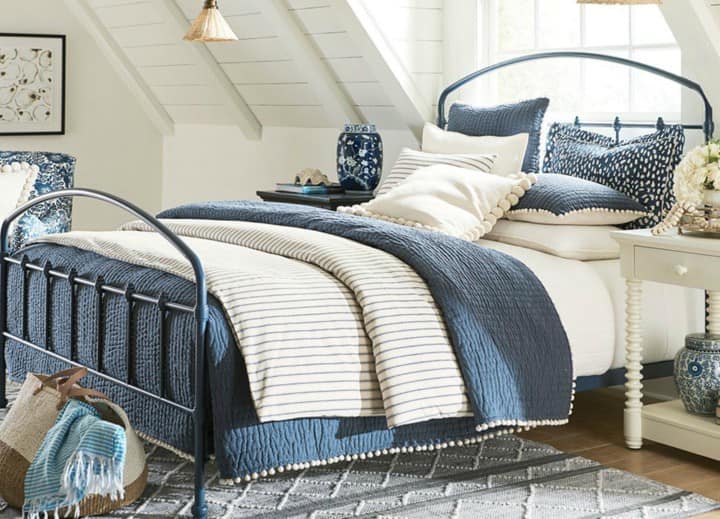 Make Your Bed Today
Make Your Bed Today
In a Psychology Today article, it was reported that 71% of people who make their beds consider themselves happy. They are most likely to have jobs, own a home, exercise regularly and feel rested. Conversely, 62% of non-bedmakers consider themselves unhappy.
Although this indicates a correlation and not a causation, it makes sense that people who make their bed are more productive, as the least clutter in homes provide a positive atmosphere where people can thrive.
Canadian author, wellness advocate, inspirational speaker and blogger, Danielle Laporte, said in one of her Instagram videos addressing isolation in the time of COVID-19, " If you feel like you're climbing a mountain, it may be one simple act of self care that beckons your strength everyday. Ritual. Attention. Discipline. Push for sanity, babe." Making your bed everyday may very well be this act of sanity that we all need in these times.
Take these tips on making your bed from interior designer and journalist Rita Konig: