Make Your Home Holiday-Ready with Wilcon
This home depot is your practical one-stop resource for gifts and décor
The spirit of Christmas is in the air already. Bright lights, and Christmas décor are starting to cover the metro, all in the effort to make the air more festive in this season of giving and merry-making.
While it is most efficient to have those lists checked off earlier in the year, this

report on Christmas spending actually states that only 28.8% of US shoppers start their spending in November, and a staggering 62% of Americans purchase their gifts during the week before Christmas Day. Hence, it is not yet too late to purchase your Christmas presents and spruce your space for this time of the year.

Wilcon Depot shares these tips:
Go Nordic this Christmas

Having a white Christmas is something that some Filipinos dream of. By using monochrome colors such as white, blue, gray, beige, and black, you can achieve a

cool, monochromatic palette for the holidays.




One reference for this look is the Scandinavian style. Often associated with a modern look, owing to its clean lines, the Nordic theme also makes use of white and light-colored materials, such as bleached wood, owing to the lack of sunlight in Scandinavian countries during this season. Using a lighter palette brightens up a space. In sunny Manila, going this way lends a fresh spin to the Filipino home, instantly transporting one to cooler climates where snow and ice are the norm during this season.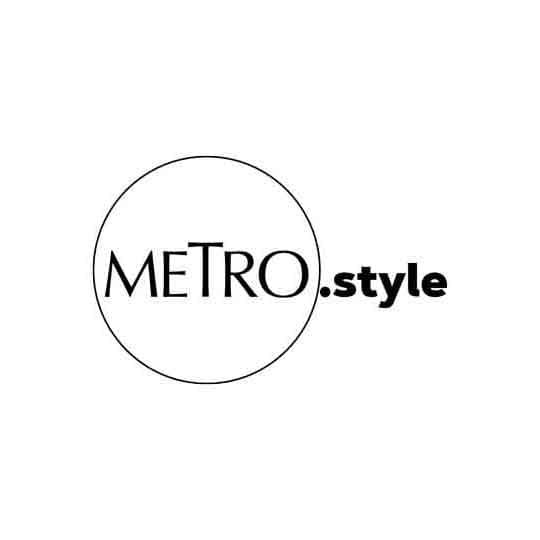 Reference a white Christmas with a palette of white, gray, silver and black décor. | Courtesy of Wilcon Depot
Go with Faux
Nothing beats natural, but go faux if you must. A shelf life and being able to put them away in storage makes the case for faux greenery, twigs and berries.
At Wilcon, there are numerous choices
that can serve as centerpieces, décor for the side table, accents for the wall and shelves, or even as a accessories for an abundant-looking Christmas tree.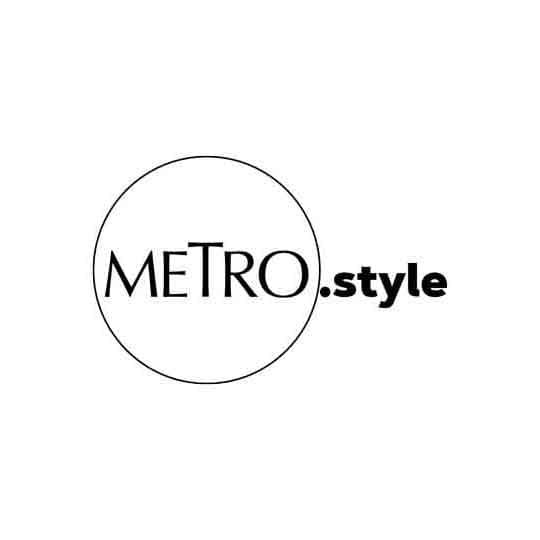 Faux greenery serves as decorative accents to the corners of the home or a centerpiece. . Selection by Heim Interiors available in Wilcon Depot. | Courtesy of Wilcon Depot
Make a Special Place for the King
In this part of the world, the meaning of Christmas is not lost on purchasing presents and decorating. The anticipation of Christmas day is still very much regarded as the birth of the Christ Jesus. Therefore, in most Filipino homes, a special place is reserved for the Nativity Creche or the belen. Keep the tradition alive with your very own nativity scene.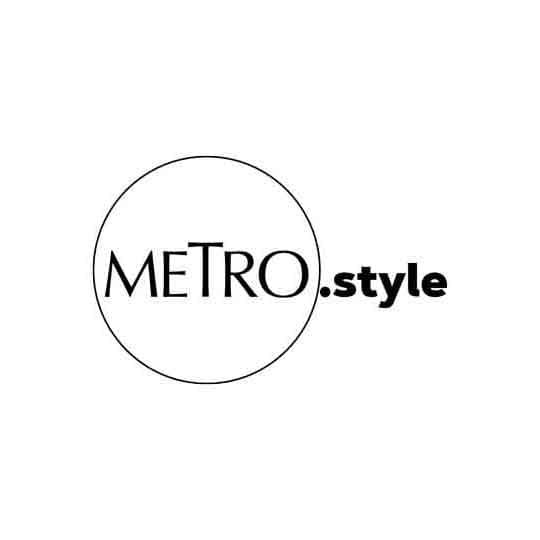 Wilcon's Heim carries different kinds of the nativity scenes that people can choose from | Courtesy of Wilcon Depot
Make your special someone feel extra special
With so many people in your gift list this season, Wilcon is sure to have as many gifting options, from high-quality kitchen appliances from Hamden paired with cookware to comfortable chairs by Natuzzi, there are lots of perfect presents for your parents, relatives or friends.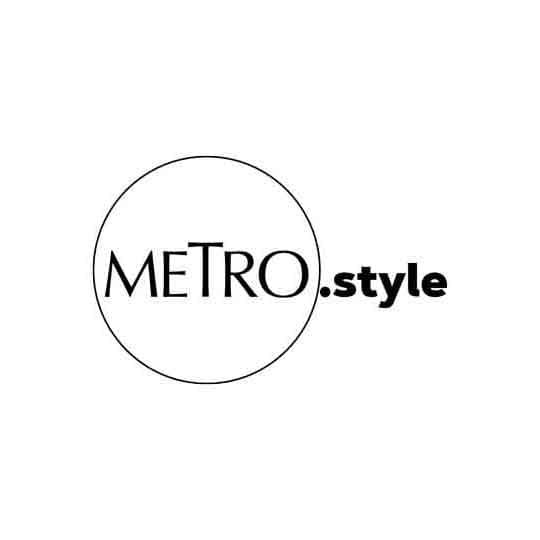 From extra-comfy Natuzzi chairs to cookware and appliances by Hamden, Wilcon has a gift for everyone in your family. | Courtesy of Wilcon Depot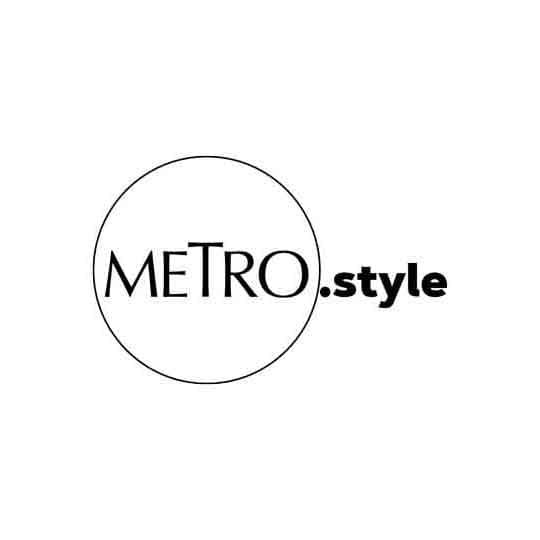 For family members who are sporty, love to build and repair stuff, and do the garden, here are some items from Truper | Courtesy of Wicon Depot
Go easy with the Wilcon Gift card
But if you are too busy to buy and select gifts, the Wilcon Christmas gift cards always makes a practical option.
Wilcon offers an Electronic Gift Card (e-GC), valued at P500 and P1,000 denominations. With this gift card, your friends and family can shop on their own from the wide range of products that Wilcon offers.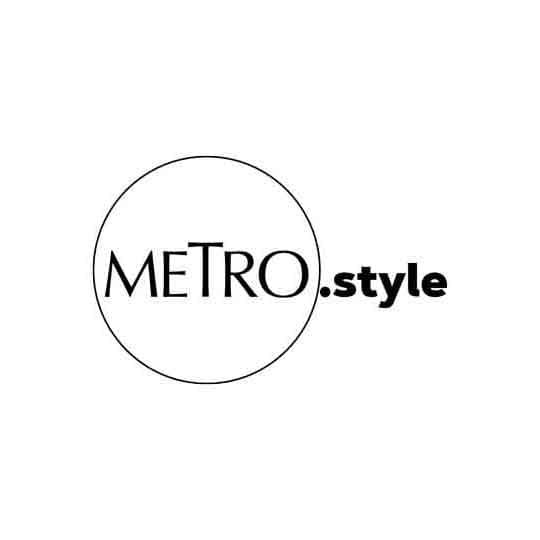 The Wilcon gift card makes a convenient, practical gift this Christmas. | Courtesy of Wilcon Depot
For your convenience, shop from the comfort of your home by visiting www.shop.wilcon.com.ph and follow their social media accounts on Facebook and Instagram at @wilcondepot.ph for more updates.