No Pandemic Can Dim The Lights On ManilART 2020
This annual aft fair promises to underscore the role of art in nation building as it observes "safety first" in the upcoming event at the SMX Convention Center
Now on its twelfth year, ManilART, the national art fair, focuses on "2020 Vision for a Future Reimagined," the role of art and culture remains essential to our identity as a people and necessitates an evolution with the times. The theme alludes not just to current contexts and concerns, but the precautions necessary to ensure a better way moving forward.
This year's iteration of ManilART will take place from December 9-13 at SMX Convention Center, SM Aura Premier, Taguig City; the fair's organizers have placed utmost importance on the safety of its guests, devoting two days to invitational VIP previews with timed entrances in strict observance of contactless registration and the venue's optimal capacity and flow. Another three days shall have general admission subject to similar safety protocols and shall be professionally monitored by events partners including Ladder Events Production, Ticketbooth and Safepass.
These measures for everyone's safety and security extend far beyond the present: these must be assumed as longer-term practices in terms of the art fair, art markets, and the relevant procedures for art and cultural exhibitions in general.
Museums and Galleries Month (MGM) carries on this year with the theme "Engaging Exhibitions for Emerging Generations." Observed every month of October by virtue of Presidential Proclamation No. 798, it underscores art's role in nation-building and encouraging consciousness of Filipino culture. Their flagship activities such as ManilART and Mindanao Art now have an online component to them, with webinars and lectures to be held alongside their rigorously monitored physical activities.
See some of the galleries that are represented in this year's Manila Art: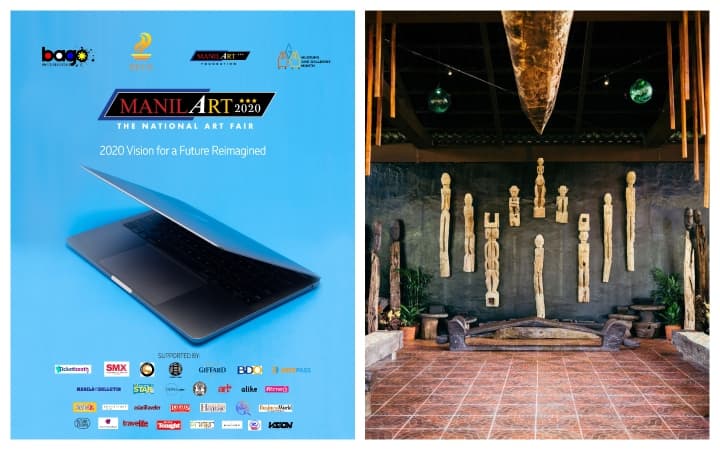 Photo Gallery
Photo Gallery
Aside from the onsite fair, the online edition of ManilART will provide full virtual walkthroughs of the actual physical fair set-up and contents. This offers the visitor an "almost -there" experience via a 360-degree photographic view. This is augmented by the various asynchronous online activities likewise available through the portal as well as links engaging with the participating gallery exhibitors and their respective fair offerings.
Below is a gallery of images of Pagtawid, a satellite exhibit held in conjunction with ManilArt2020 at the Shambala in Silang, Cavite: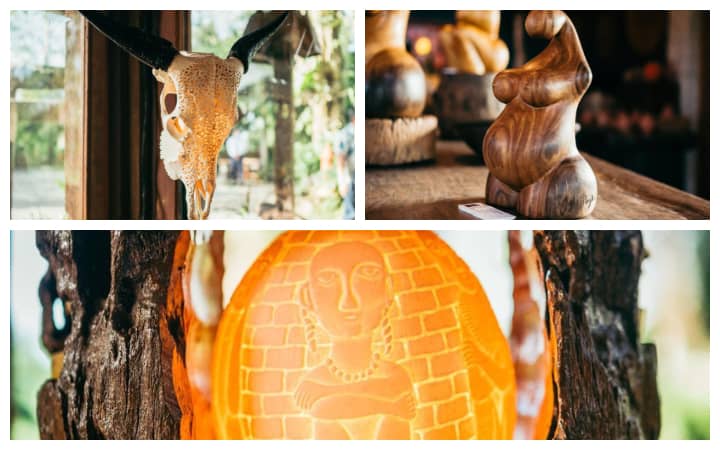 Photo Gallery
Photo Gallery
ManilART continues to evolve to adapt to the changing world ensuring the place of arts and culture in national life. Art practitioners, exhibitors, and enthusiasts are enjoined to safely and responsibly contribute to the cultural conversation. ManilART is on Facebook and Instagram. Visit us at www.manilartfair.com. Visit the fair on site from December 9 to 13 at the SMX Convention Center, SM Aura Premier, Taguig City.