ManilART Continues Its Legacy By Adapting To The Times
The recently-concluded fair is instrumental as a platform in carrying out the creative industry's role
Held last month from October 20 to 24, ManilART'21 continued to adapt to the exigencies of the changing times. Patrons and art lovers were able to visit the fair both onsite and online, as well as peek into several satellite sites around the country including those in Davao, Tarlac, Pampanga, Cavite, and Rizal. Its theme this year, "Continuing Legacies," is in line with the National Commission for Culture and the Arts (NCCA)'s 2021 theme of "Showcasing the Nation, Shaping the Filipino ImagiNation." The role of museums and galleries in both creative industry and cultural patrimony is part of an ongoing narrative necessitating constant dialogue and evolution.
Twenty-six galleries showcased the works of their artists, with standout shows that were well-received and many soldout. Onsite, fairgoers were able to safely and responsibly immerse themselves in art in its full dimensionality, as well as interact with artists, curators and other enthusiasts. Timed entrances, contactless registration and social distancing protocols were strictly observed with the help of partner Ticketbooth and as monitored by Safecity Taguig.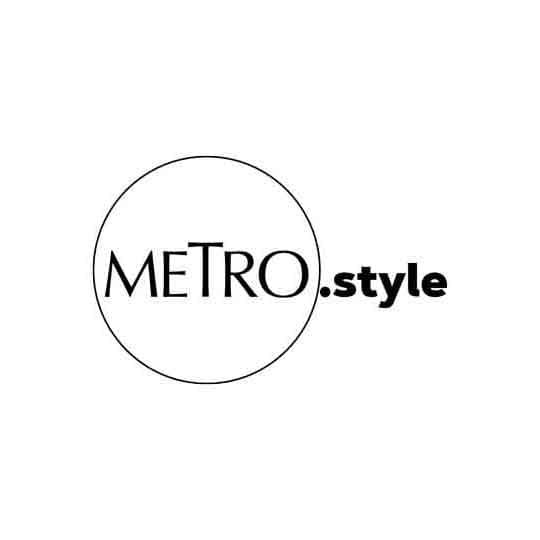 An overhead shot of ManilART 2021 at the SMX Aura Convention Center, Taguig. | Courtesy of ManilART
Legacies close to our hearts
In a year steeped in grief and loss, the fair offered reprieve through fairgoers immersing themselves in the arts even for just the moment. Within the fair, artists and gallerists have lost some of their dearest friends.
Memorials were held for Maestros Rene Robles and Carlito Ortega. During the customary artists' night, reminiscing and merry-making abounded while celebrating the life and contribution of these trailblazers.
Rene Robles is known for pioneering the art of Assertionism in the Philippines, with his daring angles on commonplace subject matters that lend traditional media an abstracted quality.
Carlito Ortega is known for his metal sculptures in the figurative-expressionistic style. His works, often informed by folk art and the human form, are stationery yet assume a dynamic soulfulness.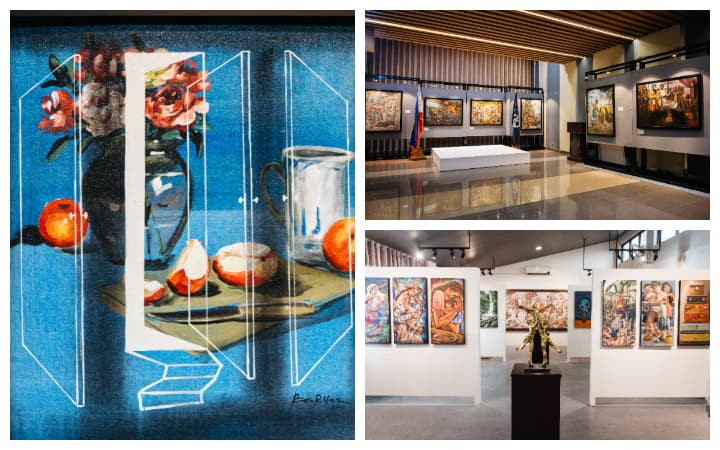 Photo Gallery
Photo Gallery
Going phygital
True to the tone of building legacies in ever-changing times, a new addition to ManilART 2021 is the "phygital experience."
Alongside painting and sculpture originals, one could find Augmented-Reality multiples or copies, interactive digital galleries, and minted crypto art of the featured artworks. These phygital multiples are Non-fungible Tokens (NFTs) that were given transactional codes indelibly tied to the blockchain.
Examples of these phygital debuts include Ed Coronel's Freedom gummy bears that would periodically blink as if imbued with life; Bell Sison's Megabuster dog sculpture that could be digitally placed in any room; Ramon Orlina's Delighted in Mother's Arms in all the maestro's iconic splendor, preserved through the digital.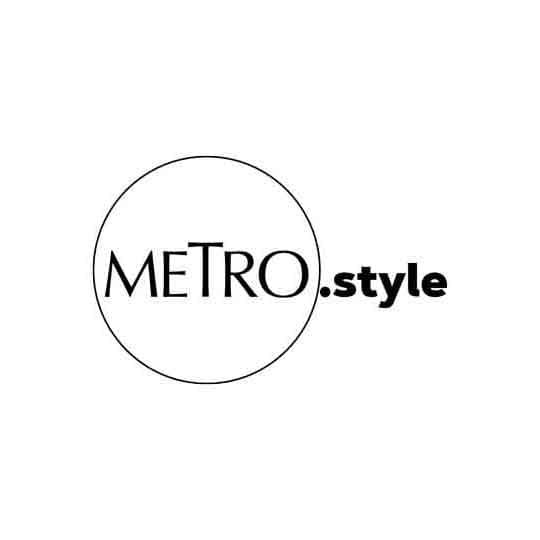 The Non Fungible Token of Ramon Orlina's "Delighted in Mother's Arms" displayed alongside the physical sculpture at the G9 Online booth. | Courtesy of ManilART
NQC's Victories
On the opening day of ManilART 2021, the National Quincentennial Committee (NQC) unveiled its twelve winners for its open-style representational painting competition. NQC, in cooperation with the National Historical Commission of the Philippines (NHCP), NCCA and the National Museum of the Philippines, held this art competition in commemoration of the 500th anniversary of the Victory at Mactan.
Titled Victory and Humanity: The Quincentennial Art Competition Exhibit, the competition's twelve winners are Matthius Garcia, Joseph Luigi Almuena, Jesus Rona, Teody Boylie Perez, Darby Vincent Alcoseba, Romane Elmira Contawi, Herbert Pinpiño, Bernardo Maac, Wilfredo Cañete Jr., Ariel Caratao, and Katelyn Ann Miñoso.
This is in observance of 2021 being declared as the Year of Filipino Pre-Colonial Ancestors by virtue of Proclamation No. 1128, s. 2021. The Victory at Mactan also values scientific and humanistic achievements through this commemoration of the planet's first circumnavigation.
A related exhibition is Nemesio Miranda, Jr.'s 500 Years of Patriotism which occupied a whole pavilion mounted with mural-sized works extolling heroes from Lapulapu to present day political and economic martyrs. Also on display were Willy Layug's exquisite relief sculptures of the First Mass and the first Filipino hero Lapulapu.
Wrapping up its second year over the pandemic and thirteenth year from its inception, ManilART 2021 has persisted in legacy-building by continuing the cultural conversation, protecting the gains of the creative industry, securing the foothold of artists and other players in the support infrastructure for the visual arts, while catering to its audience's need to be provided with nourishment for the spirit balanced with safeguarding public health and physical welfare.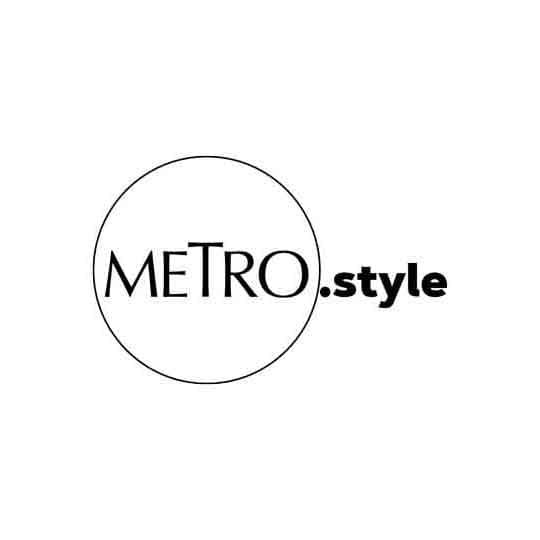 The National Quincentennial Committee lounge with the works of contest winners. | Courtesy of ManilART