These Gorgeous Marble Kettlebells And Dumbbells Are Not Just For Exercising
Handmade with Romblon marble, these satisfyingly aesthetic pieces from Edition Marble will not just help you tone your body, but also look good in your home too!
Are you a fitness enthusiast? Do you love display beautiful objects in your home? Are you a fan of supporting local?
Edition Marble ticks all of these boxes with their maiden collection titled "In Fine Form." Here, you'll find delicately handcrafted marble pieces inspired from your favorite personal exercise equipment to add a certain finesse to any room or space.
Edition Marble is a young brand born this year "with the intention of creating artful pieces and storied objects for one's residence. The brand's infancy was dedicated to creating different items that haven't already been rendered or fully realized in marble."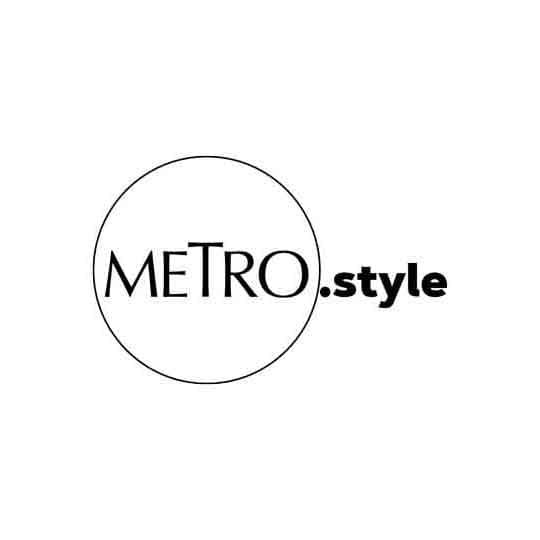 Marble dumbbell and kettlebell | @editionmarble
In Fine Form
The brand's maiden collection explores personal fitness equipment we've come to love as objets d'art or standalone designs. Kettlebells and dumbbells—exercise buddies that kept us company we stayed and worked out at home during the pandemic—are rendered in marble compositions to help a fitness enthusiast not just work on their fitness goals, but also express themselves in their home's décor.
And if they look delicately and professionally sculpted, it's because all Edition Marble pieces were handcrafted by Romblon craftsmen who hail from a long lineage of marble sculptors.
Marble is the most significant mineral deposit of Romblon, giving birth to their robust marble industry and making them the country's marble capital. Romblon marble is said to be of very high quality, extracted and processed all by hand. There are at least 158 different shades, colors, and grains of marble in Romblon, depending on what depth the marble was mined, creating limitless possibilities for marble wares and pieces like those from Edition Marble's.
At the Edition Marble online store, you'll find that their marble pieces come in different sizes and shades, so you can customize a specific item to match your home's theme. They have mini kettlebells to large dummbells, available in shades of bone white, sand beige, and stone grey. You can also choose the shade of the leather that comes with each piece; they have tan, grey, brown, and black.
Just like the marble itself, the leatherwork is made with extreme attention to detail. Edition Marble has partnered up with leather craftsmen based in Manila whose leather studio dates back to the '20s to handwrap each piece with leather using their signature red baseball stitch.
Sustainability efforts and going global
"Our commitment to sustainability is one that is constantly revisited and forged as we learn more about the implications of our industry and craft," says Edition Marble. This is why to avoid overstocking and wastage, they're very strict with their made-to-order process, with a lead time of 2 weeks for their sculptors and craftsmen.
To double down on their sustainability efforts, they also created the Retaso Strike-all, which is a raw marble container to hold strike-all matches. This piece is made from the raw marble left over from creating their heritage pieces.
They're also currently developing a line of skipping ropes with braided leather ropes that could be made using leather scraps.
Edition Marble is still in the early phases of their development, but they definitely have the right aesthetics, motivations, and sustainability efforts pat down. In a world saturated with beautiful, shiny objects that promote wastage and surplus, it's nice to see brands who are working hard to leave footprints that are lighter and friendlier to the world we are living in. They are indeed proof that luxury pieces don't have to be complicated and wasteful; superior craftsmanship and premium materials are what should remain at the core of items we welcome into our home.
Currently, they have stocks on display and for sale at the 8 Soho Boutique in SM Aura Premier, which also just launched in February this year. With a global market in mind, their products are positioned to showcase Filipino craftsmanship and resources on the global stage as they prepare to launch soon in Australia, France, and Vietnam.
Check out the gallery below for more snapshots of Marble Edition's "In Fine Form" collection.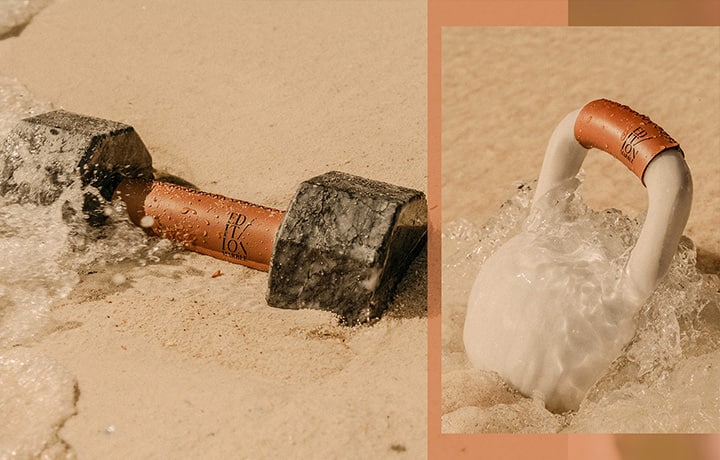 Photo Gallery
Photo Gallery