Proud Celeb Fur-rents Megan Young And Mikael Daez Endorse Doggo
The celebrity couple, together with their poodle, Soba, represent paw-rents who want the best for their furbabies by supporting the only Filipino-owned dog care brand
Just like every pet parent, celebrity couple Megan Young and Mikael Daez want only the best for their furbaby, Soba. They know that purchasing the right brand of pet toys, pet care supplies and snacks are part of the TLC that goes into living with a pet companion. For these, they look no further than Doggo, the only Filipino-owned dog care brand in the Philippines. Together with their furbaby Soba, Megan and Mikael, as brand ambassadors, are ecstatic to represent paw-rents who are looking for the perfect partner in caring for their dogs, and have found one through Doggo's treats, care products, and accessories.
The multi hyphenated pair – actors, models, podcast hosts, and vloggers – are fur-parents for almost three years now, after getting Soba on their wedding month in January 2020. Their toy poodle has since been a bundle of joy, and they have added another toy poodle, Chia, to their growing family which also includes Salem, their cat.
Partnering with Doggo is an opportunity that resonates with the two, especially after feeling the fulfillment that comes with being a dog parent. "We've fallen in love with Soba and part of that love means that we want to care for her in the best way possible. We want to provide the right products for her, find the right brand that carries these products, and that is what Megan and I have with Doggo," shares Mikael.
The timing couldn't have come at a better time, since the couple discovered Doggo this year and were invited to be part of the brand afterwards. "I like the leash plus the beds look amazing! We'd love to get lots of those beds because currently, Chia, Soba, and Salem all share the same bed," Megan quips. She is also particularly fond of Doggo's toys as they're the perfect fit for Soba and Chia's playtime. Treats are another product line that she aims to try more for Soba, who especially enjoys them during training.
Wet food to whet furbabies' appetites
The announcement from Doggo also coincides with the launch of its wet food lineup. Soon, all Doggo retail channels in-store and online will offer two wet food flavors: Tasty Chicken with Sauce and Juicy Beef with Sauce. Made with 100% real meat, Doggo's wet food is flavorful, chewy, comes from natural ingredients, and contains high protein and high fiber for dogs of all breeds.
Apart from food, Doggo is also adding the Madre de Cacao with Jeju Extract variant to its shampoos and conditioners, and a couple of new flavors for its dog treats.
"We continuously innovate and strive to provide products that our customers need. The introduction of our wet food line and the launch of Megan and Mikael as our new brand ambassadors underline our commitment to become the foremost partner of every dog parent in giving their pets the most thoughtful care possible," says Doggo CEO Kurt Cheng.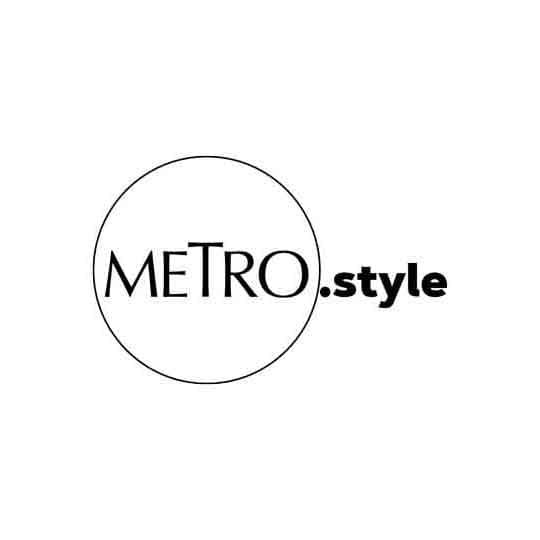 Doggo celebrity ambassadors, Mikael Daez and Megan Young with Kurt Cheng, Doggo CEO | Courtesy of Doggo
"When there's love and care put behind a brand and its products, it is reflected in the quality of the products so that's one thing we look out for," Mikael says. "That is what we have with Doggo and we're glad to be part of this 'pawmily'. In a bigger sense, this family is everybody with the Doggo brand, the people behind it, those who produce the products, and the other fur-parents who use Doggo."
"It's the love we have for our furbabies that connects all of us, and we're happy to represent that love through this new partnership with Doggo," Megan adds.
Doggo is available at Doggo House BGC, and online on Shopee, Lazada, GrabMart, and Pet Express. Follow @doggo_ph on Instagram and @doggophilippines on Facebook for updates.
Photographs Courtesy of Doggo