Metro Editors' Picks: Elevate Your Dining Experience At Home With These Handcrafted Table Linens
From coasters, napkins, to table runners, get inspired to dine elegantly with these locally made handcrafted table linens
Table linens have been known to elevate one's dining experience. These trinkets placed on a perfectly set table have the power to change the mood of an event or a simple meal at home. For starters, a handcrafted table runner can easily add an elegant touch to your dining table especially when it complements your cutlery and tableware—giving you that sense of comfort which can actually take effect on the quality of your meal. In this season of homesteading, the overall aesthetics of these handcrafted linens are key for setting the stage for a good, home-cooked meal. In natural fabrics, embroidered, detailed with crochet or woven, they make one feel connected to nature and the communities that craft them.
As we continuously invest in beautifying every part of our home this season, we might as well take some inspiration from these locally-made and sourced table lines curated by our Metro Editors.
Scroll through the gallery below and check out what our Metro Editors have been eyeing this week!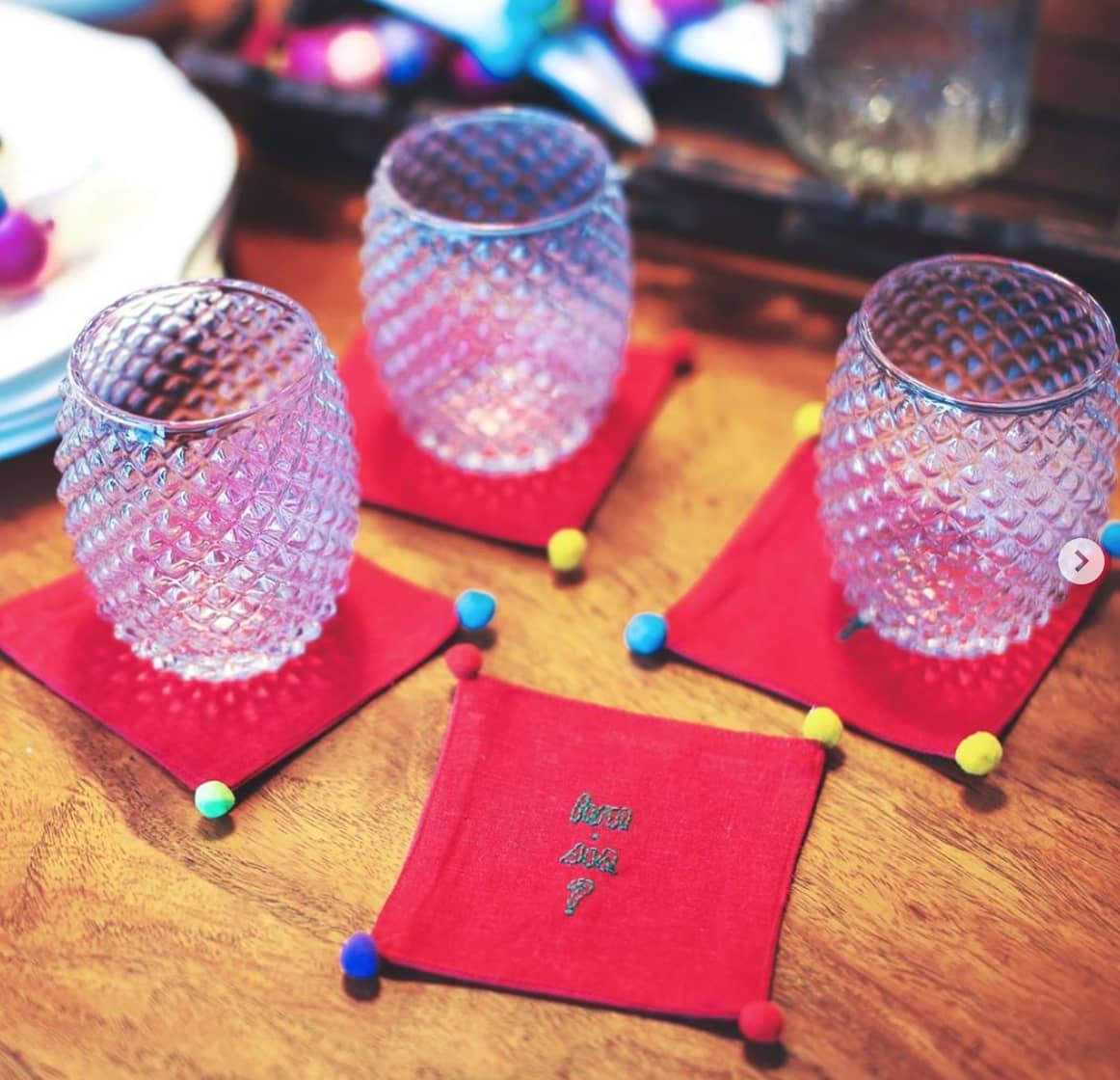 Metro Editors' Picks: Handcrafted Table Linens
Metro Editors' Picks: Handcrafted Table Linens