Metro Editor's Local Finds: The One Piece Of Furniture That Will Lend Your Room Personality And Flair
If you are searching for the perfect accent chair that's both stylish and functional, we're with you
Realizing the little things that matter to us surely became clearer when we got holed up in our houses for most of 2020. Because of the on-going pandemic, we've created a safe space for our thoughts to flourish and remain lucid since most individuals got lucky enough to have a work-from-home setup. But while this virus is still robbing us from our usual outdoor activities, it only means that we will still be having more days of isolation in the safety of our abode. During which, we should stop ourselves from lounging on our beds and sofas all day and start to consider investing in quality-made accent chairs for our little corner of productivity at home.
Accent chairs work beyond artistic values, since it may also serve as a cozy piece of furniture with style and function. It sets the mood of an entire room depending on its placement, while in accordance to the design of the area in which it is put. But in looking for the the perfect and enviable accent chair, one must also consider its comfort, sturdiness, and sustainability. So on the lookout for the ideal accent chair of your interior fantasies, we asked our Metro Editors to share their local picks that embraces both form and function.
Steel Chair and Stool in Old Brass Finish from More Than A Chair Inc., @morethanachair
"I like the simplicity of these chairs, with the clean lines and curves. I am personally a fan of brass finish, which is both industrial and modern. The metal and natural materials here have a sleek and sophisticated contrast. The cane mattings at the back are a welcome surprise that help make these chairs pretty versatile pieces." –
Grace Libero, People Section Editor
Kalachuchi chair from E. Murio Manila, @e.murio
"This Kalachuchi chair, a collaboration between E. Murio and Halo Halo combines the delicate artistry of rattan work with a unique weave by Halo Halo. This accent chair will definitely make a statement!"
– Anna Rosete, Living Section Editor
Libertad chair from Shop Artelano, @shop_artelano11
"This year, Art Deco's popularity has resurfaced. This Libertad chair celebrates this resurgence with its streamlined moderne lines, popular in the 1930s. Available in two color ways, antique wood and ebony in lime washed wood at A-11, unit a11, 2680 F.B. Harrison St, Pasay, Metro Manila Tel. (02) 832 9972. Call for a scheduled visit."
– Anna Rosete, Living Section Editor
The Bloom Chair by Kenneth Cobonpue, kennethcobonpue.com
"The bloom chair by Kenneth Cobonpue has always been a dream. I am hoping to own one someday! It's just a happy sight to see in a room. In my dreams, I am sitting in one of these chairs, sipping coffee, snuggling a good book."
- Judy Ann Arias, Managing Editor
Peacock Chair by Tropicalé PH, @tropicaleph
"I dream of having the Tropicalé peacock chair for the lanai area or balcony out my bedroom! A nice accent chair that immediately transports you to a beachy state of mind—a need in quarantine!" -
Justin Convento, Culture Section Editor
The Margaret Chair design by Mark Bumgarner, @mossmanilahome
"I find that surrounding yourself with beautiful things help keep the creativity flowing, even more so with things that represent your passions. For me, there's no better way of doing that than adding a touch of fashion in my home or work space. The Margaret Chair designed by my good friend, fashion designer Mark Bumgarner is the perfect piece--whimsical, akin to his aesthetic, with its full fringe design, yet amazingly comfortable perfect for midday lounging." –
Kat Cruz, Creative Director
The LCW 75th Anniversary edition from CWC Interiors, @cwcinteriorsph
"This Eames chair has just the right personality and charm to it. It is a classic Eames silhouette with black base and walnut wood. It's a 75th Anniversary Special design and i loved every inch of it!" –
Randz Manucom, Fashion Section Editor
For more style inspiration, scroll through our gallery below: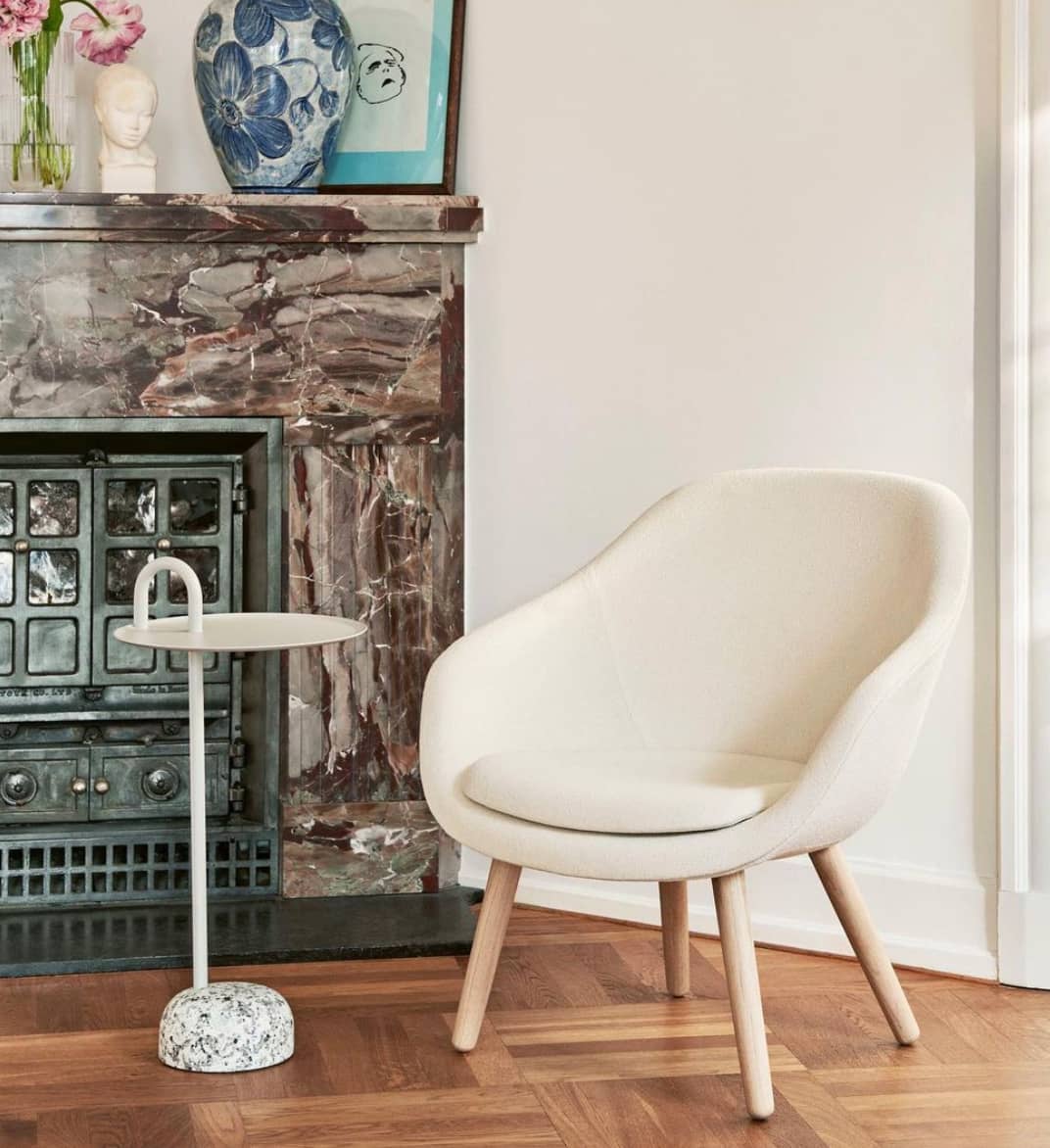 Metro Editors' Local Finds: Accent Chairs
Metro Editors' Local Finds: Accent Chairs






Lead photos from @designstoryph @e.murio @designstoryph