Metro Editors' Local Finds: Christmas Decors To Feel The Spirit Of Yuletide Season
We're definitely counting the days 'til Christmas!
Christmas is the time where we feel warmth in our hearts and reciprocate the feeling by exchanging gifts, spreading smiles, and being hopeful for another year of endless possibilities despite the challenges we've faced this year.
Nowadays, celebrating the season of giving knows no time, especially when we've seen most of our people continuously give a helping hand to those gravely affected by the world's current situation. As we pursue the future and lift each other up, feeling the spirit of Christmas in our hearts can truly spark the comfort we're missing in this upcoming Yuletide season. Let no crisis stop you from continuing that holiday tradition of decorating your home with finds that are sure to be heirlooms in the future.
While there's still an ample amount of time to gear up for Yule, let these local finds make you feel that Christmas will not be called-off this year! In fact, we're giving you more reasons to celebrate it with these local decors we've curated below: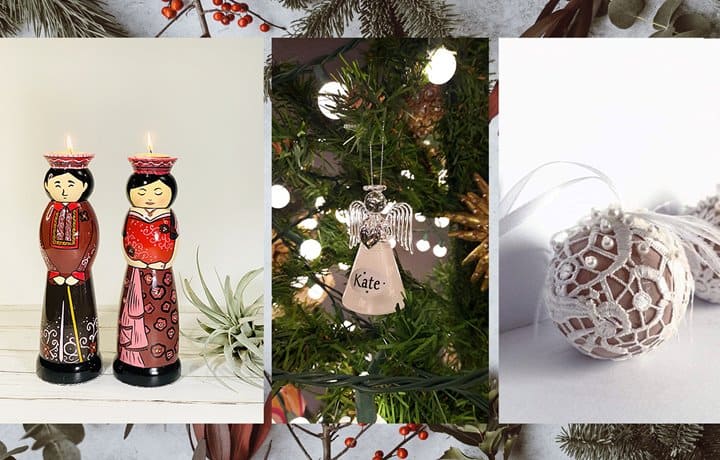 Photo Gallery
Photo Gallery