20 Arrangements That Are More Than Your Usual Bouquets For Valentine's Day
These creative flower compositions are sure to steal hearts!
For the month of hearts, there is an abundance of ways to express affection for your loved ones, but still, the ephemeral and dainty nature of flowers remains to be one of the most eloquent ways to speak of love.
In 2020, Time reported that the Society of American Florists announced that 250 million roses are produced annually expressly for Valentine's Day, owing to a long tradition that is traced all the way to Victorian England. In Silent Needles, Speaking Flowers, Mary Brooks wrote that "Beginning in the 18th century, rumors spread across Europe of a secret flower language being practiced in Turkey. This is largely a result of the letters of Lady Mary Wortley Montagu, who, while writing home to England from the Turkish Embassy, discussed "a mysterious language of love and gallantry."
Thus began the practice of sending flowers as an expression of passion, love and friendship. Lady Mary Wortley Montagu wrote, "There is no colour, no flower, no weed, no fruit, herb, pebble, or feather that has not a verse belonging to it: and you may quarrel, reproach, or send letters of passion, friendship, or civility, or even of news, without ever inking your fingers."
Today, the tradition continues, and the flower market seems to evolve into its competitveness each year, as variations on the traditional bouquet experience a creative renaissance. Communicate with flowers, but make it aesthetic, with fun and playful modern riffs on the bouquet.
Below are Metro.Style's picks: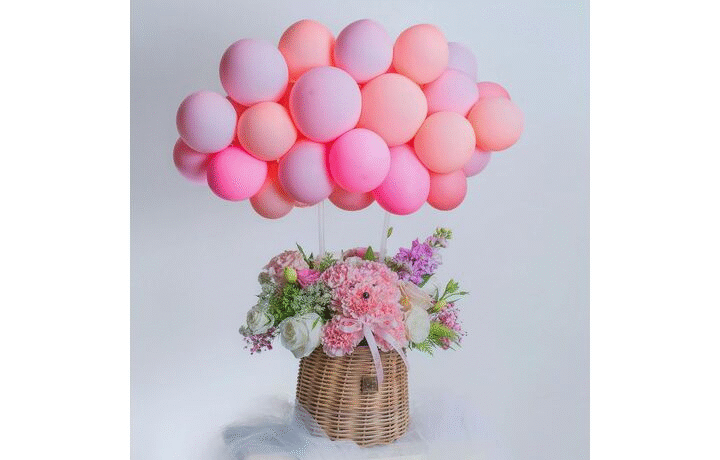 Photo Gallery
Photo Gallery