Millennial Designers Step Up To Win The Battle Against COVID-19
In collaboration with the medical community, Empire Designs' team of budding designers enhance the original aerosol box design for production and donation
In January, Taiwanese doctor, Lai Hsien-yung, designed the COVID-19 aerosol box as a preventive measure to help the medical community avoid contamination from COVID-19. As response to the dwindling supplies of N95 masks and purifying respirators, Dr. Lai Hsien-Yung, an anesthesiologist with Mennonite Christian Hospital in Hualien, Taiwan, came up with the scheme for a transparent box made of acrylic. It is meant to go over the patient's head, while the two holes enable the medical professional to insert their arms when performing an endotracheal intubation, necessary for COVID-19 patients who undergo respiratory failure. The design is registered under Creative Commons license, and is available free of charge to the public, provided that it is not used for profit.
Locally, Empire Designs' principals, Vianca Añonuevo-Favila and Mark Steven Perez are leading an effort to produce their adaptation of the aerosol boxes. "A classmate of mine from PSID, Dr. Karla Estuita of Makati Medical Center [who studied design with me, but ended being a doctor after we graduated], messaged me on Instagram, asking if I know anyone who can produce [the aerosol box]," Añonuevo-Favila relates.
"With everything that's going on, I've honestly been looking for something I could do to help. I started donating whenever I see posts. I felt this wasn't enough. The moment Dr. Karla Estuita messaged me, I knew this was God's reply to my prayer. As a designer, acrylic is one of the materials we use for interiors. Along with the entire EMPIRE team, we immediately sent out word to all our suppliers," she continues.
Along with Mark Steven Perez, she proceeded to mentor her young crew of designers, Nikko Sotoridona, Bryan Ray Bulan, Jerinae Chua Ching, Blezie Mendoza and Nicole Talens by culling the original dimensions online, and altering the design to enhance the specifications. Their improvements to the original design include a larger dimension, bigger holes and additional support. Since then, a number of their suppliers responded. Some have already started production in coordination with other private sectors who wished to be part of the effort.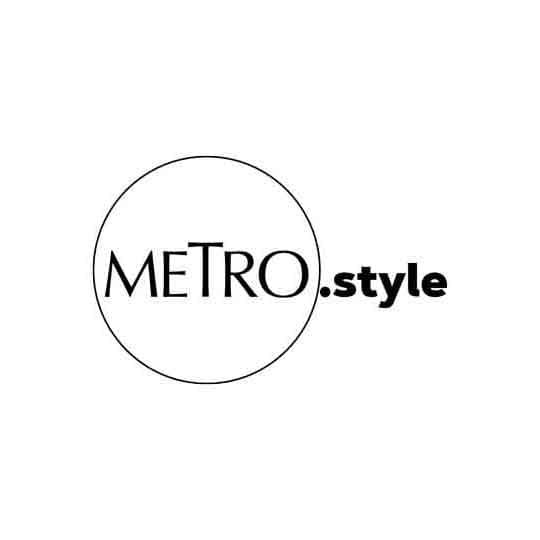 Empire Deisgns' crew of young, talented and dedicated designers (L-R): Bryan Ray Bulan, Blezie Mendoza, Nikko Sotoridona, Jerinae Chua Ching and Nicole Talens. | Courtesy of Empire Designs
Through their search for suppliers, they found John and Mina Madarang, owners of 11FTC, who extended the best price for the acrylic material. Through his help, along with Dr. Angel Daylo, Dr. Noreen Esmino, Dr. Ayen Cabigas and Dr. April Hipolito, these aerosol boxes are now being produced locally.
AvengersPH is coordinating shipment, donation and sharing of the drawing details in case there are parties who want to reproduce the design.
Empire Designs and its team of budding millennial designers are not stopping here. Next in the works for them is the adaptation and production of the swabbing testing shields whose design is still in the works. Their relentless passion to go the extra mile during this time of uncertainty and need is proof of the Filipino's bayanihan spirit. Young as these designers are, they are leading by example.