For The Domestic Goddess: A Healthier, More Comfortable Home
Mom will love these these high-performance home and kitchen innovations made for easy living
The reasons why mothers deserve to be celebrated all year round are endless. In whatever shape or form, motherhood is far from an easy task. For all the hats moms wear – providers, homemakers, advisers, pillars of strength, and more – one day is never enough for anyone to show love and support for the mothers and mother figures in our lives.
With Mother's Day fast approaching, a gift is one way to show just how much we appreciate them being there for us. Even as the world continues to open up, things designed to help create and conveniently maintain healthy habits are always welcome at home. From kitchen tools that make meals healthier, to home appliances that help make living spaces safer, Philips Domestic Appliances continues to empower Filipinos to follow feel-good routines – helping more people live better and take care of what matters to them the most.
While these gift ideas were thought up with moms in mind, anyone can use them to eat and live well in clean and protected homes. This Mother's Day give mom the break she deserves and treat her to a good time with the help of Philips Domestic Appliances.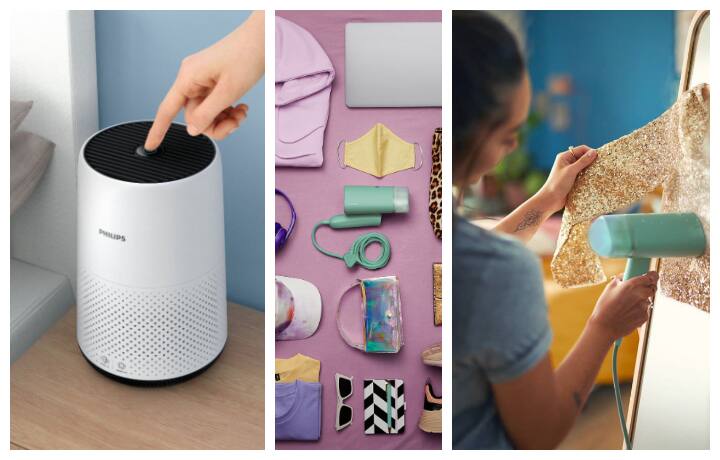 Mother's Day Gifts For The Domestic Goddess
Mother's Day Gifts For The Domestic Goddess