This Mother's Day, Make A Handmade Card For Mom
Here's how to make it more unique with the art of calligraphy
When it comes to celebrating moms, we give our all for the woman who gave us life. This year is quite different. Instead of the usual celebration, why not make it special by sending or giving her a handwritten letter or making a card with the age old art of calligraphy? The practice of writing letters by hand and receiving them via post seems so archaic nowadays, with the convenience of social media and email, but that's what makes it more unique and personal.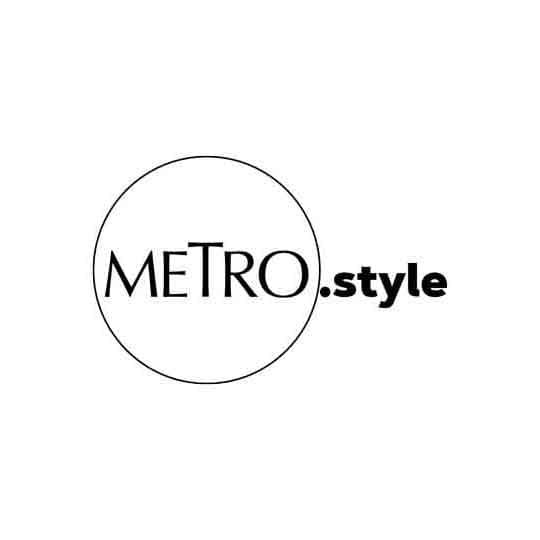 Make it personal with a handmade Mother's Day Card. | Samantha Renee Balboa
Calligraphy artist, Samantha Renee Balboa shows you how to do it through this video:
A designer at The Field Guide Los Angeles, 25-year old Sam is currently away from her mom, and based in Poland to pursue further studies. "I adore snail mail. The excitement of receiving a letter in the post, tearing open the envelope, and reading through heartfelt words is incomparable! Finding a lovingly handwritten letter wedged in a pile of credit card and electricity bills makes me feel like I'm walking on air. It also brings me equal joy to know that I will make others feel the same. During special occasions like birthdays and holidays, I make sure to write a letter back home to friends and family. My sister was my first dedicated recipient because we were consistent with mailing," she says.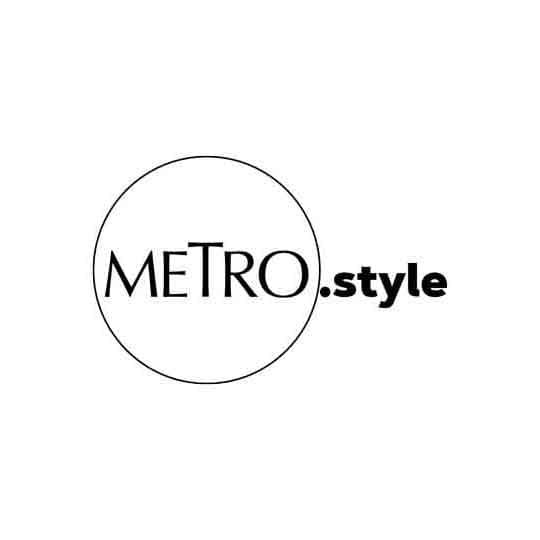 Caligraphy artist Samantha Renee Balboa lives in Poland where she is pursuing a masters degree. | Courtesy of Samantha Renee Balboa
Sam remembers being interested in anything creative since childhood: painting, drawing, photography and design. Having made a tradition of writing greeting cards, Sam discovered calligraphy during her last year of college. "Back then, I wrote a lot of quotable quotes from my professors in philosophy, theology, and English literature; I wanted to remember everything that moved me and gave me new insight. Initially, I was fickle and I changed mediums a lot; I wrote with brush pens, watercolor, and gel-pens until I finally found my way to the more traditional style of dip pen calligraphy. Personally, I find the practice of calligraphy meditative… Time tends to fly when you're relaxed and focused in perfecting the letter forms… It helps you focus on the here and now. It's not only good for your mental health but it will also build your creativity, teach you patience, and shape your confidence. You'll be able to create unique gifts based on your skills as well, " she shares.
Here are her top tips for beginners of calligraphy:
Do projects that genuinely excite you and make you happy! They will fuel your drive and will make you want to learn more.
Admire and draw inspiration from other artists but never compare yourself to them. Instead, focus on the joy that writing brings you. Calligraphy takes mindful practice, time, and lots of patience.
Consume all the free calligraphy resources online. There are countless of videos, blog posts, and articles that will really help your learning process. Some classes can get quite expensive and most of the time, the basics that they teach are already online.
Lastly, document your process. You don't have to publish them online if you're not ready, but having photos to see your progress will be really encouraging and rewarding.
She shares these resources for those interested in pursuing the art of calligraphy: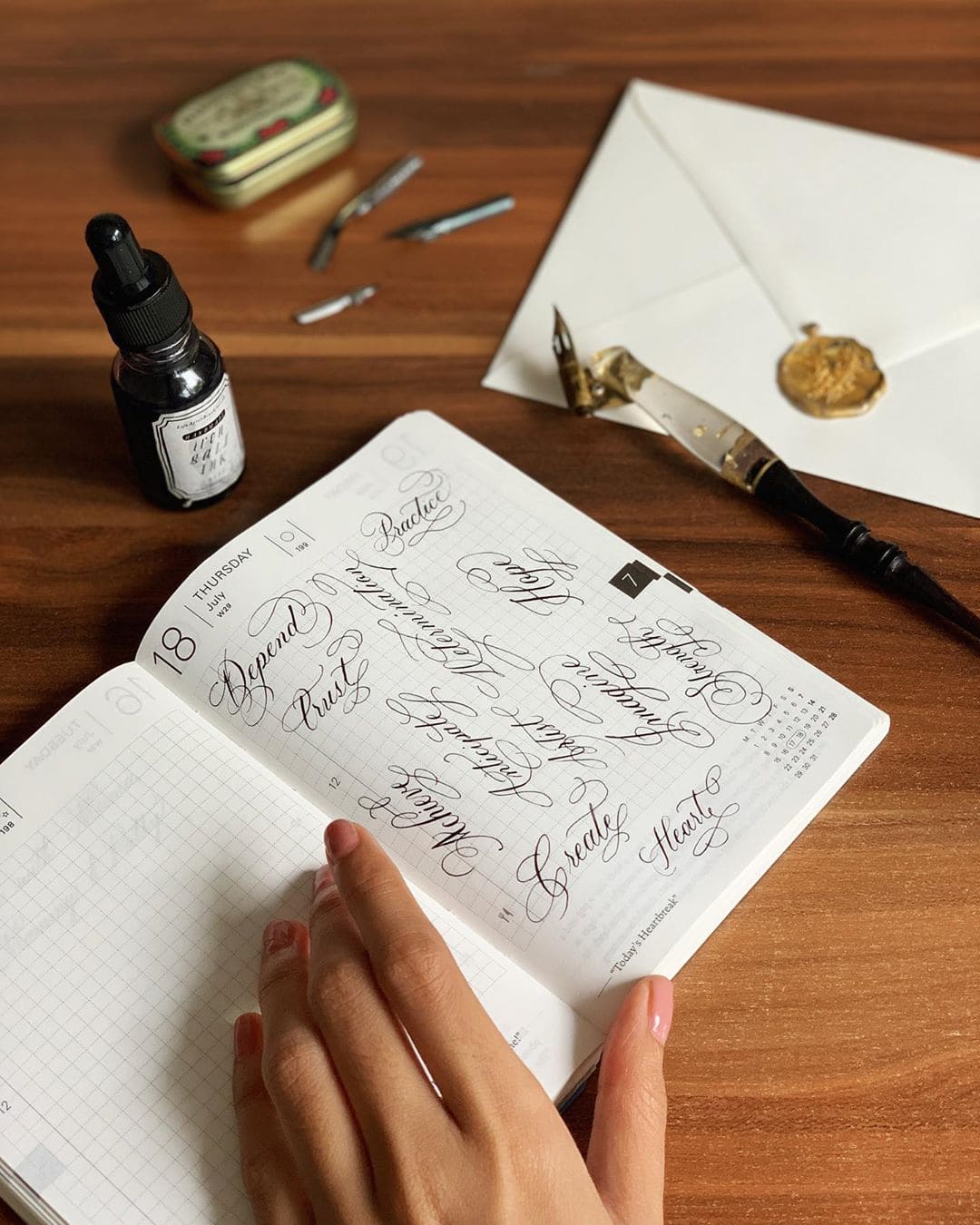 Resources for Calligraphy
Resources for Calligraphy
For more calligraphy inspiration, tips and to get a glimpse of for her European adventures, follow Sam at @reneecreatives @sambalboacalligraphy.