Must Watch: South Korean Influencer's Meaningful Musings Show How To Be Productive At Home
Universally, there is no other place of significance but the home these days. This series of vlog episodes will inspire your daily routine
So much has been said about enhanced community quarantine and its challenges, but at Metro.Style, we like to keep the vibe healthy and positive. One of the biggest realizations about this time is that we are not alone in this plight. From our neighboring Asian countries to Europe and the US, people are faced with tons of mandated time at home for the sake of keeping healthy.
We're all about being productive at home, and we are taking our cue from these two episodes of South Korean influencer, Haegreendal. With 1.19 million subscribers on YouTube, her vlogs fall under the ASMR (Autonomous Sensory Meridian Response) genre, where the goal is to vividly capture a subject with the use of calm sights and sounds such as the chopping of vegetables, the dusting of objects, whispers, the sound of a spoon hitting a ceramic bowl. You get it. It's much like what you are probably experiencing during this time of enhanced community quarantine. It's basically life as it passes by, except it is edited with the Vlogger's point of view.
Haegreendal is a painter/illustrator, a mother and a wife. "I used to think that life was all about painting," she says in one of her vlogs. You can check out her works here. Her vlogs show her daily activities and the many hats she wears, inspiring her audiences with her disarmingly raw musings about the appreciation of everyday life. These are offered with cuts that show her cleaning or preparing meals. It's a veritable celebration of peaceful, everyday domestic life.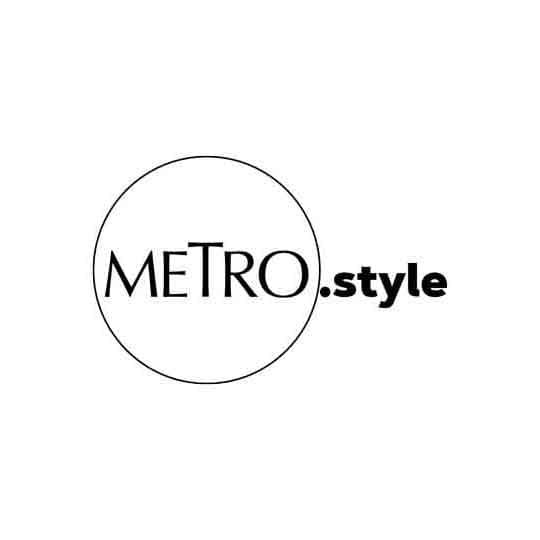 Haegreendal is a South Korean influencer. Her vlogs offer meaningful musings on life, along with tips on housekeeping and cooking. | @sangmi.like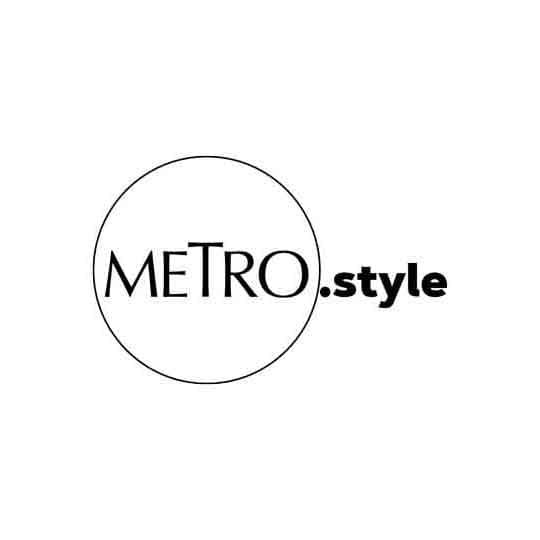 One of Haegreendal's many illustrations. | @haegreendal
Learn a thing or two (it may be from her take on life via her captions, how to clean, or a recipe) about how to make the most of this time with these Haegreendal episodes:
The Life of People Who Get Locked Inside their Homes
10 Takeaways from this Episode:
1. Rekindle old memories you may have forgotten. She thought of her own childhood lunch box while preparing her son's lunch. The fact that she had the most expensive lunch box despite being poor made her appreciate her mother at this time. "It's been twenty years, but I can still remember how warm that lunch box was. Thank you, Mom," she says.
2. The more you stay at home, the more cleaning has to be done. The more you clean, the more it becomes a habit. Doing a little bit of cleaning everyday lessens the load. If you wait for a day to do all of it, cleaning becomes a chore.
3. Be resourceful at home. She set up a very simple "home theater" for her "Little Captain," which was really a laptop on top of a small table, and a chair.
4. On the randomness of trendy desserts or trendy anything- enjoy them because they introduce innovation that you may have never tried in the past. She makes herself croissant waffles and milk poured over coffee cubes and takes pleasure in them.
5. Having all this time at home may give you an opportunity to do things that you never had time for, such as reading a book you've been putting off for a long time, cooking, cleaning of corners you usually neglect, cooking dishes.
6. Find out ways to rework your favorite dishes so the appreciation for them can be passed down to the next generation.
7. The value of ordinary life is only appreciated after it is lost.
8. Happiness is not measured in size but in numbers. You may not be happy everyday, but happy things happen everyday.
9. Often, our happiest days are the most uneventful, where nothing special happens, but what we do everyday, uninterrupted. Appreciate the uneventful, everyday life, where nobody is sick or sad.
10. Stay strong. Tomorrow comes with hope.
The Orders of Living A Wise Day
10 Takeaways from this Episode:
1. If you plan your day well, you can travel the world in a day.
2. Life is a series of choices. From morning to night, we are faced with choices. If we have our own standards, can we make better choices? If we have priorities, can we have a better day? Making good choices sets a tone for the rest of your day (or life).
3. Little achievements lift you up, and they have the power to do so exponentially.
4. Time is precious. If you organize your plans, chores tend to be less time consuming.
5. Everything needs order.
6. Family is a priority.
7. Having priorities means that you have determined your life's direction.
8. When confronting countless choices and decisions, everyone is hesitant and worried. However, there is no one right answer anyway. We all find an answer that is suitable to our situation.
9. Be mindful of things you have to do, things you want to do and things you can only do now.
10. Knowing your priorities and following them makes you a wise person.
We leave you with glimpses of Haegreendal's home. Be inspired by its calming, neutral palette; preference for wood and reed furniture; and her clean corners: