Palayan Lamps Introduces Itself To A New Generation With A Storied Collection
The decades-old lighting resource references its historic legacy with retro geometries rendered in metal, glass and ceramic
"Each [sample] Swarovski crystal was wrapped in a velvet pouch... Imagine [that]," Evelio Lucero, Vice President of Palayan Lamps, recounts of the legendary lighting resource's experience in working with the late Leandro Locsin on the decorative lighting of the CCP. The chandeliers Lucero speaks of, an ethereal concoction of dripping crystals mingling with capiz shells, crowning the brutalist lobby interiors was designed to be befitting of the country's premier institution for culture, and its restored version, still admired by theater-goers to this day. If decorative lighting is akin to jewelry that completes an outfit, indeed, Palayan Lamps has been instrumental in completing the look of many more memorable spaces: The Manila Diamond's Yurakuen Restaurant, the Chi Spa at the EDSA Shangri-La Hotel and the Our Lady of Guadalupe Montecito Chapel are examples of such interiors.
Palayan Lamps, the pioneer in decorative lighting in the Philippines continues its exploration into material and light with the presentation of its new collection: pendant lights and table lamps with a statement visual component featuring poetic shapes. Palayan's process in designing lights starts with a careful selection of materials. Every model is the result of a detailed study aimed at understanding which material is best suited to its conformation: metal, glass, and ceramic are carefully picked to guarantee the highest quality of the product.
With its new collection, the company interprets simple shapes inspired by the past and Purificacion Lucero's hand-picked pieces, the Palayan's matriarch, whose profiles are transformed into light fixtures with a strong aesthetic appeal.
In the early years of Palayan, Purificacion Lucero had started a personal collection of glass luminaires from the mid-century era. The Palayan Lamps matriarch built her collection with pieces from glass works across Europe where this style arose as a reaction to the more ornate designs of the 1900s. Many notable glass works from the post-war era are represented in this collection; Peill & Putzler and Glaschute Limburg from Germany, Kastrup Glasværk of Denmark, Iittala of Finland, and even some from Venini of Italy.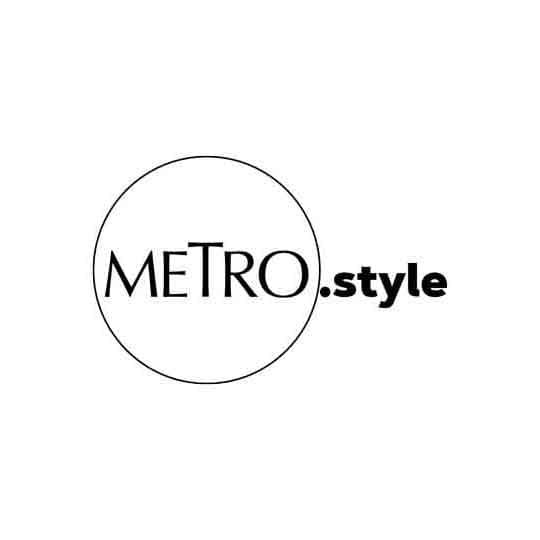 Purificacion Lucero in front of the first Palayan Lamps store. | Courtesy of Palayan Lamps
The collection also artfully merges easy, chic with touches of masculinity, modernity and unexpected elements to deliver trend forward looks for a wide range of lifestyles. "Driven by an eclectic spirit and a passion to mix styles, influences and trends in new ways, we thought on creating products that are accessible to all while allowing each individual to stand out in a crowd," explains Evelio Lucero, Vice President of Palayan Lamps.
In the gallery below, see Palayan Lamps' latest collection: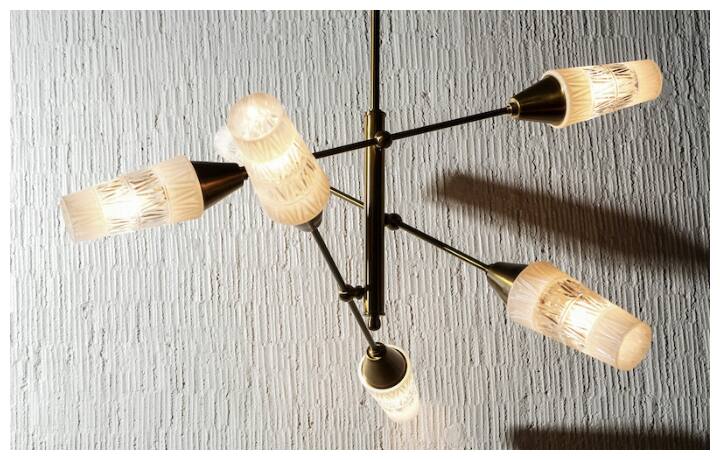 Photo Gallery
Photo Gallery
"Lighting is an important aspect of interior design as it enhances the aesthetic appeal and creates the mood and ambiance of a living space," Lucero added. "Lighting fixtures that illuminate a room creates a safe and comfortable environment besides adding style to the interior décor. Light is the main element that gives the room a special look and transforms it into a seamless combination of functionality and style. Besides playing a functional role, it creates a visually dynamic space. Lighting can make or break the ambiance of a room. Hence proper lighting is an important element of decorating your homes. After successfully being in business for over sixty years, we hope to share the new collection with our clientele, old and new, illuminating their homes with new designs as what we are known for decades."
Take a trip in time with Palayan Lamps' banner projects that have endured through the years: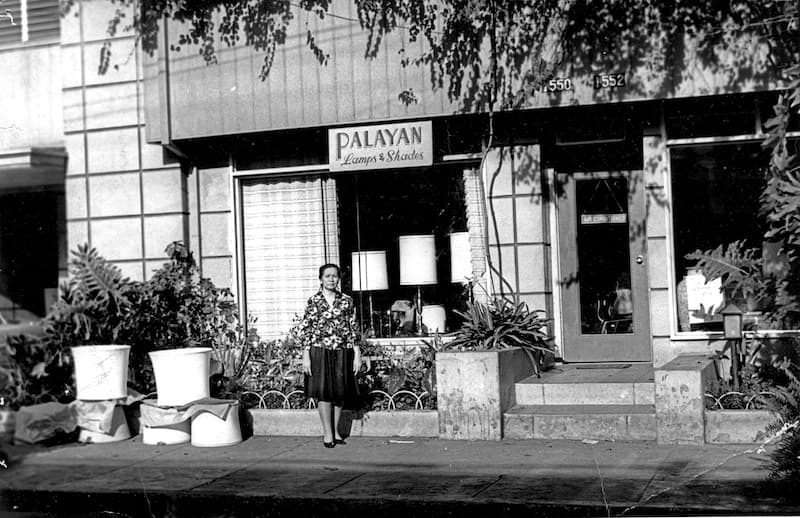 Photo Gallery
Photo Gallery
Visit Palayan Lamps at 1849 Sta. Rita St., Guadalupe Nuevo Makati City, Metro Manila or 2nd Floor, Tesoro's Building, 1016 Arnaiz Ave. San Lorenzo Village Makati City, Metro Manila Philippines or online at https://palayanlamps.com/.
Photographs Courtesy of Palayan Lamps