Object of the Week: Spotted On The Sets Of To All The Guys Who Loved Me, The Atollo Lamp
This postmodern lamp by Vico Magestretti co-stars in another favorite K-Drama
To All The Guys Who Loved Me (2020) is a romantic drama aired by KBS starring Hwang Jung-eum as Seo Hyun Joo, Yoon Hyun-Min as Hwang Ji Woo and Park do Gyum as Seo Ji-Hoon. It tells the story of a female webtoon producer who has given up on relationships with men and marriage after so many failed attempts, only to be caught between two men, fighting for her affection, of opposite characters.
True to Metro.Style's penchant for stories on K-Drama interiors, we spotted the Atollo lamp by Italian designer Vico Magistretti. Originally designed in 1977, this piece has become a coveted classic. While it was usually placed on a blind spot formed by the intersection of two sofas and placed on a low coffee table, in the drama, it is present in the AD office, in Yoon Hyun-Min's bedroom and in the living room, having its fair share of the spotlight. The versions are different depending on the environment: golden for the office, white for living and black and white for the bedroom in harmony with the décor of each room. The choice of size is also significant, the golds of equal size, placed close to the Wassily chair. In the bedroom there is only one lamp, while in the living room two whites of different sizes.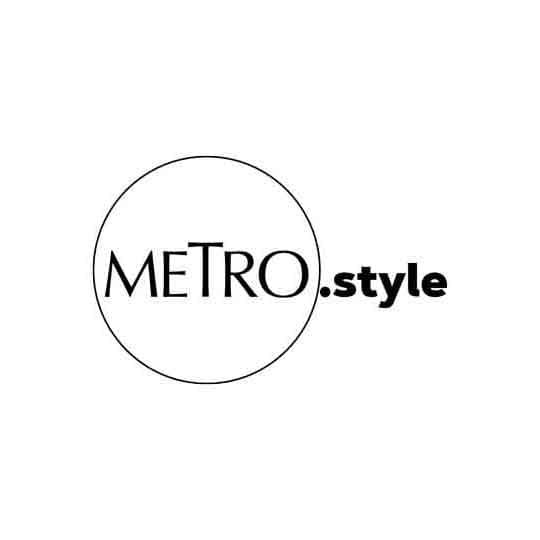 The Atillo lamps in the office | Courtesy of Daniela Astolfi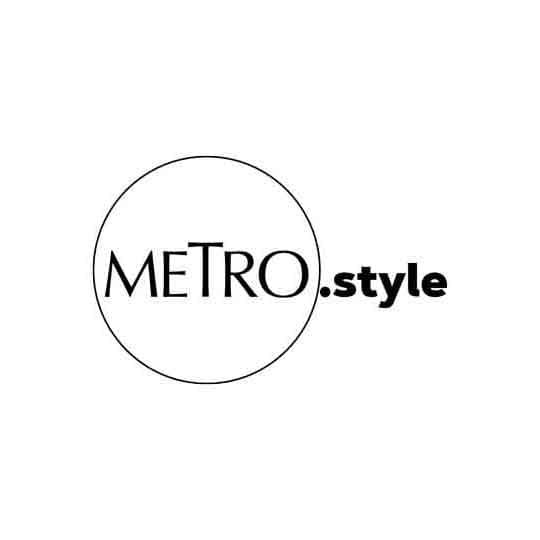 The Atillo lamps in gold finish flank a pair of Wassily chairs in the office | Courtesy of Daniela Astolfi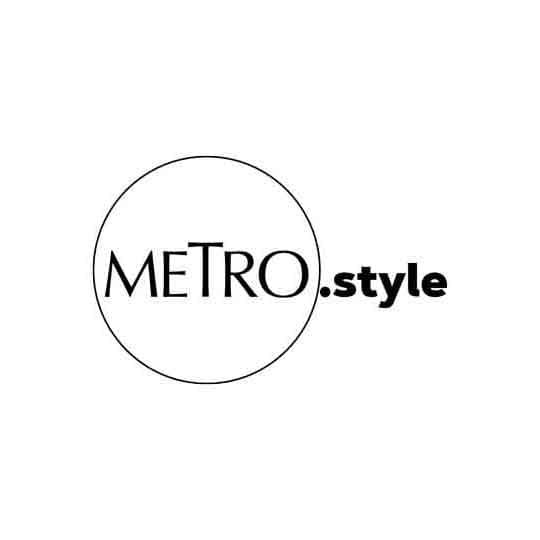 A pair of Atillo lamps in two different sizes in the bedroom | Courtesy of Daniela Astolfi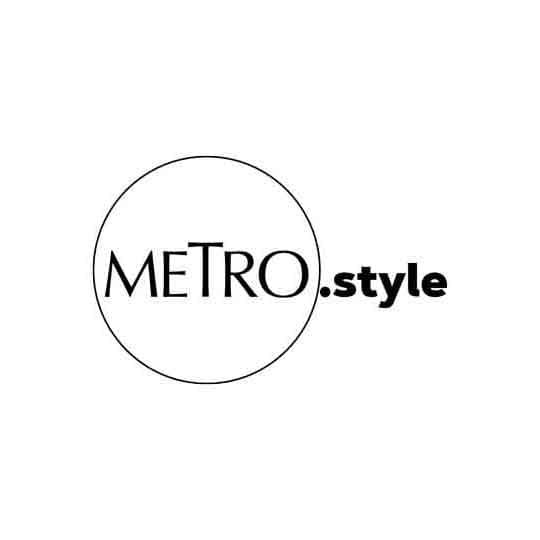 The Atillo lamp in black finish, in the bedroom set | Courtesy of Daniela Astolfi
Atollo 233
Designed by Italian architect and designer, Vico Magistretti (1920-2006), for the company OLuce in 1977, it won the Golden Compass the 1979. With its simple geometric shapes: a cone, a semi-sphere and a cylinder, Atoll has become an icon of international design, exhibited at MOMA in New York. Its structure allows you to hide cables and electrical equipment turning it into an abstract sculpture of perfect proportions.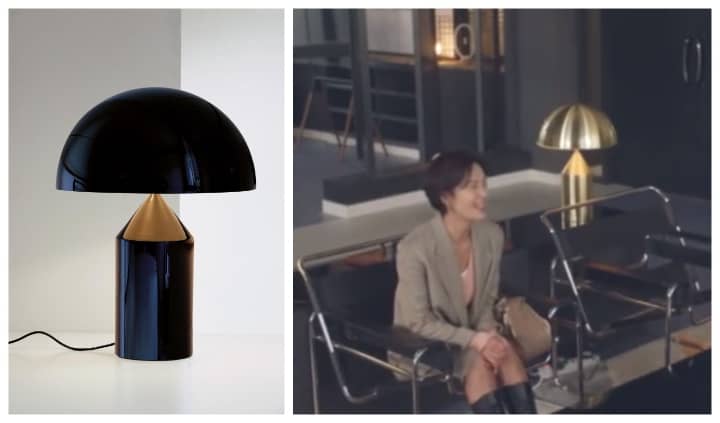 Photo Gallery
Photo Gallery