Object Of The Week: Grae Manila's Boxes Make Exquisite Presents
Char Tinio of Nice Print Studio and master event stylist, Gideon Hermosa, have partnered to make sure that unboxing is more delightful than ever
Nice Print Studio's Char Tinio and master event stylist, Gideon Hermosa have teamed up to give you an exquisite Christmas box to give or to open for yourself. The dynamic duo unveiled their creation, Grae Manila, via an Instagram Live update recently.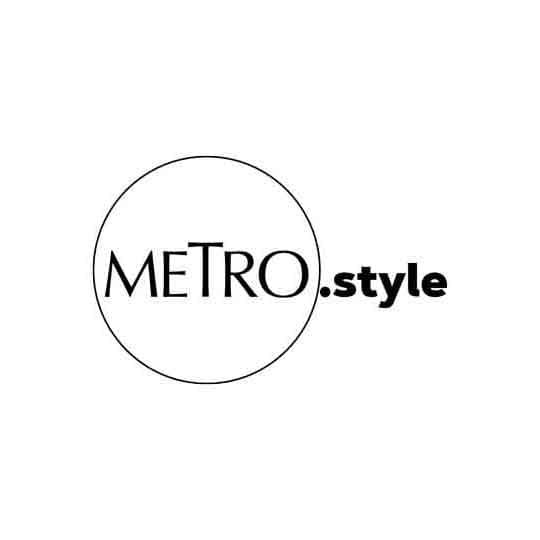 Nice Print's Char Tinio and Gideon Hermosa are the creative minds behind Grae Manila. | Courtesy of Char Tinio
With years of experience in the events industry, Char and Gideon have come up with thirteen box sets that have been lovingly put together with a range of tastes in mind. Described as "gift giving redefined," these boxes promise the most unique and exquisite gifts, curated with flowers and thoughtfully prepared pieces.
Each of these box sets is named after a fabulous city, a perfect antidote to the wanderlust many are feeling in quarantine. You can now experience a whiff of each of these places by unboxing a Grae Manila gift. Imbibe beauty, flavor, intimacy, elegance, and functionality in each of them.
The choice is yours: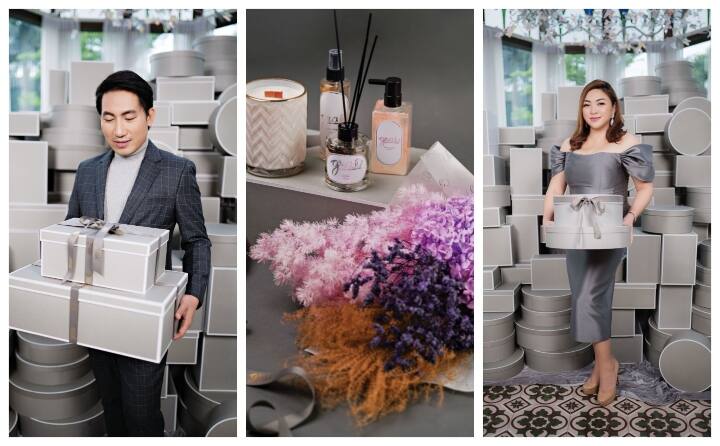 Photo Gallery
Photo Gallery
Photographs Courtesy of Char Tinio