Object of the Week: The Commemorative Inaugural Invitation Print
Celebrate and remember this special day in history with this limited edition print
You can own your piece of inaugural commemorative art to remember January 20, the day Joe Biden was sworn as the 46th President of the United States. The event also marks a milestone for women and immigrants, as Kamala Harris was also inducted as the first female of African-American and South Asian origins, to the position of Vice President of the United States.
Illustrator Lisa Congdon was commissioned by the Biden Inaugural Committee to interpret the inauguration invitation in her own spirited style.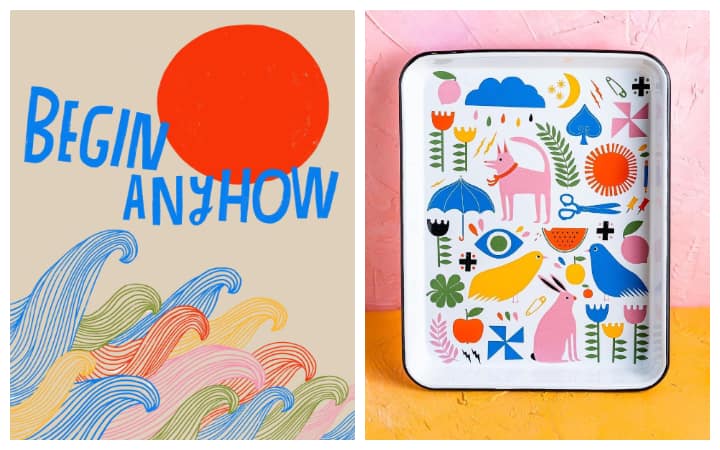 Photo Gallery
Photo Gallery
Purchase the special commemorative inauguration print for a limited engagement through February 5 only, here. Part of the proceeds will be donated to @fairfightaction, an organization that promotes fair elections.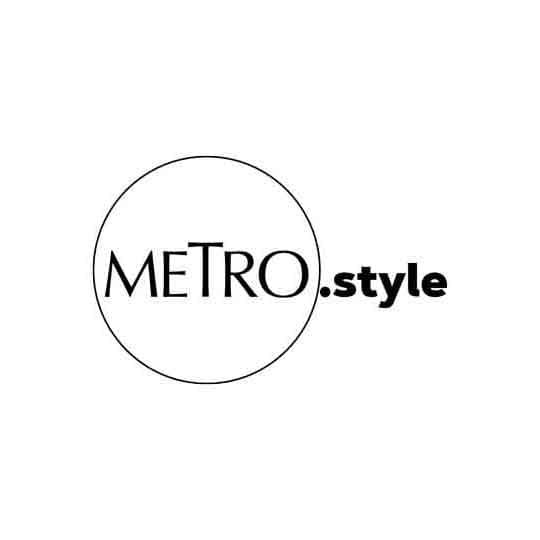 Commemorative Biden-Harris Inaugural print by Lisa Congdon | @lisacongdon