Object of the Week: The MLS "M" Laptop Stand
Photographer Pat Mateo's quarantine project will help you reduce eye strain and headaches as you WFH
Your WFH (Work From Home) woes are about to ease up with the MLS "M" Laptop Stand. This sleek gadget, designed to modify your laptop's angle to avoid glare will help lessen your eye strain and headaches. Its attractive, streamlined profile owes to the design and craftsmanship of its creator, photographer Patrick Mateo who describes this gadget as "a personal project brought about by the frustration from the generic stand I was using during ECQ."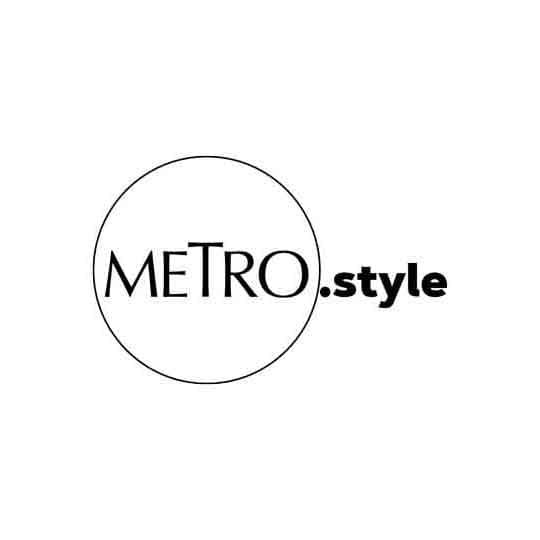 The MLS "M" Laptop Stand by Pat Mateo | Pat Mateo
Proudly homemade, the MLS "M" Laptop Stand was conceptualized using materials Pat had at home. "I used these old wood floor laminates, removed from an old property, as the legs. The black 'connecting rods' are from old TV antennas, sanded and painted flat black. The felt liner on top was from extra speaker box carpet I had lying around from my previous DIY project... The bottom of the stand has small rubber pads. These are from old bicycle inner tubes. Some of the aluminum rods also came from old discarded banner or standee frames," he reveals.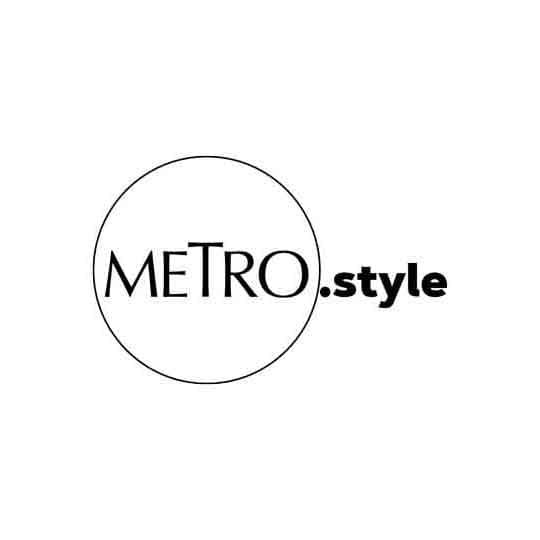 Pat Mateo's initial sketch of the MLS "M" Laptop Stand | Pat Mateo
A fan of Mid-Century Modern designs, Pat's design process was inspired by the Eames lounge chair and ottoman. "I'm a fan of MCM, so taking notes from my favorite piece (Eames lounge chair & ottoman). So I started to sketch ideas at the most odd times of the day, whenever ideas would pop in my head. This final design is the 2nd version of study/design #5... [There were] lots of corrections. Nothing beats manually drawing it, you actually get to see details better (scale, angles, etc.) while doing and making adjustments," he says of the MLS "M" Laptop Stand's design development.
Admire the finished product: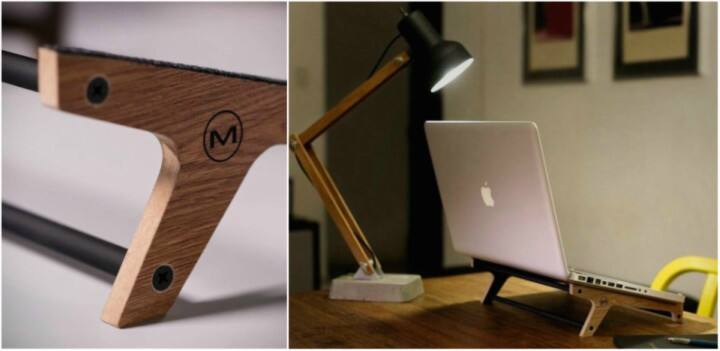 Photo Gallery
Photo Gallery
Pat makes 2-3 of these laptop stands a week, for PhP 1,850 per piece. Orders are filling fast. Get yours by messaging him here.
Photographs by Pat Mateo