Object Of The Week: Sage Smudgesticks
It's not just for magically warding off ghosts. The burning of sage also has scientifically proven health benefits
It's not just a silly albulario thing. Saging is a practice with a long history that originated from the Native Americans. Known to help with releasing negativity in a space, it has been associated with warding off ghosts and spirits from homes.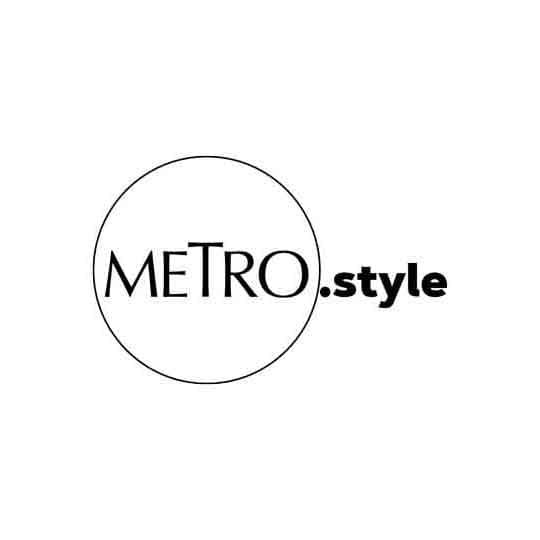 Saging is a practice that has a long history that originated from the Native Americans. | @sagesmudgesticksph
However, this is not all just magic. Burning sage smudgesticks have scientifically proven benefits. As the sage smudgesticks burn, a chemical called thujone is released. Thujone is found in sage and wormwood, among other plants. It is known to be psycho-active. Hence, when released, it gives a feeling of sensitive intuition. Historically, it is known to be one the active chemical compound found in the drink, absinthe or The Green Fairy, which was romantically associated with the French Impressionists, Van Gogh, Tolouse Lautrec, Degas and Manet, figuring in the Belle Epoque culture.
Sage also has natural anti-microbial and anti-bacterial properties. It helps kill airborne bacterial, fungal and viral pathogens. It also releases negative ions which neutralizes the positive ions from pet dander, mold, dust and pollution, making the practice of burning sage smudgesticks helpful for people who suffer from asthma and other respiratory conditions. Negative ions also help with depression and insomnia, allowing for restful sleep.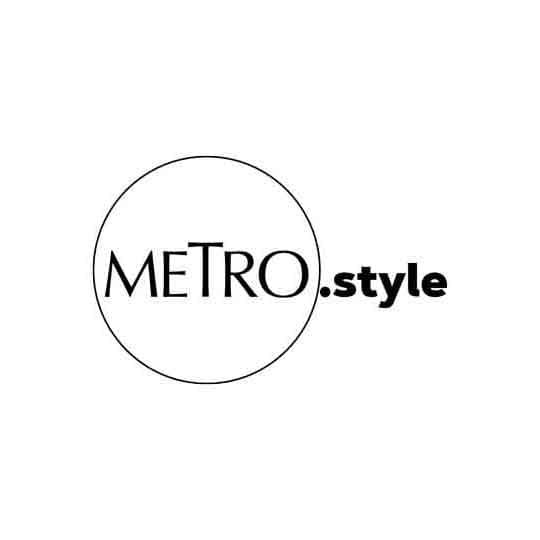 Sage smudgesticks are also offered as bouquets where white sage is bundled with other flowers and herbs that enhance its properties. | @twigandstone
Other herbs that are known to have positive effects when burned are lavender, heather, palo santo, juniper, rosemary, thyme, basil and peppermint.
The Mayan Rose Shop, a Miami Beach Etsy store selling crystals, sage and herbs has reported in their Instagram account that sage has been flying off their shelves since the US has taken more stringent measures in response to COVID-19.
Locally, you can get your sage smudgesticks from Sage Smudgesticks PH via their Instagram page (@sagesmudgesticksph) or Lazada.