Object of the Week: The Bin Form
By award winning graphic and book designer, Karl Castro, the Bin Form is a caddy, a plant holder and a tray in one object
The prolonged quarantine period has brought out the domestic diva in many of us, perfecting our cooking, baking, entertaining and even bringing out the plant mother in some. If there's a piece of design born from this period that encapsulates what it has been like to hold on to silver linings while spending an unprecedented amount of time at home, it's The Bin Form by award-winning book designer, graphic artist and painter, Karl Castro, whose body of work has always shed light on history and social consciousness. He launched the Bin Form with Lamana Ph last October 17.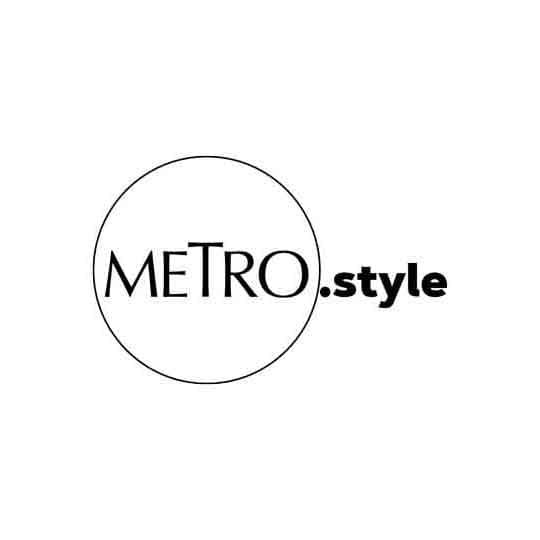 The Bin Form by Karl Castro | Courtesy of Lamana Ph
Manufactured and produced with Lamana Ph, it is a multifunctional solid wood bin with detachable legs, available in three heights. It may be used as a compact storage side table with the lid on, or separately, as a planter and platform tray.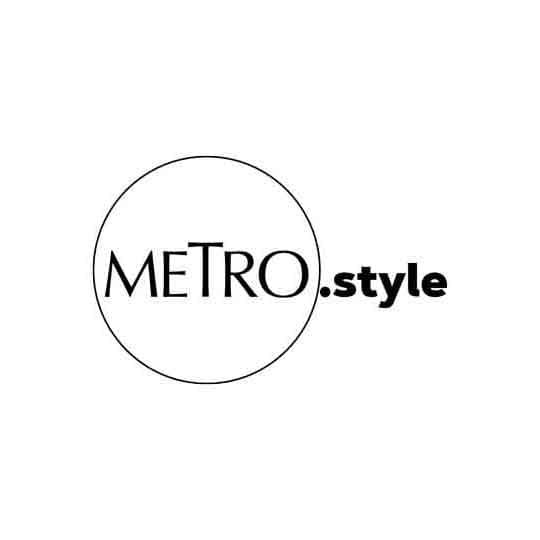 The Bin Form's lid multi-tasks as a tray. | Courtesy of Lamana Ph
While Lamana Ph debuted with its efforts in collaboration with Ishinomaki Lab, the emerging furniture brand is evolving with its own collection. Bin Form is the first among the thoughtful collection pieces under Lamana Originals. It is made of FSC (forest-certified), kiln dried pine wood. Its interior surface is sealed and waterproofed; stain options are available.
Admire its form and see its multiple possibilities here: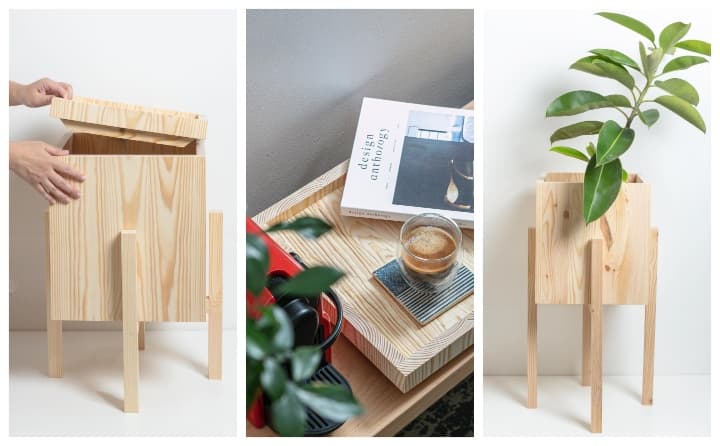 Photo Gallery
Photo Gallery