Object of the Week: The Gregoria II Collab by Filip + Inna and Ito Kish
A rare collaboration by two of the country's most loved local designers, this chair is a collector must-have
In the spirit of collaboration, Lenora Luisa Cabili and Ito Kish bring furniture fanatics the Gregoria II. Originally by Ito Kish, the Gregoria was launched in 2012, at the 55th edition of the Manila FAME, where it was awarded the Best Product Design for Furniture.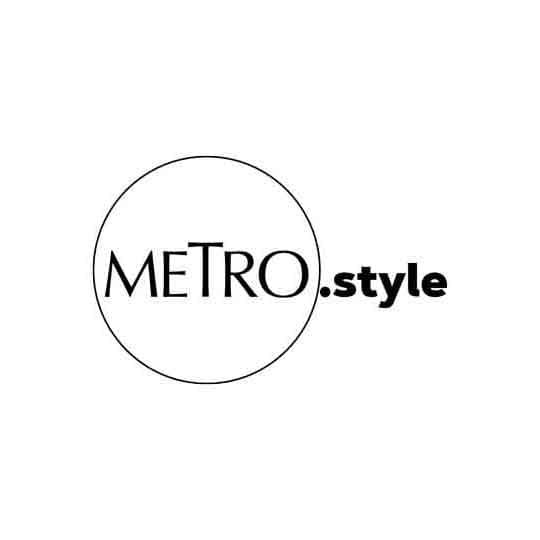 The Gregoria Accent Chair by Ito Kish | itokish.com
Eight years later, as the newly-launched Ito Kish Retail embarks on its second season, internationally-recognized fashion designer, Lenora Luisa Cabili of the homegrown brand, Filip + Inna, introduces her own spin on the iconic Gregoria by wrapping its balusters with 40 textiles handmade by indigenous groups all over the Philippines. The result is a vibrant, eye-catching and happy piece for the home.
With this collaboration, two of the nation's flag bearers in the home ware and fashion sectors have come together to create a piece every discerning furniture collector must have.
View its details here: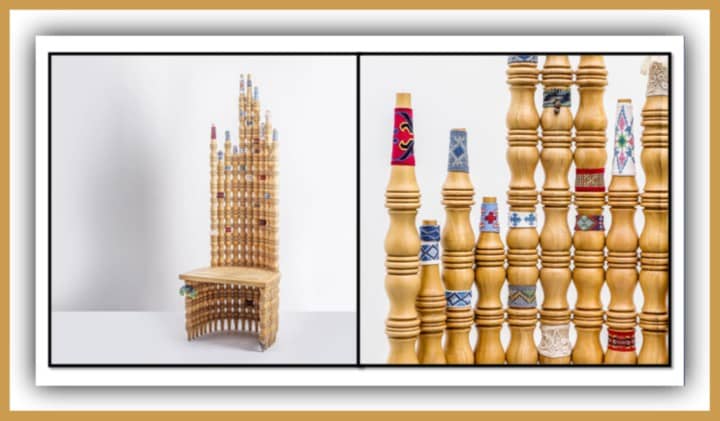 The Gregoria II by Ito Kish and Lenora Luisa Cabili
The Gregoria II by Ito Kish and Lenora Luisa Cabili
Call Ito Kish Retail Season Two at +63 917 182 0306 or email info@itokish.com to make an appointment to view this piece. Ito Kish Retail Season Two is located at 1120 JP Rizal, Makati, MM. In order to observe social distancing, please call or email to schedule a visit.