Object of the Week: The No Touch Tool
Keep safe and avoid contact with surfaces by using this innovative local product
These "unprecedented times" call for extra precautions to keep everyone's health in check. COVID-19 has made us all vigilant with our hygiene: washing our hands, sanitizing surfaces, clothes, purses, gadgets and everything we touch.
Thankfully, there's The No-Touch Tool by Nelwood Ph (@nelwood.ph) to make the no touching policy easier for everyone. This is a simple gadget made of Mahogany, which will prevent you from touching surfaces such as elevator buttons with just your bare hands. While the COVID-19 virus lasts the least amount of time on copper, it stays for up to 7 days on stainless steel and plastics . According to this report, on wood, the virus can last for only up to two days, making this a better material for the No Touch Tool.
This sculptural object made by local craftsmen comes in a pouch so you can easily segregate it from your other things. Simply disinfect with alcohol after each use or wash with soap and water.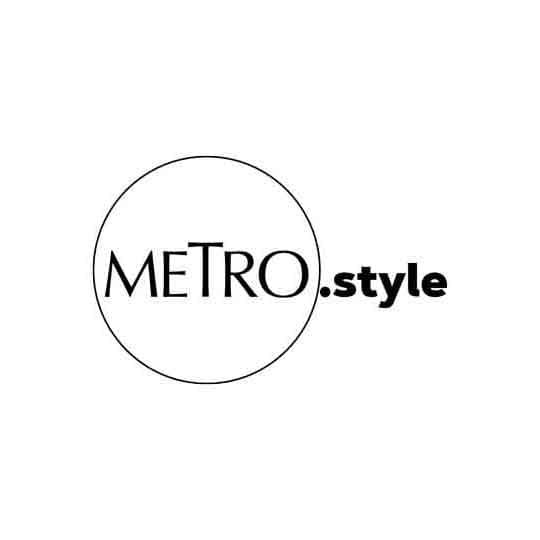 Made of mahogany, the no touch tool resembles a key. It aids in various errands, ensuring less contact with surfaces. | @nelwood.ph
See the various uses of the Nelwood's No Touch Tool Below: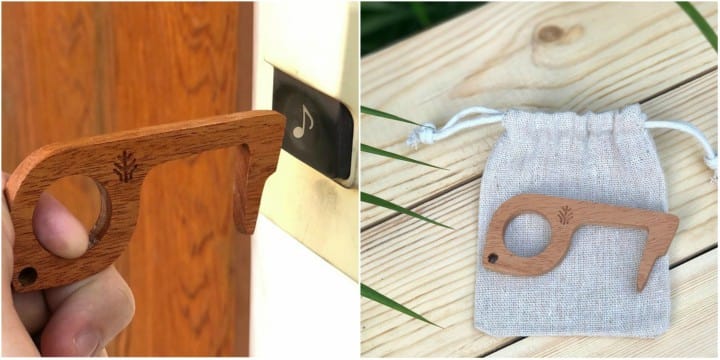 The Handy No Touch Tool
The Handy No Touch Tool
Order the No Touch Tool by Nelwood here.
All photographs by @nelwood.ph